Nothing relaxes quite like a hot bath! In addition to helping you unwind, did you know that a bath is also great for your overall health? Here are five proven benefits.
It boosts blood flow
It's a fact: submerging your entire body (from your neck to your toes) in hot water increases blood flow. That means your heart beats faster when you relax at a spa or in a hot bath then it does at rest. Taking a bath a few times a week can improve the health of your heart without even having to jump on your bike!
It relieves the symptoms of a cold or flu
A hot bath always seems like an excellent idea if you have the flu, but do you know why? The steam from the hot water can clear the mucus in your throat, relieving your cough. If you add a perfumed ginger foaming product to your bath, you'll feel the decongestant effect immediately which will help relieve your symptoms even more.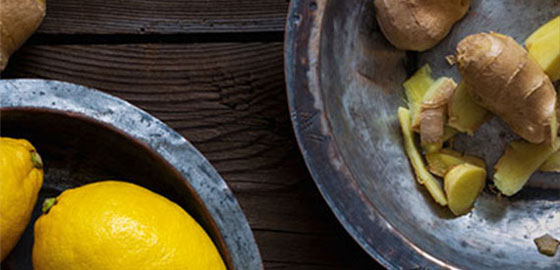 It's an efficient way to cleanse your skin
There's nothing like submerging yourself in hot water to clean your skin. The high temperature makes it easier to remove impurities, dead cells and excess oil from the surface of the epidermis. Additionally, the hot water will dilate the pores, making body milks and creams much more efficient when you apply them right after your bath.
It helps you sleep
Do you suffer from insomnia? Take a bath before going to bed to get your body ready for the sleep it needs. The hot water relaxes your muscles and calms your body, both physically and mentally. And why not add a few drops of a lavender foaming product to achieve a sensation of comfort before you settle down for the night?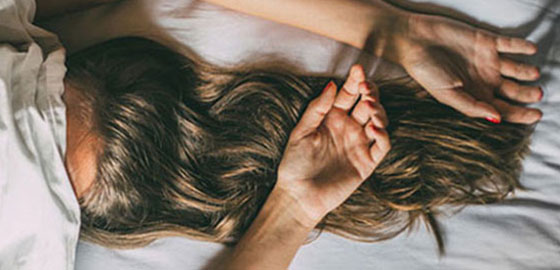 It helps ease headaches
Hot water reduces the pressure in blood veins. Most headaches are caused by too much pressure in the veins. The equation is simple: a hot water can help relieve your headache.