Is your skin prone to pimples and blackheads? Here's everything you need to know to help limit breakouts.
What causes acne?
Acne is caused by overactive sebaceous glands. These glands secrete sebum, an oily substance that protects the skin. However, excess production clogs the pores and causes the bacteria that leads to acne to multiply. Hormonal changes (caused by puberty, menstruation, hormone therapy, etc.) are among the main causes of acne, but genetics also play a role, as do stress and certain medications.
Is diet to blame?
We often hear that foods high in fat and sugar, like chocolate, cold meats and soft drinks, are the cause of pimples and acne. False. Or, not entirely correct: according to some studies, there's an even closer link between certain refined foods, like cereals, white bread, white rice and cookies, and the appearance of small pimples. Bottom line: science has yet to prove conclusively that diet causes acne pimples.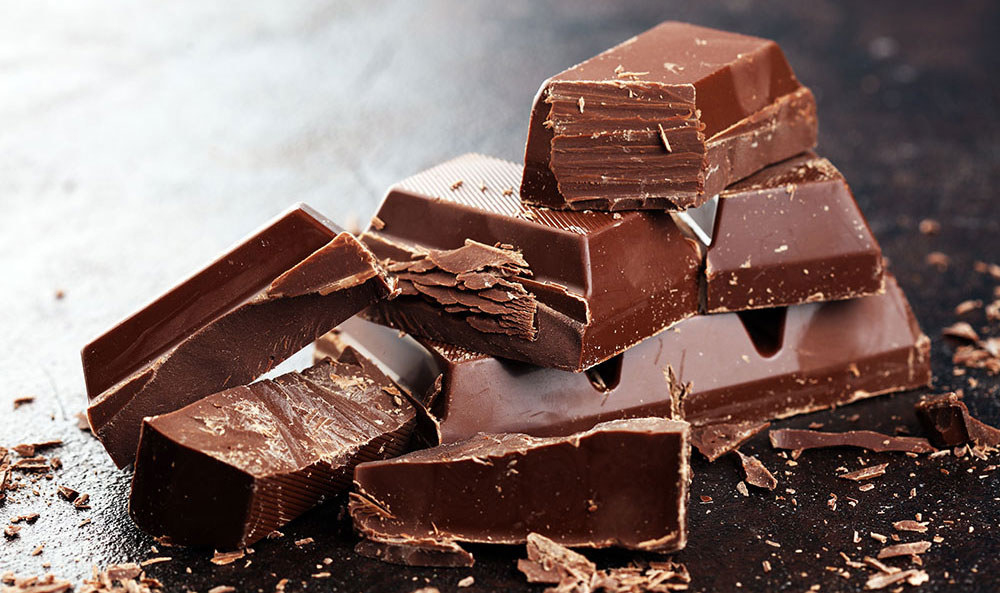 There is some evidence that the same metabolic disorders that cause sugar levels to spike can also cause excessive sebum secretion. And it's clear that alcohol and tobacco can speed up unwanted skin reactions, like oily skin, pimples or blackheads. So, what we consume does have an effect on our complexion.
Should you totally avoid makeup when you have acne?
NO. Makeup can help hide imperfections. And that's a good thing, especially for self-esteem! However, you have to choose your products carefully. To avoid causing redness or blemishes, try to choose hypoallergenic, non-oily and non-comedogenic formulas. And remember to remove your make-up carefully every evening before you go to bed, cleansing gently so you don't aggravate inflammation.
Can I wash my skin with regular soap?
No. Most soaps contain a lot of irritants, which can dry out acne-prone skin.
Opt for skincare products like:
Soap-free gels
Cleansing lotions and micellar water
Light, oil-free day creams
Zinc-based acne creams
Seboregulating creams
ESSENTIAL HYGIENE
Cleanliness: first and foremost, wash your hands!
Regular care: acne should be treated morning, noon and night.
Avoid touching: we can't say it enough, avoid touching your face (especially pimples) with your hands.
A 3-STEP PLAN FOR ACNE TREATMENT
Cleanse. Start by rinsing your skin in lukewarm water. The heat will open the pores and allow for deep cleaning. Next, massage a gentle cleanser into the skin using circular movements, without over-rubbing. Rinse well. To remove even more impurities, use a gentle purifying scrub once or twice a week.
Tone. Rub a cotton pad soaked in toner all over your face (except around the eyes) to tighten the pores and stop bacteria from spreading.
Moisturize. This step is crucial. Why? Because if your skin is well moisturized, your sebaceous glands won't produce excessive sebum. It's best to choose a fluid moisturizer made for acne-prone skin, or a light and non-greasy cream.