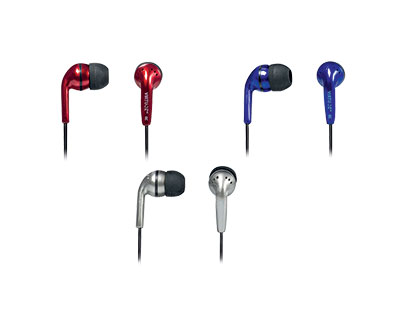 Virtuoz pack of 3
For all the family
A pair of headphones in the gym bag, one at the office and one at home. With the multi package, a musical moment is always at your fingertips!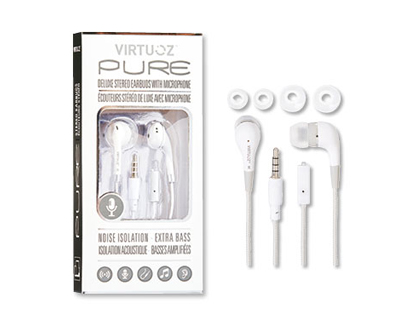 Virtuoz Pure and Pure+
For the person who wants it all
A modern and refined appearance, impressive stereo sound, a microphone to take you calls and a cord that doesn't tangle. Even better - these earphones eliminate outside noise for an outstanding listening experience.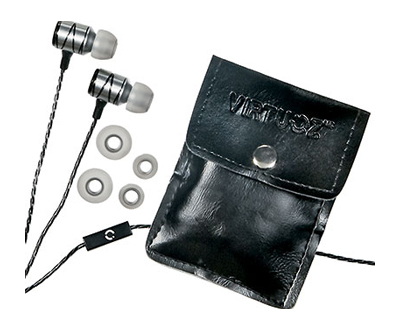 Virtuoz Metal Pro
For nomads
The Virtuoz metal Pro are your companions of choice when traveling, coming with a carrying case and three ear pads of different sizes for added comfort.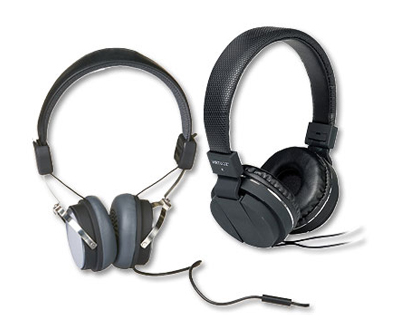 Virtuoz Diamond and Pro Audio
For those who can't make compromises
Stereo sound, deep bass, unsurpassed comfort and a design that will appeal to those who don't want to to choose between style and sound quality.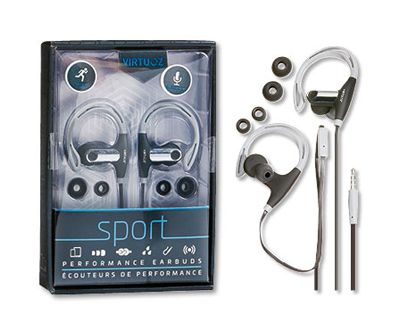 Virtuoz Sport
For active people
If your music is going at the same pace as your healthy lifestyle and that you're constantly on the move, these headphones are for you! They remain attached to your ears and will follow you wherever you go, while providing amazing audio quality.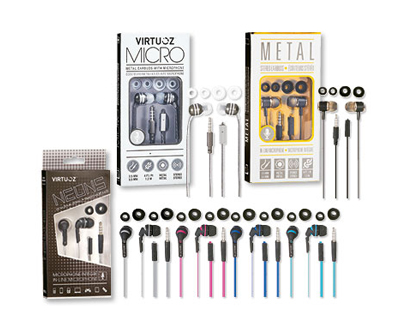 Virtuoz Micro, Metal and Neon
For discrete audiophiles
Compact and offering excellent sound, all three models offer distinct features - metallic finish or cool colours. The choice is yours!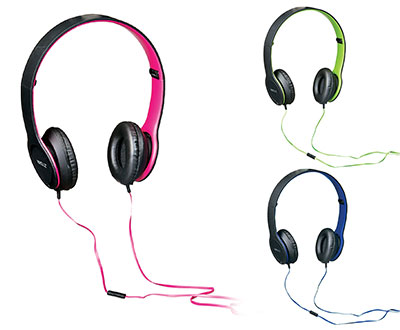 Virtuoz Extrême and Excellence
To enjoy every note with impeccable style
Available with a built-in microphone, Extreme and Excellence headphones represent all the comfort and ease that you look for in such products.
Shop on our online store!
Did you know that we offer a great selection of Virtuoz products in our online store? Check it out and let yourself be tempted!