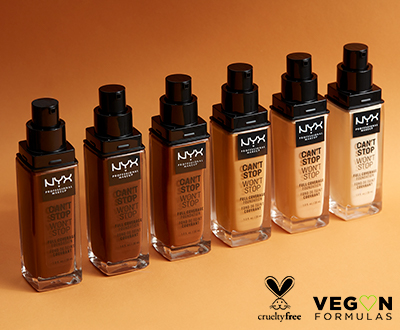 CANT STOP WONT STOP FULL CONVERAGE FOUNDATION
A waterproof, full coverage classic foundation that lasts all day.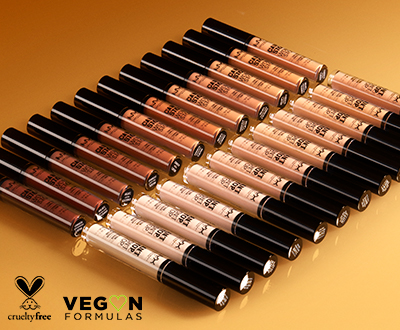 CAN'T STOP WON'T STOP FULL CONVERAGE CONCEALER
Longwearing, lightweight, matte coverage to cover, contour, and brighten.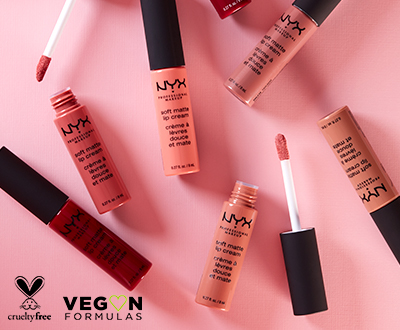 SOFT MATTE LIPCREAM
Our velvety smooth Soft Matte Lip Cream delivers a burst of creamy color and sets to a stunning Matte finish.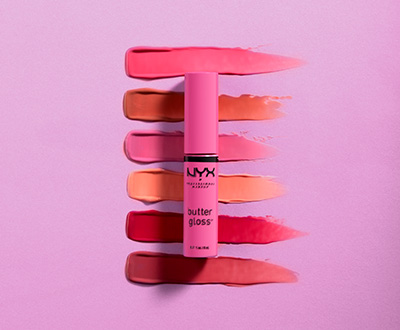 BUTTER GLOSS
Soft, never sticky, super shiny lip gloss delivering sheer to medium glossy shine in tons of gloss shades!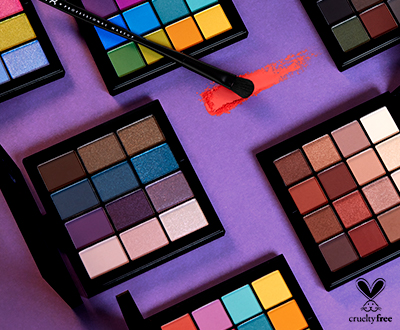 ULTIMATE SHADOW PALETTE
Velvety eyeshadow palettes in Brights, Warm Neutral, Cool Neutral, Smokey + Highlight, Phoenix & Ash.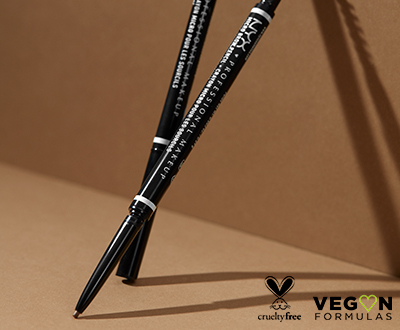 MICRO BROW
Fill sparse eyebrows with precise, hair-like strokes coating each hair in creamy colors from blonde to taupe to black.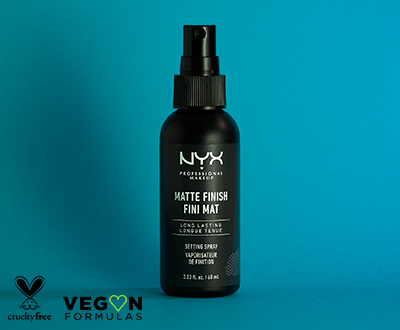 SETTING SPRAY
Lightweight, breathable matte makeup setting spray delivering a shine-free matte finish that's breathable.