Neutrogena® Light Therapy Acne Mask
With clinically proven light therapy used by dermatologists for over a decade, the mask harnesses the power of light to treat mild to moderate acne. For healthier, clearer skin, use every day!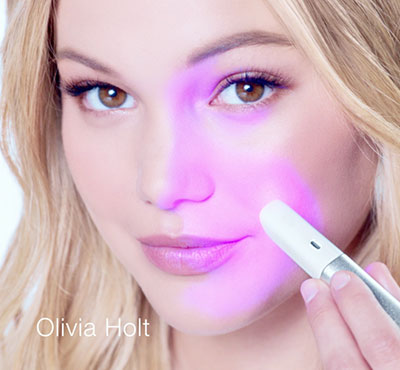 Light Therapy Acne Mask
The energy from red and blue lights gently filters through skin and has been scientifically shown to target acne-causing bacteria, reducing the appearance of breakouts.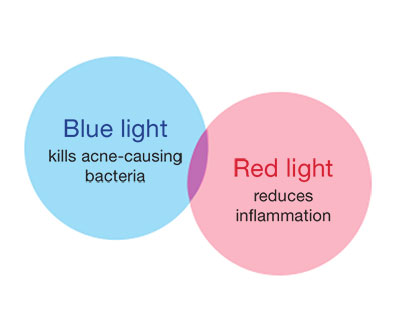 How Light Therapy Works
Harnessing acne technology dermatologists use in-office, see how red and blue light work to combat 2 of the major factors that contribute to acne: bacteria and inflammation.
Shop on our online store!
Did you know that we offer a great selection of Neutrogena products in our online store? Check it out and let yourself be tempted!