There is not "one" but "multiple" baby skins
Mustela® scientifically demonstrated that each baby is born with a specific skin type and need.

Normal skin: although it may not look dry, it still needs tailored skincare products.

Dry skin: it tends to peel, is rough to the touch and not as soft.

Extremely dry skin: 1 in 5 children is affected*. It results in sensations of discomfort.

*Watson 2011, Isaac 1998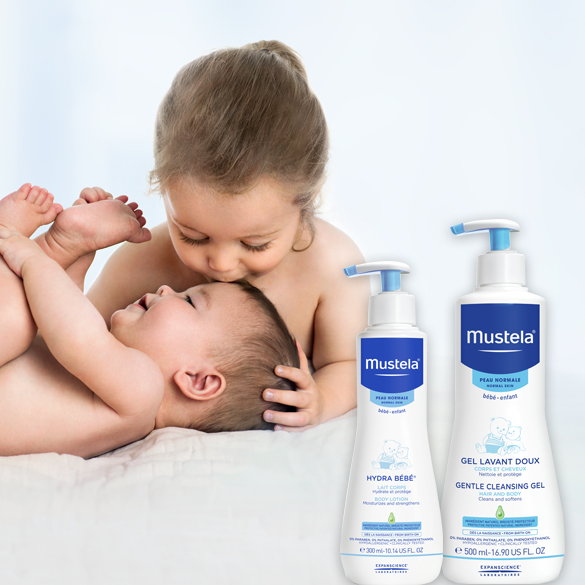 For normal skin
Mustela offers a complete line of cleansing, bath and skincare products, designed to protect the fragile and delicate skin of infants, babies and children. Hypoallergenic products* with a light, fluid texture, combining efficacy and tolerance with a delightfully unique fragrance.
*Formulated to minimize the risk of allergic reactions.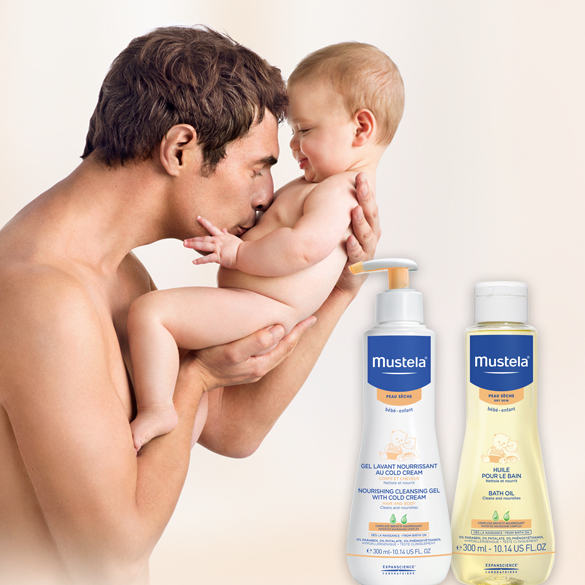 For dry skin
Mustela offers a product line specifically formulated to deeply nourish the epidermis of babies' and children's dry skin, from birth on*. Formulated with nourishing ingredients, these richly textured skincare products help to reinforce the skin moisture barrier and protect it from external aggressions, restoring comfort and softness.
*Includes babies out of neonatology.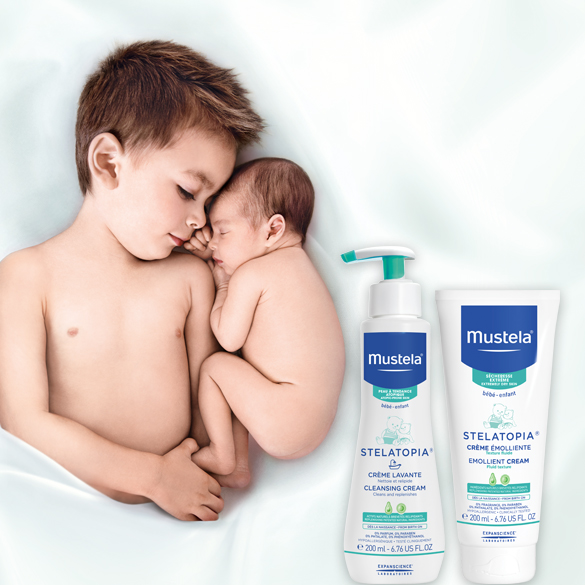 For extremely dry skin
Mustela offers the Stelatopia® lipid-replenishing skincare products. These products are specifically designed to soothe and to provide lipids for extremely dry skin. Applied daily, they help improve their uninterrupted sleep and quality of life.