A collection of irresistible jewelery for a distinguished look
The Maÿrev jewellery collections are refreshed regularly to meet all your desires. At such sweet prices, why not give in?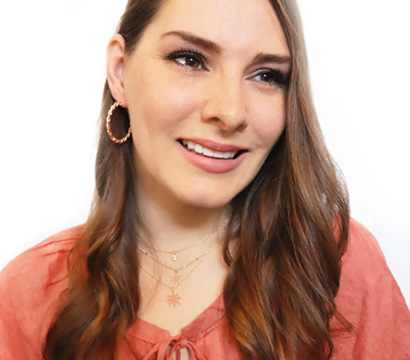 Fashion gold collection
To give a feminine touch of style to your everyday life, the trendy gold collection is the perfect accessory for a stylish look.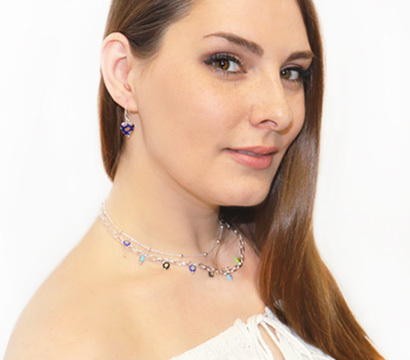 The murano pearl collection
For a perfect summer look, the murano colored pearls bring excitement and brightness to any ensemble.