THE BRAND
LABORATOIRES LIERAC PARIS
40 years of innovation at the service of women's beauty by adapting the major advances of cutting-edge medicine to cosmetics.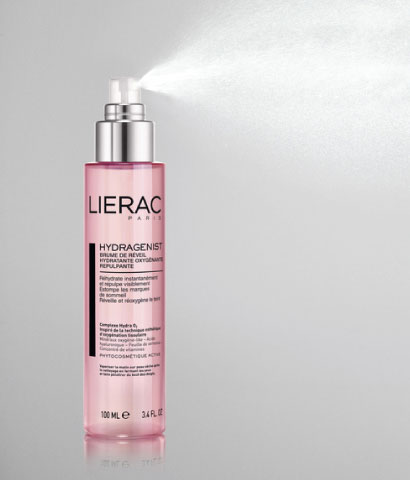 HYDRATION
The skin care line that offers a new breath of hydration for skin that's oxygenated, replumped and incredibly fresh.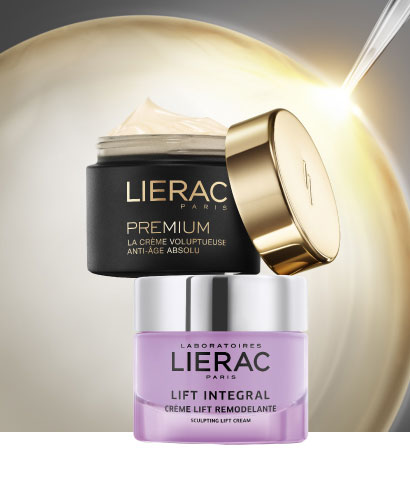 ANTI-AGING
The new generation of exceptional anti-aging care, inspired by researches in regenerative medicine.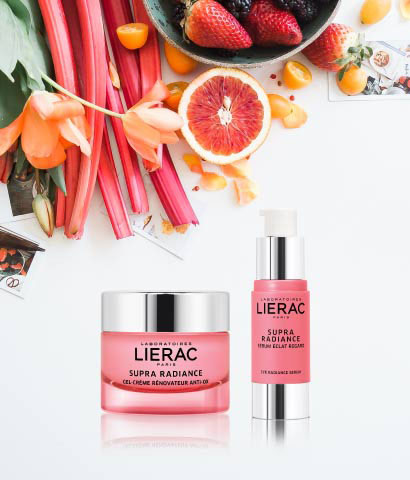 DETOX & PEELING
The detox power in an anti-wrinkle skincare routine
WITHIN 14 DAYS : ANTI-OX + DETOX + PEELING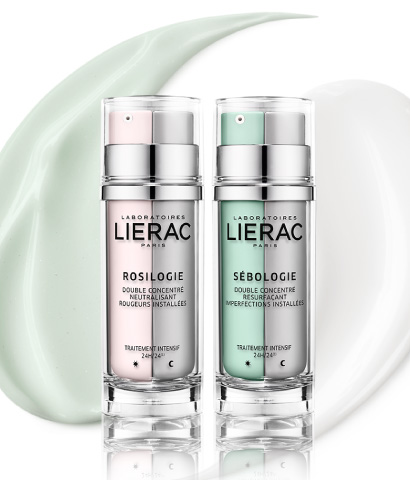 IMPERFECTIONS CORRECTION
The anti-imperfections ritual providing the appearance reduction of the 3 types of imperfections : SEBUM + DILATED PORES + RESIDUAL MARKS AND ACNE-PRONE SKIN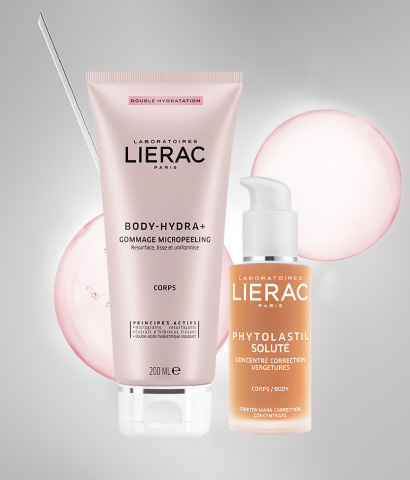 BODY CARE SPECIFICS
Targeted corrective treatments to address specific aesthetic body concerns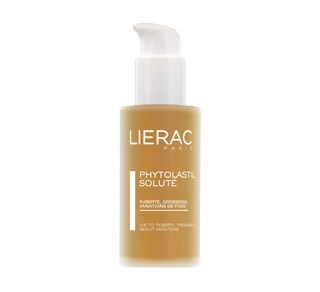 Lierac Paris
Phytolastil Solution Stretch Mark Correction Serum, 75 ml
This serum contains an exclusive botanical synergy that specifically addresses the appearance of existing stretch marks.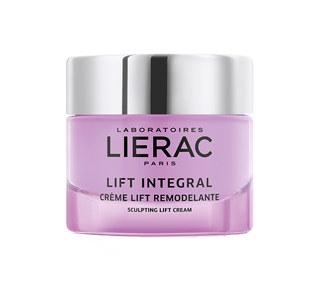 Lierac Paris
Lift Integral Sculpting Lift Cream, 50 ml
Daily lift -injection effect. Based on combined esthetics methods lifting + injection, this daily cream associates a center of lifting active ingredients [mahogany extract + purple tulip extract] to the anti-aging Hyalu-3 concentrate and is enriched with candolle flower oil, with moisturizing properties. An innovative combination of two natural biopolymers form a film with the skin surface for an immediate stretch sensation on the face. A fresh and deliciously flowery fragrance which combines notes of white freesia, sambac jasmine, wild berries and velvety sandalwood, maintaining a feminine touch.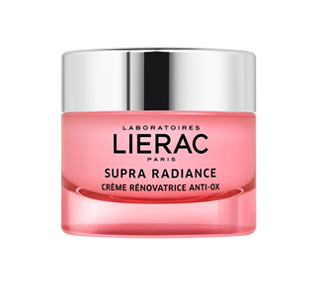 Lierac Paris
Supra Radiance Anti-Ox Renewing Cream, 50 ml
Based on nutritional and environmental medicine, this cream combines white horehound extract, which fights toxin aging, with the anti-aging hyalu-3 concentrate. It is enriched with antioxidant pagoda tree extract and nourishing marula oil. An active texture with an immediate smoothing effect thanks to soft-focus powders that immediately blur wrinkles and imperfections. A floral, feminine fragrance where notes of freesia, pink peppercorn, and tonka bean mingle.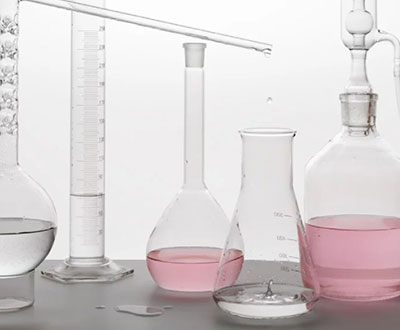 1975, From the medical cabinet to the cosmetic lab
Pioneer in esthetic medicine in France, founding member of the French Society of Esthetic Medicine and of the first center for the medical treatment of cellulite, the founder of Laboratories Lierac Paris had – as soon as the brand was created in 1975 – the conviction that dermocosmetics can only be efficient if it relies on ultra-concentrated and targeted active ingredients from the latest medical discoveries which have gone through medical trials.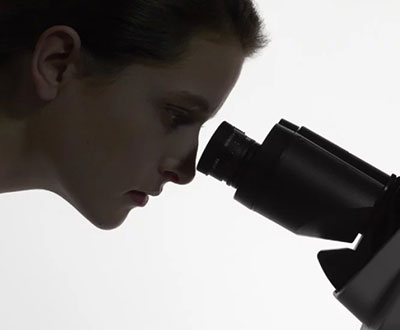 Made in France dermocosmetic
From the Parisian production site where under the watchful eyes of the formulators, each product is made following the greatest respect for a strict set of specifications, to the integrated research laboratories, the whole production process for LIERAC skincare takes place in France.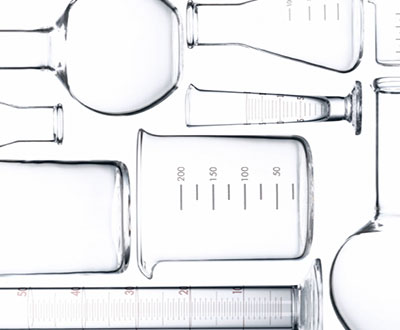 International renown partnerships
Considering that cutting-edge medical research opens the gateway to the future of dermocosmetics, Laboratoires LIERAC built many partnerships with the largest scientific research institutions as INSERM, the French Society of Extracellular Matrix Biology (former Institute of Connective Tissue), the Rothschild Foundation Hospital or even the CNRS.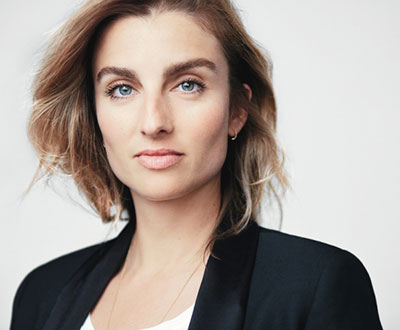 Our vision
With cutting-edge dermocosmetics, Laboratoires LIERAC Paris invent tomorrow's beauty. By formulating always more efficient cares, the brand pushes back the limits of age and frees women from youth's pressure. They can build their lives with optimism and unabashed; insured that their physical appearance and their face always reflect their inner energy and personality.
Shop on our online store!
Did you know that we offer a great selection of Lierac Paris products in our online store? Check it out and let yourself be tempted!