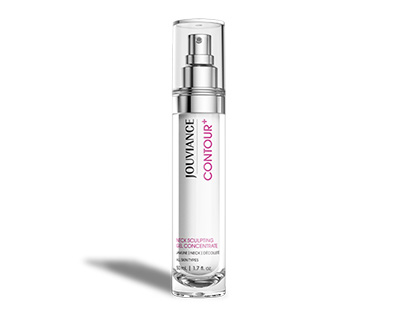 ANTI-AGING
Jouviance anti-aging creams contain ultra-concentrated formulas composed of proven active ingredients. They offer everything your skin needs to stay younger for longer.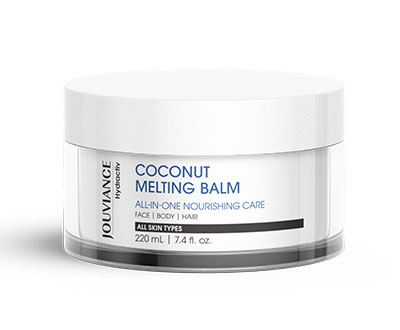 Moisturizer
Our hydrating products protect your skin against external aggressors, repair the natural skin barrier, and boost hydration for suppler, plumper-looking skin.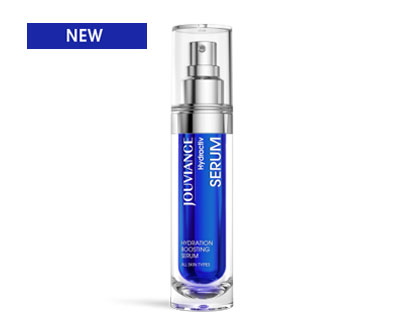 Serums
Jouviance serums are efficacy boosters that target specific skin concerns. They complement, enrich, and improve the effectiveness of your day cream and night cream.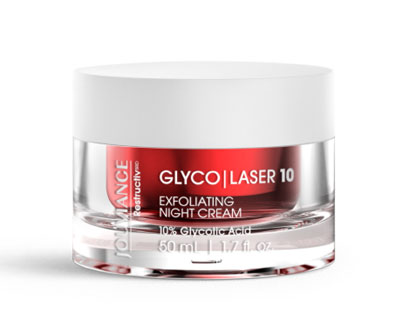 GLYCOLIC
GlycoLaser Soft Peels exfoliate surface skin and down in the deeper layers to reveal a uniform, more radiant complexion for skin that looks cleaner and younger. They're suitable for all ages and all skin types, even the most sensitive.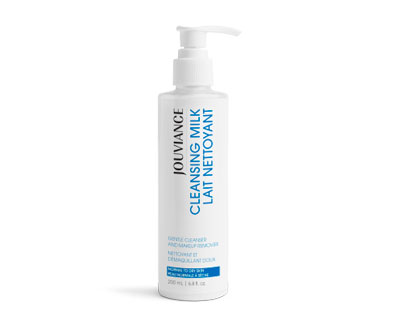 CLEANSER
A good cleanser is the first step in any beauty routine. It helps remove makeup and dead skin, and eliminates impurities that can create a dull complexion and cause blemishes.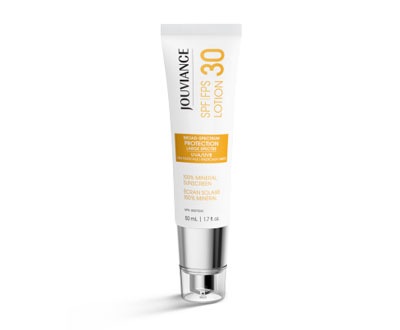 SPECIALIZED CARE
Specialized care products are the best way to target daily skin concerns. They help round out your beauty routine for healthier, beautiful-looking skin.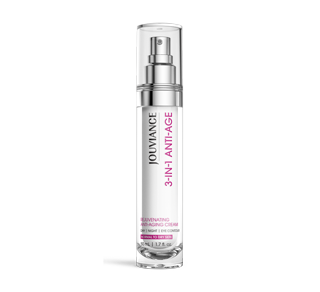 Jouviance
3-in-1 Anti-Age Rejuvenating Cream, 50 ml, Normal to Dry Skin
The ideal 3-in-1 anti-aging cream to effectively fight multiple signs of aging.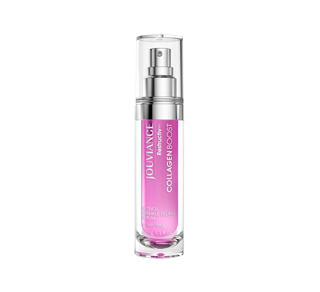 Jouviance
Restructiv Collagen Boost Retinol Wrinkle-Filling Serum, 30 ml
Formulated with Pro-Collagen Activator (PCA), an amino acid copper complex that stimulates cell energy, promotes growth of new collagen and elastin, and prevents against future breakdown. No artificial fragrances.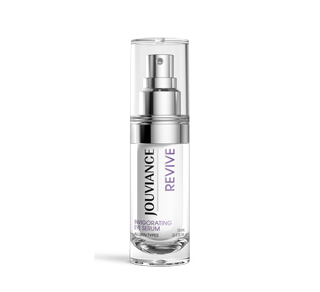 Jouviance
Revive Invigorating Eye Contour Serum, 15 ml
A multi-action serum to lift and firm delicate eye contours and diminish the look of tired eyes caused by fatigue and stress.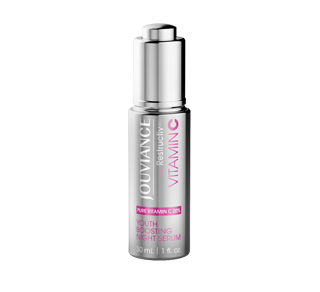 Jouviance
Restructiv Vitamin C Youth Boosting Night Serum, 30 ml
Turn back time and rediscover glowing, youthfully radiant skin with this super-charged vitamin C serum.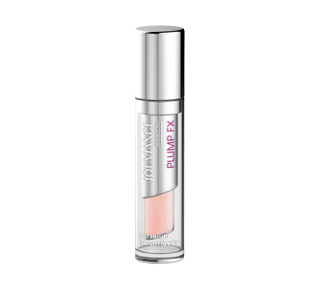 Jouviance
PlumpFX Lip Plumping Serum, 4,7 ml
Plump up the volume with this lip plumping serum that delivers an instant volumizing effect similar to a hyaluronic acid injection for lips that look smoother, hydrated and fully plumped.
Shop on our online store!
Did you know that we offer a great selection of Jouviance products in our online store? Check it out and let yourself be tempted!