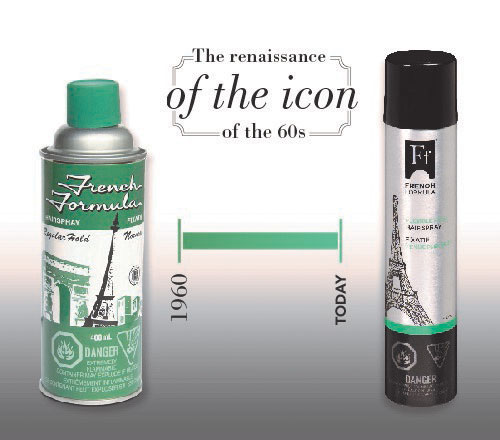 The renaissance of the icon of the 60s
Created in the 60s by professional hairstylists, French Formula was immediately considered innovative in the air care industry, introducing the first hairspray without lacquer.
French Formula offers hair care finishing products for women seeking timeless and authentic beauty.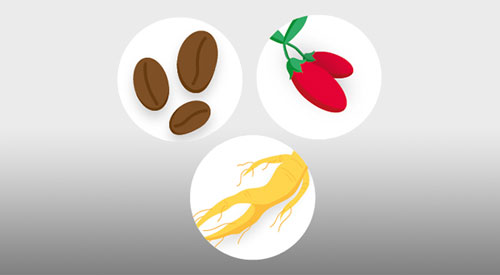 French Formula hairspray are enriched with natural additives and vitamins. These ingredients revitalize, nourish and give body and shine to your hair.
Coffee: stimulates growth
Goji berries: beneficial on the quality of the regrowth
Ginseng: strengthens and prevents hair breakage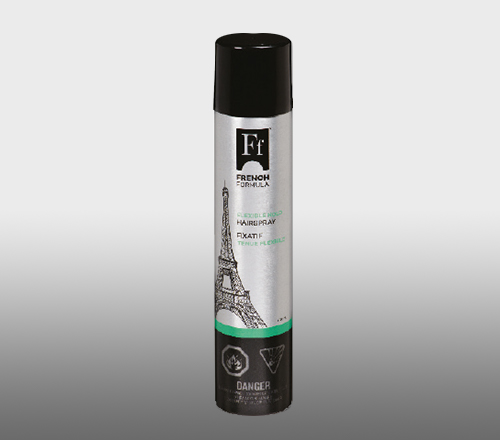 Flexible Hold Hairspray
Allows hair to quickly regain texture and volume.
Easy to comb and without residue
Malleable hold
Resistant to moisture and non-sticky
Revitalizes hair and makes it stronger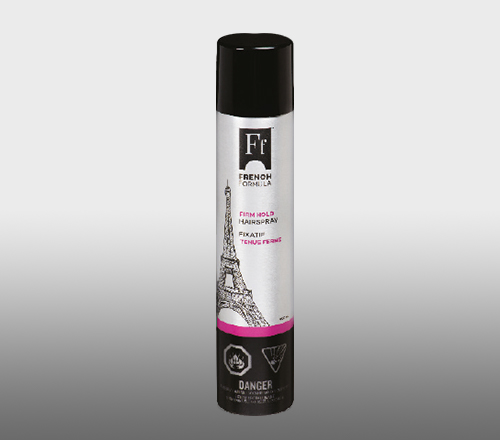 Firm Hold Hairspray
Highly efficient for the most demanding hairstyles
Long-lasting hold
Fights moisture
Easy to comb and no residue
Revitalizes damaged hair
Shop on our online store!
Did you know that we offer a great selection of French Formula products in our online store? Check it out and let yourself be tempted!