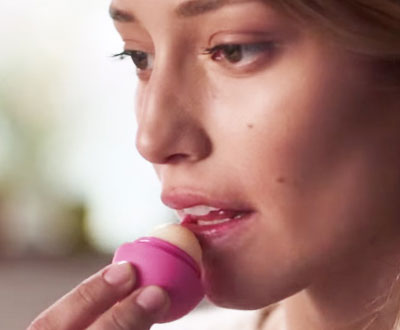 eos Organic: the natural choice for beautifully soft lips
100% natural and enriched with nourishing organic oils, shea butter and fruit extracts. eos Organic hydrates your lips and enhances your natural beauty.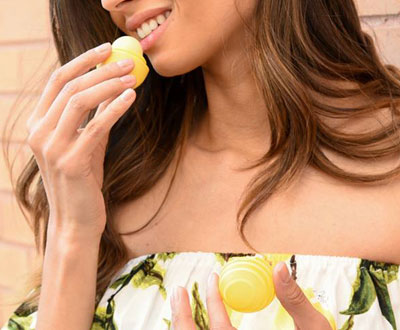 eos Active: hydrated, sun-protected lips
Keep lips soft, hydrated and protected indoors and out with this sunscreen lip balm featuring a fresh, zesty flavors to energize and delight.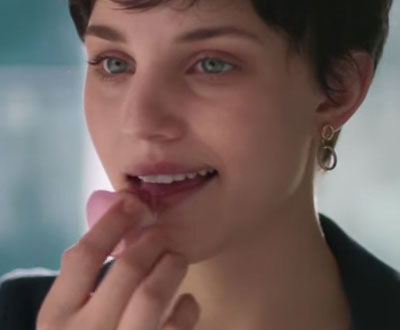 eos Crystal : des lèvres parfaitement hydratées, sans le poids de la cire
A wonderfully innovative, wax-free lip balm, that delivers weightless hydration for soft, healthy-looking lips.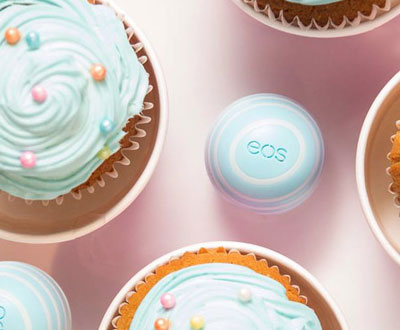 eos Visibly Soft: Beautifully hydrated, visibly softer lips. Every day
With rich cocoa and shea butters, plus a blend of four moisturizing oils, eos Visibly Soft™ nourishes for softer, smoother lips.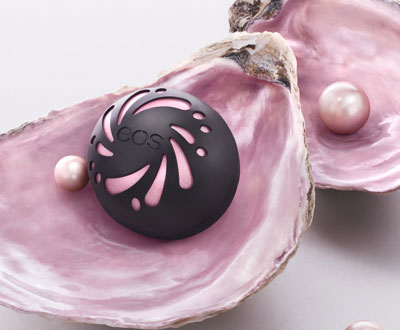 eos Shimmer: Soft lips, with a touch of shimmer and shine
eos Shimmer lip balm in Pearl softens your lips while providing a touch of shimmer and shine for a soft beauty you will love. Enriched with moisturizing shea butter, jojoba oil and anti-oxidant vitamin E, eos keeps your lips moist, soft and beautiful.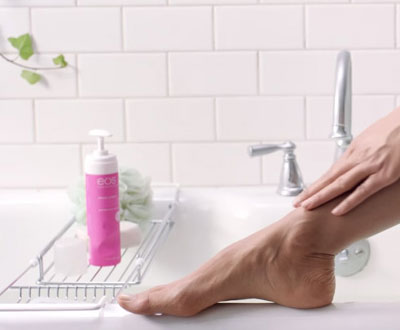 Shave cream that doubles as a moisturizer
With natural ingredients like aloe vera, shea butter, oatmeal, and vitamins C & E, this shaving cream will delight your skin with 24 hours of deep moisture.
Shop on our online store!
Did you know that we offer a great selection of eos products in our online store? Check it out and let yourself be tempted!