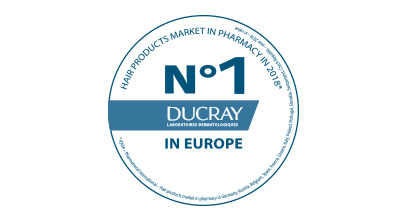 Ducray was created in 1931 by an audacious and visionary man, Albert Ducray, the first to have developed specific shampoos for different types of hair and scalps. 11 patents approved with more than 85 years of useful innovation to offer, Ducray is the greatest dermatological expertise in healthy hair and skin.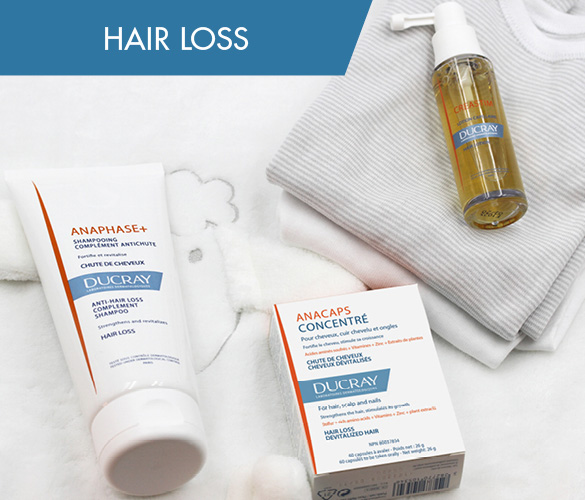 A specific response for every type of hair loss
Devitalized hair? Temporary or regular hair loss? Discover a hair care routine designed to strengthen and revitalize your hair.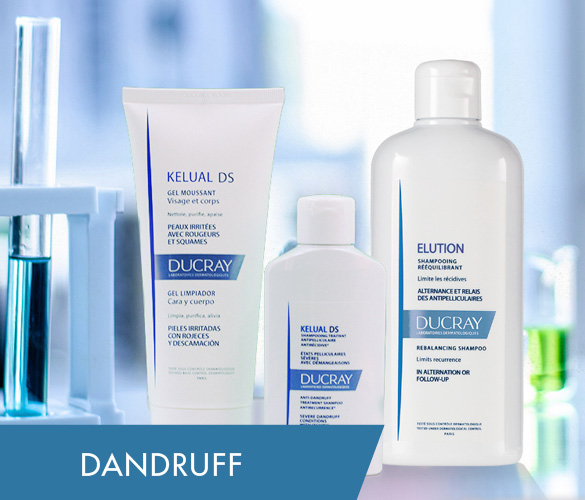 The range that responds to hair disorders
Irritated scalp and skin? Do you have patches with redness and itching? Discover our soothing care routines for hair, face and body.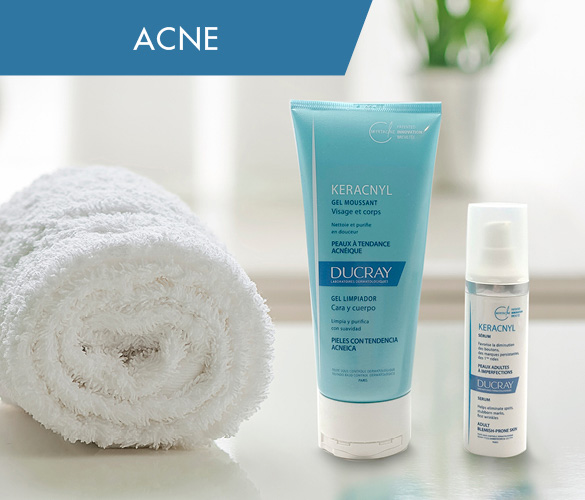 Keracnyl, a complete range for acne-prone skin
Thanks to a combination of high-performance ingredients including Myrtacine®, our Keracnyl range provides an effective and adapted response to acne-prone skin for a purified, soothed and unified skin.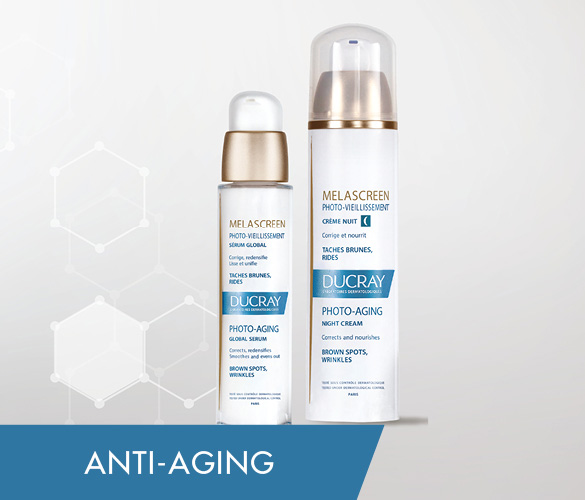 Melascreen, a range that corrects all signs of photo-aging.
Do you have wrinkles, brown spots or a loss of firmness on your face? These are marks that indicate an excess of sun exposure. The Melascreen range offers adapted skin care products for unified, smooth and plumped skin.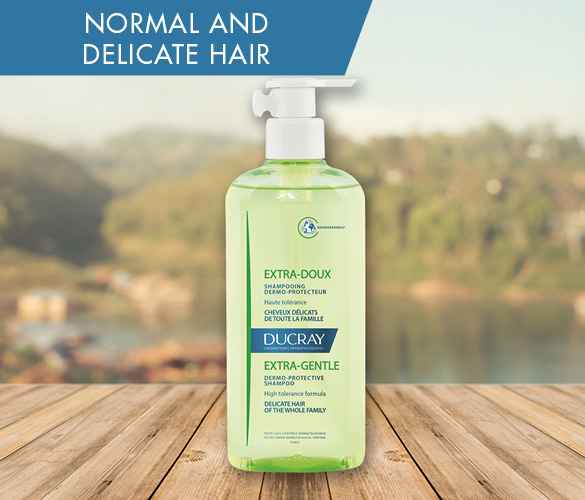 The gentle and eco-responsible shampoo for the whole family
The Extra-Gentle range, for delicate hair, does not sting the eyes and respects the scalp. It disciplines the hair and restores its strength, beauty and shine. Its biodegradable formula has been developed to minimize its impact on the environment.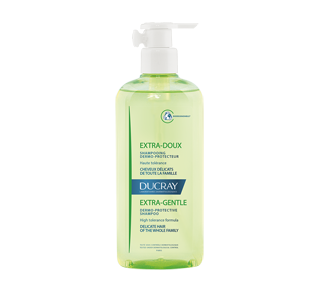 Ducray
Extra Gentle Shampoo, 400 ml
The Extra Gentle Shampoo protects the skin. It was created to everyday hygiene for the whole family's normal and delicate hair.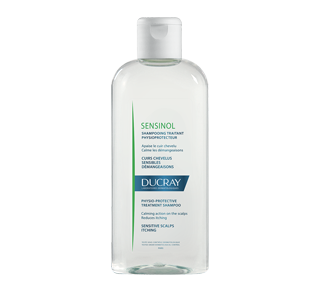 Ducray
Sensinol Physio-protective Shampoo, 200 ml
The multiple aggressions that attack the scalp fragilizes it, cause itching and/or tingling, and burning sensations.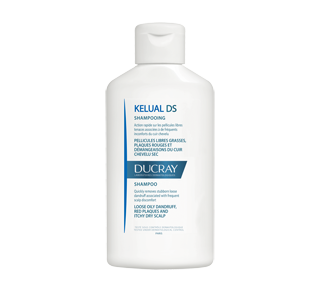 Ducray
Kelual DS Anti-Dandruff Treatment Shampoo, 100 ml
This shampoo gives long-lasting relief from loose dandruff and rapidly soothes the scalp. Its complete formula is made from purifying complementary ingredients and it acts on all the factors involved in severe dandruff conditions. Kelual DS shampoo prevents recurrence. * 1 application per week as maintenance can prevent dandruff from reappearing for a long time.
Shop on our online store!
Did you know that we offer a great selection of Ducray products in our online store? Check it out and let yourself be tempted!