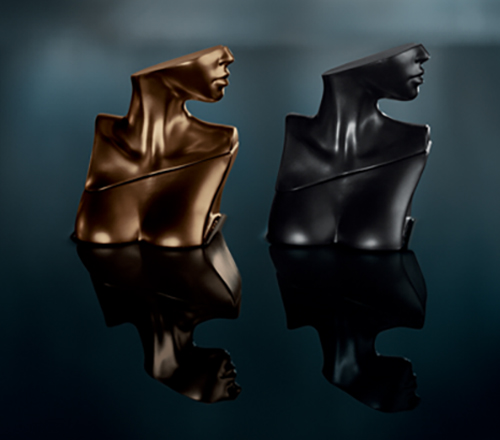 Embark on a sensory journey with Billie Eilish fragrances.
Find your signature scent and revel in the captivating world of Billie Eilish fragrances.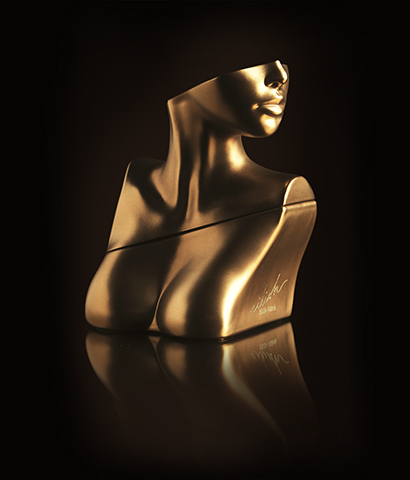 Eilish Eau de Parfum
SEXY. CONFIDENT. COOL.
Billie's love of fragrance will expose you to raw feelings, emotions, and memories. Reveal your inner self and uncover your full beauty –as you are and as you are meant to be.

TOP NOTES
Delicate sugared petals, accented by juicy mandarin and red berries, invite you to experience this alluring scent.

HEART NOTES
Immerse yourself at the heart of the fragrance as it unfolds with soft spices, rich cocoa, and creamy vanilla.

BASE NOTES
Sleek woods and alluring musk leave a lasting impression that is warm, sensual and powerfully you.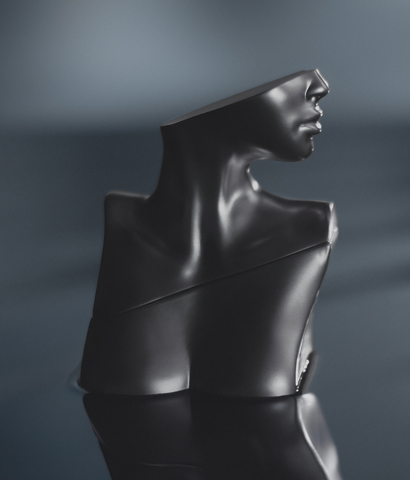 Eilish No. 2, the new fragrance
DARK. WOODY. ALLURING.
An evolution ascending to a moment of self belonging. Entering a world of memories… individuality… confidence. A raw vulnerability that is captivating and strong. A side of seduction that makes you fall in love with yourself. Explore your personal, daring, sultry side. Get drenched with a powerful and deep sexiness.

TOP NOTES
Eilish No. 2 opens with the freshness of Italian bergamot and apple blossom.

HEART NOTES
Woody, earthy spiciness of papyrus and black pepper contrast with the allure of wild poppy flower.

BASE NOTES
Notes of woody aromatic palo santo and ebony are artfully wrapped in a veil of skin musk.