Is a bedtime story a sacred ritual in your family? Create your own fairy tale book featuring photos of your child. They'll adore it!
The story
Start by picking a story your kid loves, or invent one yourself. Create characters or situations that fit your child's age and personality. A treasure hunt in the house, an excursion in the garden, an incredible adventure or a more conventional tale – let your imagination run free! Write down the story by dividing it into small storyboards you can easily photograph.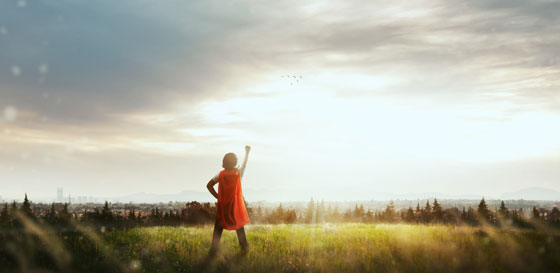 A tale in pictures
Get your family members or child involved to illustrate your personalized story. Or use their favourite toys as props. Take pictures of them in situations that will give life to your tale. Set up the decorations needed in one of your house's rooms, your backyard or other location your child is familiar with: they'll love seeing it in a new light. When it comes to accessories, don't hesitate to use some Halloween disguises, mischievous Christmas elves or objects you use every day. Once the photo session done, save your images in a special folder on your computer.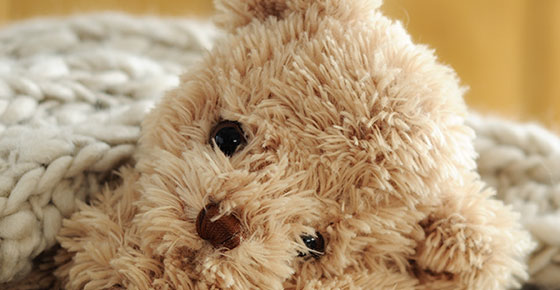 Editing your photobook online
It's time to put all the pieces together. Choose the appropriate format and cover for your child: large or small, hard or soft, there are many options available. Then choose a colour or the main theme that will appear in your pages. Upload your photos and place them in the order you want. Add your text and change the colours and letter size using the tools provided. You can then admire the final results: a beautiful illustrated book made for your child that you'll want to read again and again!