Carefully arrange the elements you want to photograph and frame them properly. Play with your surroundings, adjust the framing of your shots, and follow our tips to train your eye to turn an ordinary photo into a real work of art!
The difference between an ordinary picture and one that catches your eye doesn't just boil down to the subject you choose. Framing it in a beautiful way will enhance the visual impact of your photograph. Apart from the rule of thirds, here are a few basic ways to better frame your shots. Although you may find them restrictive to begin with, they'll soon become second nature to you. You can also choose to forgo them completely. The important thing is to do what you want to do, and have fun doing it!
Set the stage for picture-taking!
Framing a picture begins with your subject. What part of your subject would you like to highlight? Find the main point of focus in your photos. This could be a person, river, flower, building, etc. All the other elements in the picture should be organized to showcase your main subject. Then it's up to you to place these elements within the frame:
Your subject should dominate the photo. Where necessary, get closer to it or zoom in.
Eyes naturally take in an image from left to right. Make sure the main subject is placed on the left side of the picture.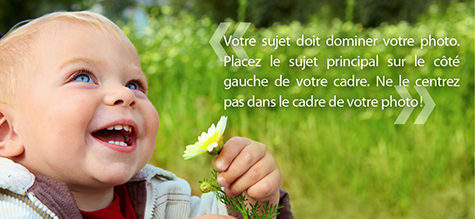 Guide the eye
Use natural lines to guide the eye of your audience. Straight lines, curves, diagonal shapes formed by roads, rivers or branches will give depth to your photo. Look for these lines when you're framing your picture and line them up with the grid marked out on your camera's viewfinder. For example, position the horizon:
in the middle, so you can play on the symmetry of an autumnal forest reflected in a lake;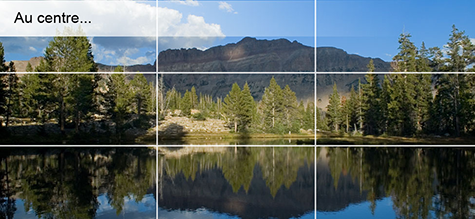 on the lower gridline, to accentuate the sky or a sunset;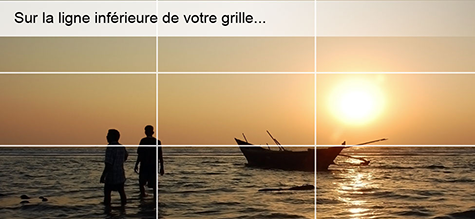 on the upper gridline, to accentuate a wave, beach or street.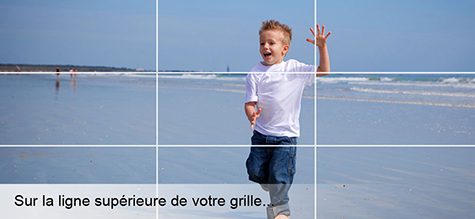 Leave some space!
Leave space in front of your subject's eyes. If he's looking left, place him in the right side of the frame, and leave some space on the left. This is particularly important when you're photographing a subject in motion, as it will emphasize their movement and speed.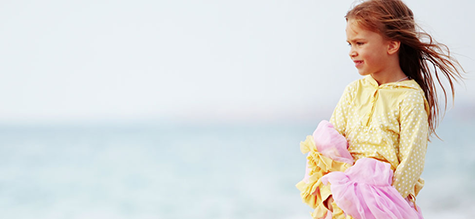 Play with the depth of field
Use the foreground. A few blades of grass in the foreground of a photo of your cat sitting in the yard will immediately set the mood and convey closeness. If, in the background, there are elements that may distract from the main subject, reframe the picture or play with the depth of field by setting your camera to "Aperture Priority" mode.