Autumn is one of the most beautiful seasons for photographers who want to fill their albums with spectacular photos. To capture the palette of fall in all its intensity, do a white balance, saturate your colours and apply your talent to creating good compositions.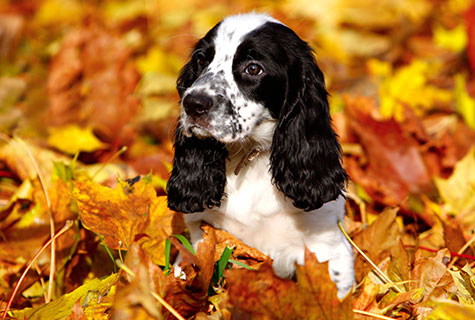 Flashy colours!
To get the most from your fall photos, accentuate the colours. Use a polarizing filter to saturate reds and yellows. Additionally, this will remove any glare on the leaves and bring out the blue of the sky, making for an interesting contrast between the two. Or you can always enhance the colours using photo processing software.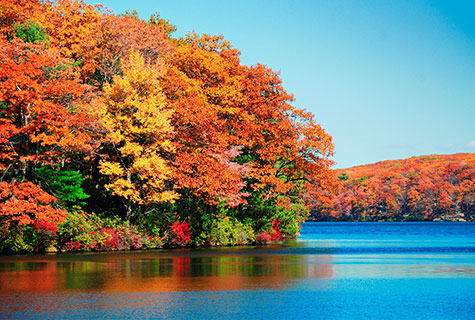 The best hours
More than any other season, fall gives the best magic hours. For soft, warm light that enhances fiery tones, plan to shoot just before or after sunrise. And don't write off cloudy days—cloud cover acts as a natural light diffuser and will enhance your shots.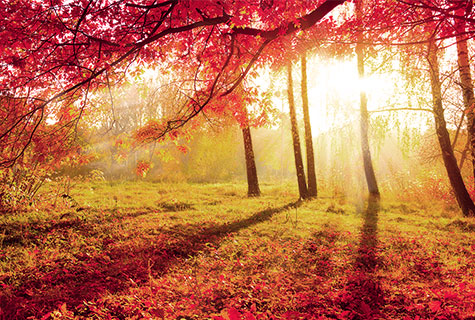 Avoid clichés
While autumn's brilliant colours are magnificent, it takes more to make a good picture. Colours are a plus that can draw the viewer's attention or be used as a compositional element. Look for contrasts. For example, a tree with bright red leaves will look far better against a subdued backdrop of green grass than against a backdrop of similar colours. Simply put, you should try to refine your compositions!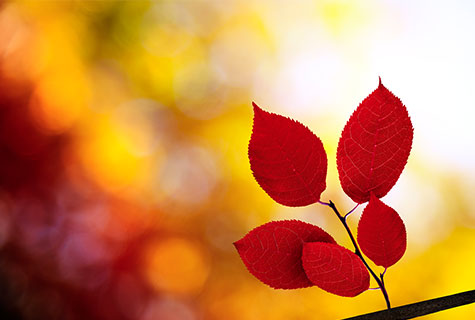 Proper white balance
When faced with such a wide gamut of colours, choose daylight mode to avoid dim photos in bright sunlight. Most devices have colour presets, such as "neutral" and "bright red" and some models even have "fall colours", which automatically saturates the reds and yellows for brighter contrast.
Try long shots
Take your tripod along with you so that you can experiment with longer exposure times. Close your aperture in order to capture the subtleties of the autumn colours and light. Is it windy? Carpe diem: long shots of coloured foliage under windy conditions will produce painting-like photos with a slightly blurred look. To maximize the optical effect, make sure to include static elements, such as a tree trunk or rock, which will contrast with the movement of the leaves.