Fire, theft, vandalism, water damage—if bad luck strikes, having a detailed inventory of your property will help you avoid lots of headaches. Here's an easy way to accomplish this task.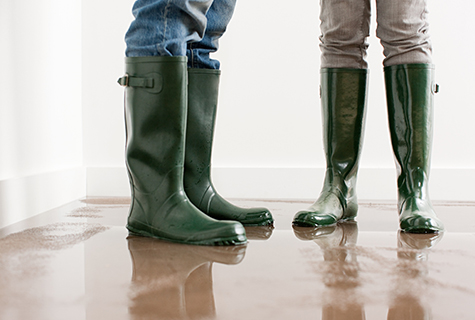 Why make an inventory of your property?
There are two excellent reasons to draw up a list of your property:
To verify that the amount of your insurance coverage properly corresponds to the value of your property. It is the policyholder's responsibility to ensure their insurance is adequate.
In the event you have to file a claim with your insurer, you will avoid lots of headaches if you're able to provide a list of your goods supported by photos.
To help you make a list, the Insurance Bureau of Canada (IBC) and the Chambre de l'assurance de dommages (CHAD) offer a property inventory tool you can download for free online.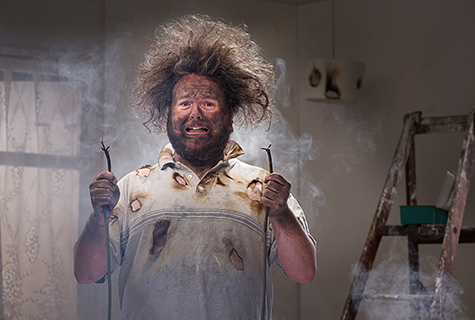 What should you photograph?
Scan or photograph receipts of your most valuable assets. With time, the ink on receipts tends to fade.
Take a photo of each room. They will help you make a list of your property and also serve as visual proof if you file a claim.
Have your more rare or valuable objects appraised: musical instruments, jewellery, furs—then photograph yourself with the object to prove it belongs to you.
Be sure to also take photos of your electronic devices and household appliances. These shots will help you demonstrate the condition of your property.
Important:Don't forget to update your list. Each purchase should add a new line to your inventory, accompanied by photos of the object and its receipt.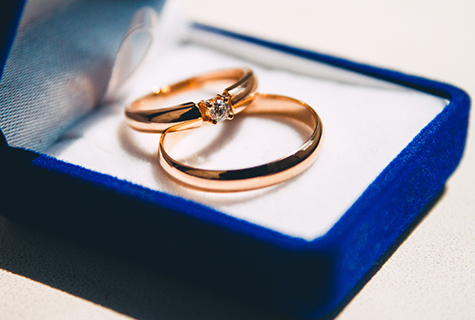 How to take good photographs
Improve the quality of your shots by selecting the best possible image resolution on your camera.
Place the object against a neutral background to make it easier to identify.
Use natural or indirect light to obtain better contrasts.
To make your objects easier to identify in the event of theft, photograph them from different angles: front view, profile, back. You can even take close-ups of certain details like logos, scratches, etc.
To make it easier to identify the object and its size, take a scale photo of the object beside a ruler or measuring tape.
And don't forget to back up your list and photos on a CD or USB key that you keep at the home of a friend or family member, or at the office.