So you've decided to make this year the year you upgrade your camera skills! Don't just blindly or haphazardly try to make your resolution a reality—follow these five tips and you'll be walking the talk in no time. Guaranteed!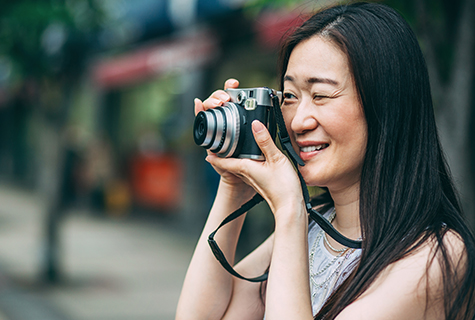 Get the whole picture
Before you grab your camera, take the time to ponder your techniques. Draw up a list of the weak points that you want to improve. Do you want to hone a particular technique such as motion blur, master such camera settings as the histogram or just make time to practice? If you have trouble defining your weak points, feel free to ask for advice from a seasoned photographer or to consult a photography forum on the Web.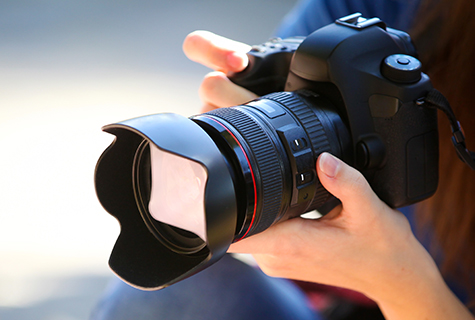 Focus on some goals
The task at hand seems daunting and you don't know where to begin? All the more reason for you to set some concrete, scalable goals for yourself—just so as to keep you bright-eyed and bushy-tailed. You can choose to hone a particular technique lacking in your arsenal or to give yourself a challenge—such as taking a weekly themed photo which can go toward a compiled album at year end. You can also choose to explore an area of photography you know less about such as macro photography or touch-ups.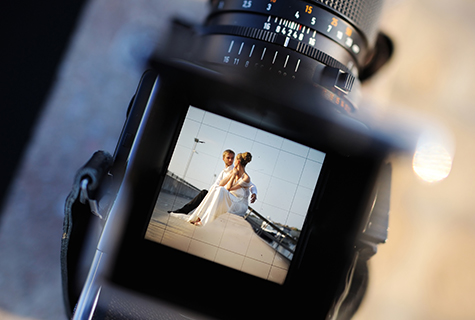 Get snapping!
There's no trick to getting better: you just have to practice. Since most of the time, organization is the crucial issue; why not simply take one picture a day? To stay pumped, set photo dates—you can choose to systematically take a picture of your little tyke every time you go to the park, for example. The important thing is to develop your creative eye—even if you're using a smartphone. Or why not simply sign up for a photography class?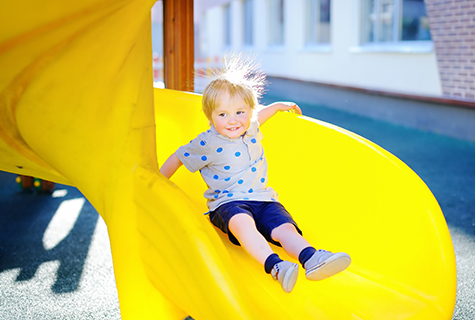 Experiment
If you're good in one area—let's say landscapes, for example—then get out of your comfort zone or you'll stagnate. Change your settings, your angle or try new techniques such as long shots or night photography. You can also choose to work on a specific point. You could, for example, take only wide-angle shots for a given period of time to deepen your understanding of field depth.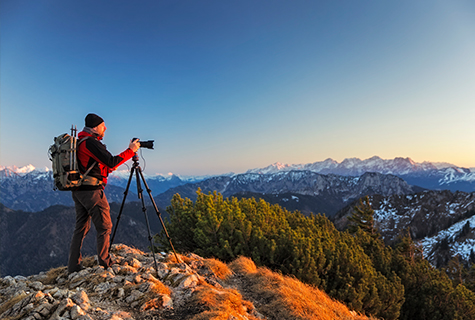 Further onwards!
Do you have the basic rules down pat? Then break them! Overexpose your photos for a retro look, centre your subjects or set them off-centre—flaunt the 3/5 rule! Basically—have fun! Use the Web—Flickr offers some pretty great sources of inspiration, among others. And, last but not least, why not try reading? Pratique de la photo créative by Bryan Peterson (Bryan also has a lot of titles in English) or La photo au quotidien by Anne-Laure Jacquart are chock-full of great ideas.