Your baby's life is filled with firsts: the first smile, first steps, first birthday… and you don't want to miss any of them! Here are some tips for immortalizing these special moments.
TAKE A LOT OF PHOTOS
Everyday is filled with discovery for your baby. A bath, new food, a toy, a flower, a dog or cat, another child: anything can be a source of surprise or fascination and make your baby curious or wary. Always keep a camera or smart phone handy to capture these new emotions: a series of spontaneous images is perfect for a photo book!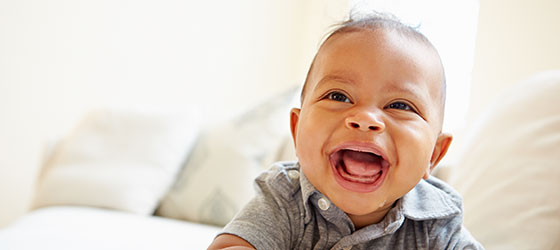 SHOOT FROM A VARIETY OF ANGLES
The look of a young child is so expressive and a close-up is best for capturing its power. Patience is important, of course: focusing on your baby's eyes isn't always easy, even with the help of the face-detection function, which most devices have.
If you want a variety of shots, you've got so many options. Try photographing your baby on Mom or Dad's shoulder (in black and white for a professional look!), sleeping with his or her favourite plush toy or playing on the floor (get down on the floor, too, for a great angle)… be creative!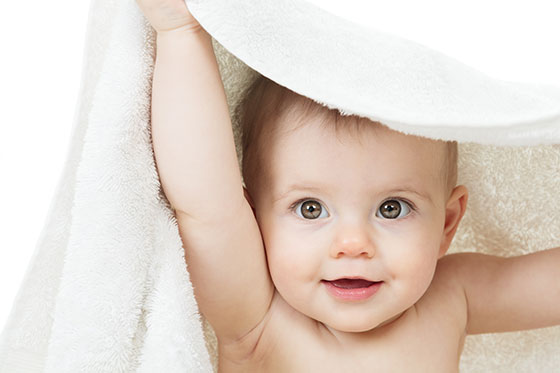 CONSIDER YOUR ENVIRONMENT
Whether you're photographing your baby in his or her room or during a walk outdoors, use natural or indirect light, never full sun! This way, you'll avoid shadows, overly bright faces and red eyes. It's also best to choose a background that isn't busy, which can be distracting. Your (very adorable) subject deserves all of the viewer's attention!