School's back in session and your kid is surely excited—but it can be a stressful time too. For a seamless transition from summer to the schoolroom, start a photo tradition that captures the symbolic, important, funny and quirky moments in your child's life each and every year.
The souvenir
Ask your kid to remember his or her favourite day of the summer and bring it back to life through a series of photos. Snap a picture and immortalize only the most memorable pose on film. Inside jokes and laughter guaranteed.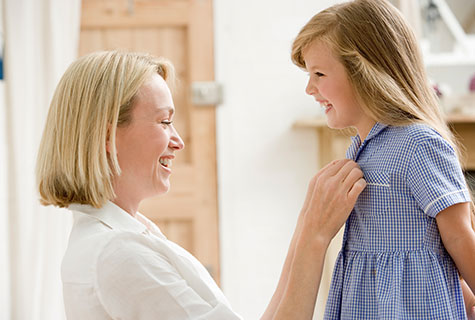 The backpack
Spread your child's back-to-school supplies and personal effects across their bed or on the ground. Top photo tip: organize your kid's school stuff as much as possible and shoot from a bird's eye view, capturing the scene in all its glory.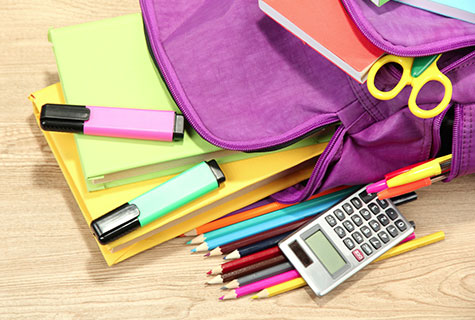 The back-to-school selfie
How's your kid feeling about the first day back? Ask your little student to really think about it and have them take a selfie to capture the feeling.
The back-to-school bites
Goodbye summer eating habits, hello balanced meals for the school year! Just like you did with the contents of your child's backpack, take a photo of the snacks and food you plan to pack into your student's lunchbox. Don't forget, a bird's eye view is your best bet for this kind of shot!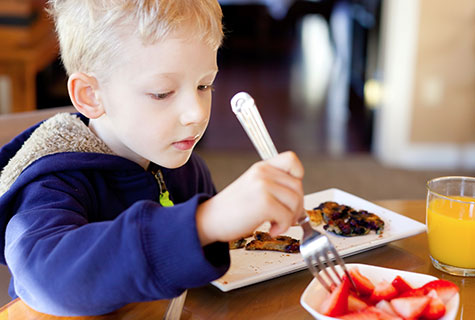 The new outfit
Whether your kid is wearing a uniform or not, back-to-school fashion is special indeed. Have a fun fashion photoshoot with your favourite student. Not only will this activity bring on fits of laughter, it'll also help your kid own his or her style.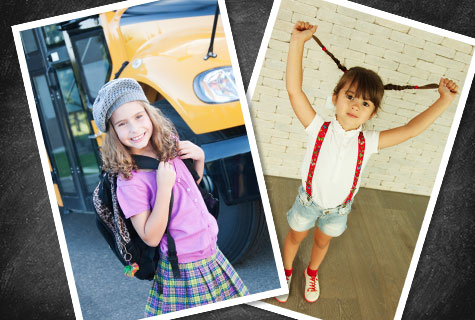 The milestone
The classic kid-wearing-backpack photo, standing tall and proud, is a great milestone to collect and compare over the years. Make it your own with the whole family lined up behind their student. You'll need a tripod and a timer.
Save the date
You tend to remember the day your kid started school, but not the actual date. What was happening in the world that day? Keep it simple: take a photo with your child holding the daily newspaper.
Hail to the bus driver!
Another fun photo idea, and one that is sure to boost any kid's confidence, is a low-angle shot of your child at the wheel of the bus, or in front of it, arms crossed like a race car pilot.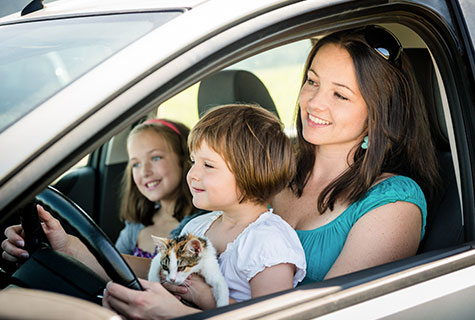 The school in the background
How could you possibly depict the hustle and bustle of the first day of school? The solution is simpler than you'd think: place your kid centre stage, in front of the school, with other children and their parents in action behind. Create a motion effect behind your student using a panning shot. To take one, focus on your still child and set your camera to a slow shutter speed (between 1/80 s and 1/160 s). Use a tripod.
The homecoming
So how was the first day of school? When your kid gets home, take another milestone photo like you did that same morning and highlight the differences: his or her general appearance, hair, clothing, etc. Something has probably changed!