Maintaining good health during travel is a common concern for many. One way to prevent major issues is to get vaccinated before you leave.
Why should you get vaccinated before you travel?
Vaccination consists of administering an infectious agent (virus or bacteria) into the human body in a completely harmless form (e.g. fragments of a virus), by various means (oral, subcutaneous, intramuscular, etc.). This enables the body to develop immunity to the agent in question, which means that the immune system is able to defend itself against a possible infection.
The decision whether or not you get vaccinated is an important one that can have far-reaching consequences. There are many myths and misconceptions about the issue of vaccines. Since vaccination can prevent infections that can be very serious and have permanent effects, it's advisable to weigh the pros and cons carefully. When travelling outside the country, there may be a higher risk of contracting various infections. Depending on the travel destination and conditions, some vaccines may be recommended or even mandatory.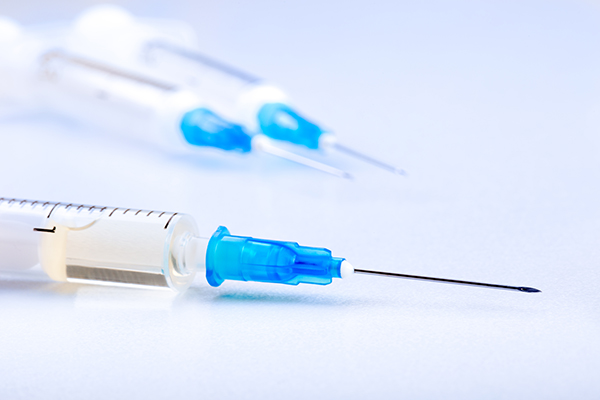 Who should I talk to for information about vaccines?
Your pharmacist is an important ally when it comes to getting vaccinated in preparation for a trip. Pharmacists can prescribe and administer the required vaccines before your departure. In some pharmacies, this type of service can be provided by a nurse. These healthcare professionals can help you determine your vaccination needs, based on current recommendations.
In addition to providing information about vaccination, pharmacists can recommend other preventive measures against disease, including taking certain drugs. They can also provide other general advice on topics such as sun protection, water consumption, mosquito protection, what to include in your travel health kit, etc. Consulting your pharmacist is an easy and accessible way to avoid health issues during travel and after you return.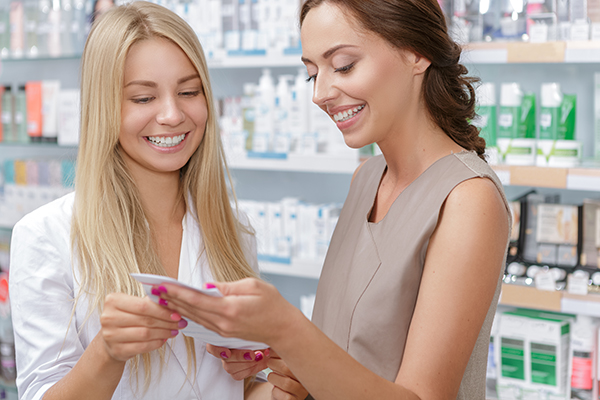 What vaccines should I get?
The type of vaccines you should get depends on several factors, including your vaccination history, age, health, lifestyle, travel destination and conditions. It goes without saying that if you plan to stay in Europe, the preventive measures will not be the same as if you were to stay in a region where health and hygiene conditions are unfavorable!
Additionally, in order to enter certain countries, you must show proof of vaccination against certain diseases. The healthcare professional you consult will take all of these criteria into account and recommend the most appropriate vaccines for you.
In addition to receiving the appropriate vaccines for your travel destination, it is essential to ensure that your basic vaccinations are up to date. The immunization schedule in your province indicates the vaccines that each person should receive, whether or not you are travelling. For example, the immunization schedule includes vaccinations against the mumps, measles, rubella, whooping cough, poliomyelitis, and tetanus. In some cases, booster doses are required to ensure optimal protection. Therefore, you will need to ensure that your immunization record is up to date before you travel, including vaccination against COVID-19.
Other practical tips
Always keep vaccination booklets of family members in a safe place and bring them with you when you travel.
Since many vaccines require several injections to ensure optimal protection, it is important not to wait until the last minute to get vaccinated. See a healthcare professional as soon as possible, preferably at least six weeks before your departure.
If a vaccine requires several doses, make sure you receive all of them at the recommended intervals. Neglecting to respect the immunization schedule could compromise your response to the vaccine.
Don't let disease be part of your travel adventures and find out about vaccination so you have thorough knowledge of the subject. Remember that your pharmacist is always there to help you with any questions you may have about prevention, medications and vaccines!
He/she can even prescribe a medication, if your situation requires it, to prevent mountain sickness or malaria (paludism) and treat travellers' diarrhea. Fill out the form provided below, and bring it for your next visit at the pharmacy!