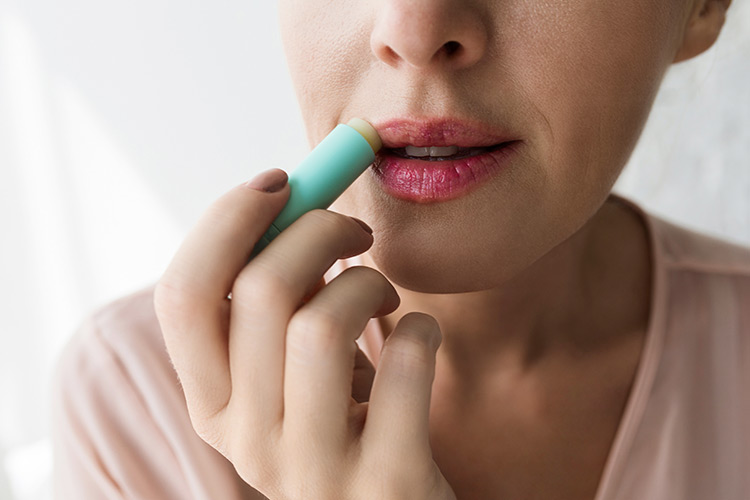 The last months have been hard on your lips? Follow these three simple steps to make them soft and supple again.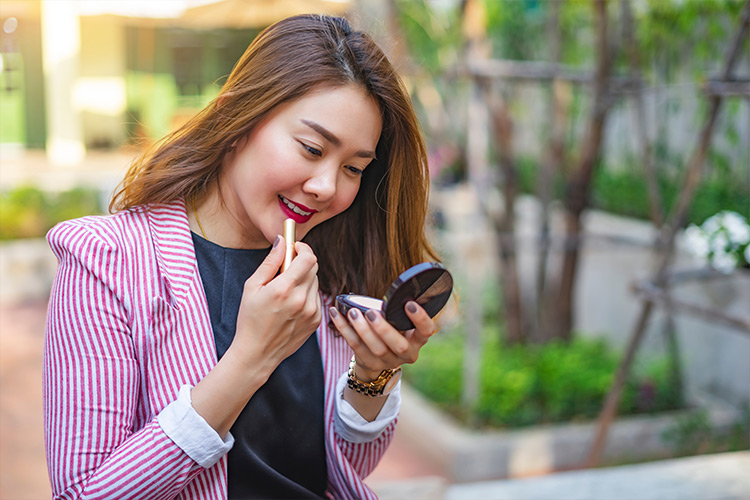 Matte, creamy, tinted, glossy... Lipstick is back in all shapes and textures! What's the perfect choice for your makeup bag? Take a look at our guide to find out.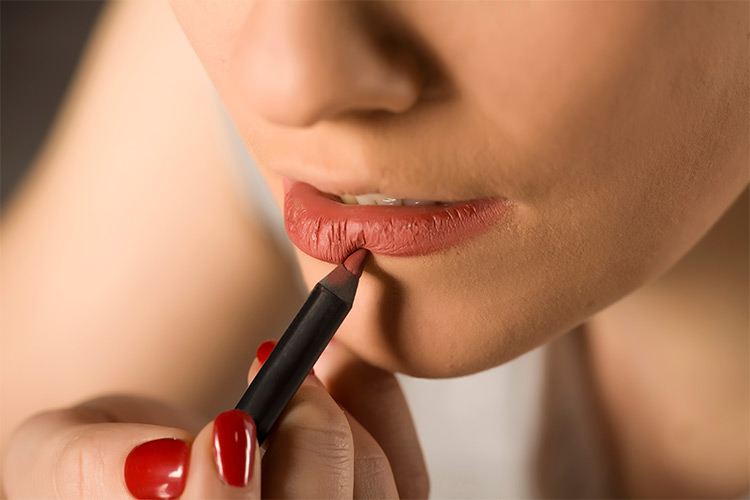 It keeps lipstick from bleeding... and it offers many other possibilities! Discover five ways to use lip pencil (and five good reasons to add it to your unmasked beauty routine).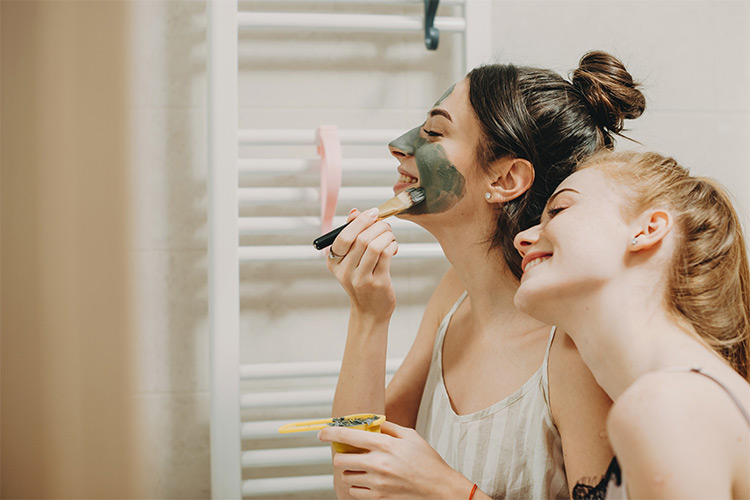 Because of the combination of humidity and friction, wearing a mask can cause blackheads to appear more easily. Here is a 5-step routine to remove these little imperfections.
From skincare routine to makeup essentials, follow these 5 steps to get a healthy glow.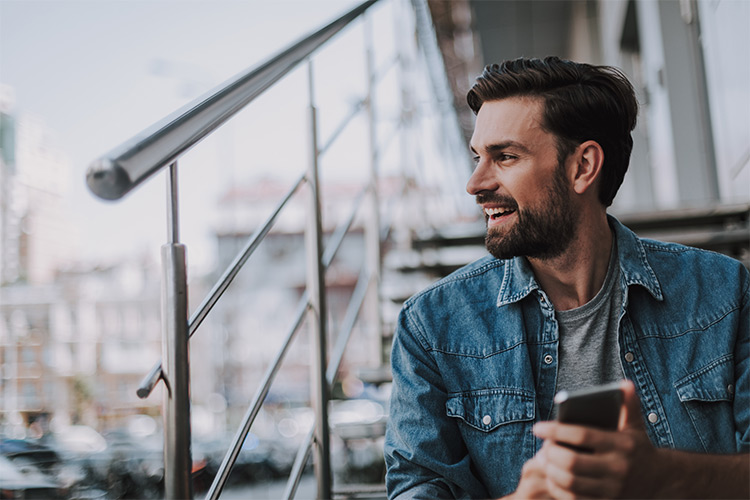 Short? Long? No matter how you wear it, you beard will like these grooming tips.