Vacation, sporting activities, bad weather… losing face is not an option! Thanks to waterproof makeup, you'll keep your flawless look no matter what happens.
Core principles
Waterproof makeup is great for concealing imperfections and highlighting certain areas of the face, even during those unexpected moments. These products are long-lasting and often contain essential oils, vegetable or animal-based waxes, along with special ingredients that improve their hold.
Apply this type of product on dry skin (leave the skin absorb your moisturizer before you reach for your makeup). We recommend you don't apply too much of these products in order to avoid unpleasant surprises because the final result is only visible after the essential oils evaporate (which takes approximately two minutes). And don't forget makeup bases for your face and eyelids if you want to add some colour to them.
An even complexion
When it comes to foundations and correctors, there are several options that provide a natural-looking finish, adjustable coverage and long-lasting hold.
Even though you might be tempted to choose products that are labelled "long-lasting", remember that they're not necessarily waterproof. If they are, it will be clearly written on the label.
An unflappable look
Waterproof mascaras and eyeshadows can sometimes irritate your eyes so many people prefer to use their favourite mascara and then add a clear mascara to make their lashes waterproof. It should be noted however that many popular brands now offer extremely efficient waterproof formulas.
Defined lips
Unsurprisingly, lipliners remain a must-have item. A nude shade will perfectly pair with any lipstick colour and prevent it from smudging.
We suggest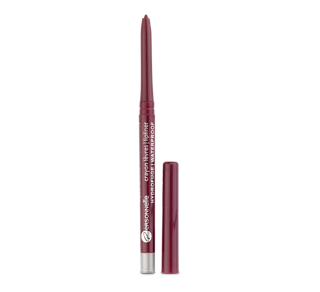 Personnelle Cosmetics
Automatic Waterproof Lipliner, 0.28 g
For luscious lips, use the Personnelle Cosmetics Automatic Waterproof Lipliner.
The final touch
Makeup setting sprays are more and more popular, and rightly so! They create a barrier between your skin and external aggressions, such as pollution, heat and humidity.
We suggest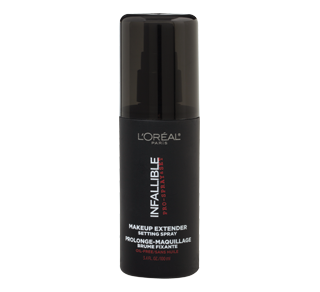 L'Oréal Paris
Infallible Mega Fixing Makeup Spray, 100 ml
Go beyond matte to perfectly polished. Use this powder alone for a sheer coverage and soft matte finish or over your Infallible Pro-Matte Foundation to nix oil and shine.
Did you know?
To remove waterproof products, use a two-phase product (a mix of oil and water) to take care of even the toughest formulas.
We suggest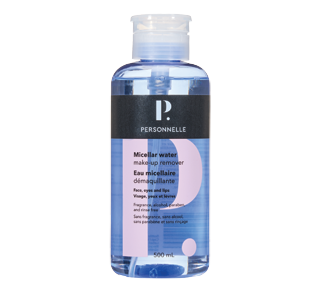 Personnelle Cosmetics
Make-up Remover Lotion 3 in 1, 500 ml, Fragrance Free
Gentle micellar lotion for face, eyes and lips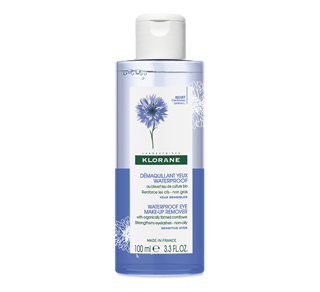 Klorane
Waterproof Sensible Eye Make-up Remover, 100 ml
The waterproof make-up remover with organic Cornflower, a non-greasy two-phase solution, instantly and gently removes the waterproof makeup and limits the loss of eyelashes.