Whether for Valentine's Day or simply for date night, you want to show off your best side to your loved one. Here's a makeup look that's sexy and easy to achieve.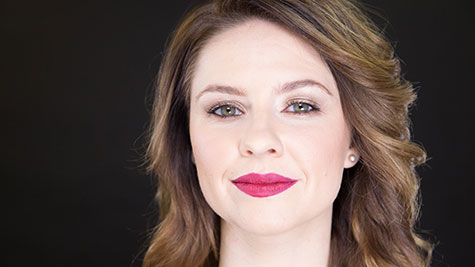 First, apply your foundation as you normally would. Choose your favourite products and conceal imperfections that could show up at the end of a long day.
To highlight your eyes, fill your eyebrows with a pencil specifically designed for this purpose to imitate fine hairs.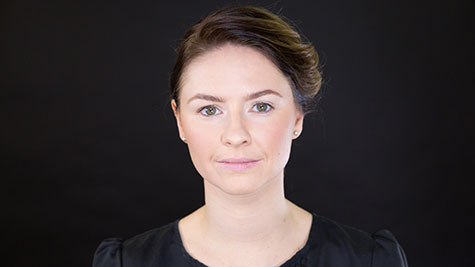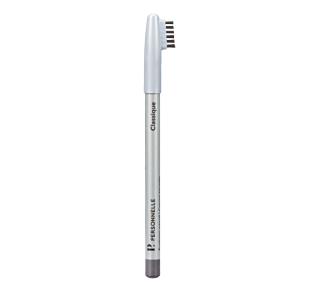 Personnelle Cosmetics
Eyebrow Pencil, 1.1 g
Enhance your look with the Personnelle Cosmetics Eyebrow Pencil. With its powdery texture and carefully selected colours, you can redefine your brows without worry. The built-in brush allows you to tame rebellious hairs and blend the colour for a more natural look.
Apply a long-lasting champagne cream eyeshadow on your entire upper eyelid to enhance your eyes and create a nice base for a subtle smoky eye.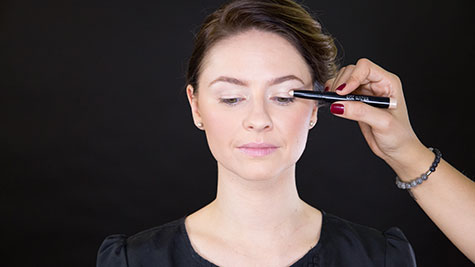 In the crease of your eye, outer corner and beneath the lower eyelid, apply a light bronze eyeshadow to boost your iris and create the seductive look you want. Blend to erase any demarcation lines.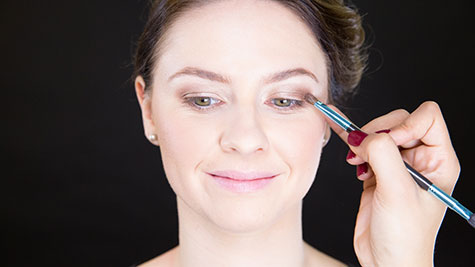 To warm your look even more, use a fat eyeliner on your lower lashline. Then apply your favourite mascara.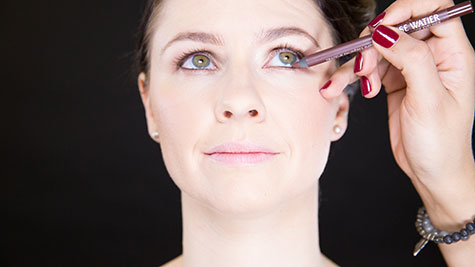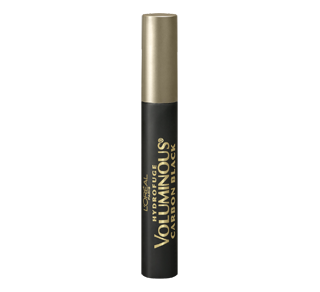 L'Oréal Paris
Voluminous Original Waterproof Mascara, 6.9 ml
The unique maximizing formula quickly thickens and builds lashes in a single application for a full and dramatic look. The volume maximizing brush thickens lashes evenly and smoothly, leaving them soft with virtually no flakes, smudges or clumps. Clump-resistant. Fragrance-free. All-day wear Ophthalmologist-tested and allergy-tested. Suitable for sensitive eyes and contact lens wearers.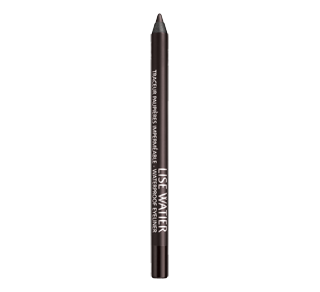 Watier
Waterproof Eyeliner, 1 unit
Get in the swim of things with our long-lasting Waterproof Eyeliner that glides on the eyelids for a fine, precise contour that last and lasts. Come rain or come shine.
For your lips, you want a red that's easy to wear but with a slight trendy vamp effect. Instead of opting for a classic red, cheat a little by creating a purplish base that will deepen the colour and make it last longer. In fact, when the lipstick fades as the evening goes on, your lips will never be nude thanks to the waterproof lip pencil that will last all night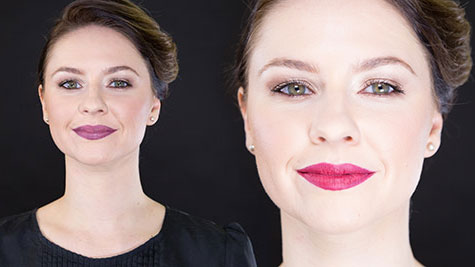 To make sure everything stays in place for the duration of your date, make sure to spray a veil of makeup setting spray.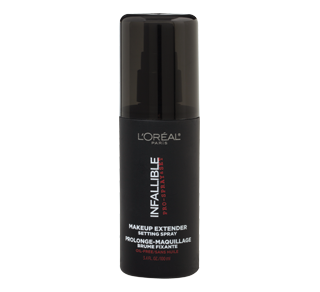 L'Oréal Paris
Infallible Mega Fixing Makeup Spray, 100 ml
Go beyond matte to perfectly polished. Use this powder alone for a sheer coverage and soft matte finish or over your Infallible Pro-Matte Foundation to nix oil and shine.