From delicate purple to powdery pink, pastels have been on everyone's lips for years. And it's a trend that's not likely to fade. Ready to try it yourself? Here are three easy beauty steps to help you put your best lips forward with these light, fresh, summery shades.
Exfoliate your lips properly
Pastel lipsticks are often thicker because of the white colour and generally smoother pigments they contain. So, for best application, you'll want soft, smooth lips that are free of any chapped or dead skin. Here are two quick, easy ways to exfoliate:
With a moist cloth: simply wet a clean facecloth with warm water and then gently rub your lips using small, circular movements.
With a sugary exfoliant made specially for your lips: clean and dry your lips and then apply a small amount of sweet exfoliant. Massage it in using small, circular movements. Then rinse and dry your lips before applying a nourishing balm.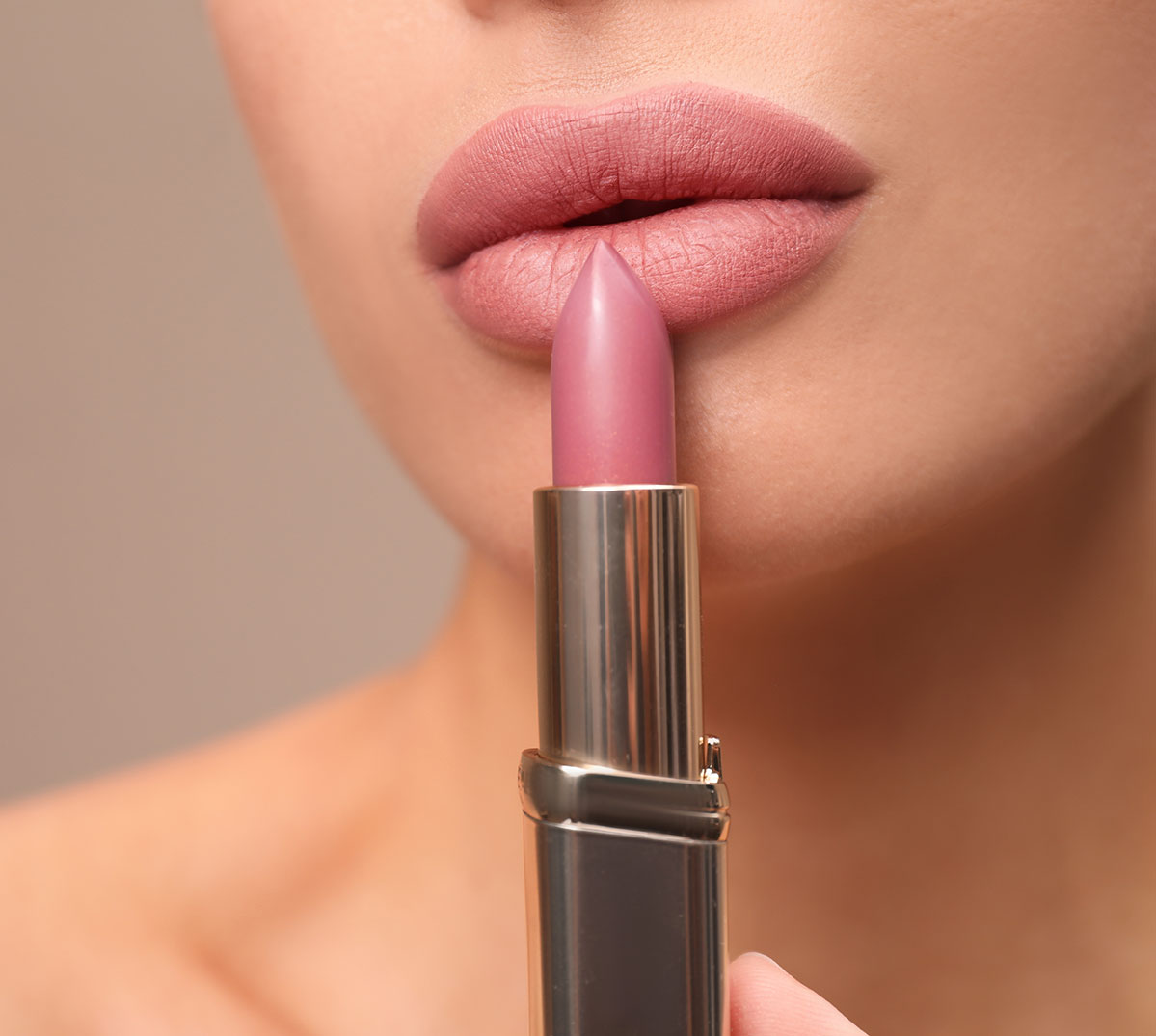 We recommend using a lip primer before applying your lipstick to optimize your results and extend its wear.
Choose your shade
Coral, pink, beige… pastels come in every type and shade to help create fuller looking lips. Whether discreet or bold, these fresh summer colours are versatile and super easy to wear. Just make sure you choose a shade that works well with your natural skin tone. Then add a little neutral or light pink blush to your cheeks and you're ready to shine!
Here are few optimal shades for each skin tone…
Fair skin
If you have lighter-colour skin, try warm pastels like coral, peach or light pink. Avoid pale beige shades or colours that are too glossy because they can dull your complexion.
Matte or golden skin
If you have a golden complexion, try nude or peachy colours; they'll suit you beautifully! Cooler or darker shades like purple or candy pink won't match your skin tone nearly as well.
Darker skin
Cooler pastels, like soft lilac or raspberry-pink look great on darker skinned people. If you're more of a mixed skin tone, we recommend peach, coral or candy pink.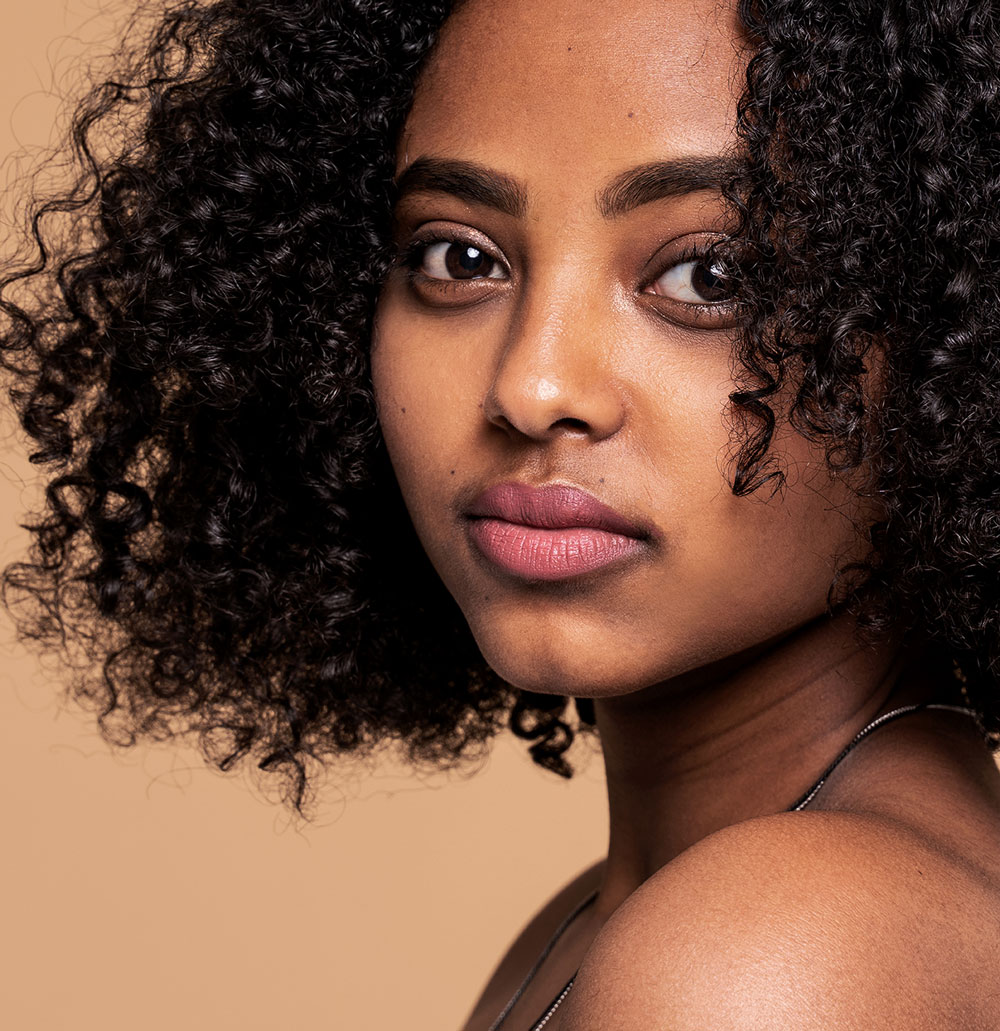 Have fun with contrasts
Soft, washed-out lipstick colours like pastels offer a great opportunity to create contrasting effects for your whole face. For example, try adding intensity to your eyes by playing with light and shadows. To achieve the effect, just use a really dark liner at the base of your lashes. Then you can highlight them using two or three coats of ink-black mascara. There are lots of beautiful contrasts possible, so let your creativity go wild, especially in summer!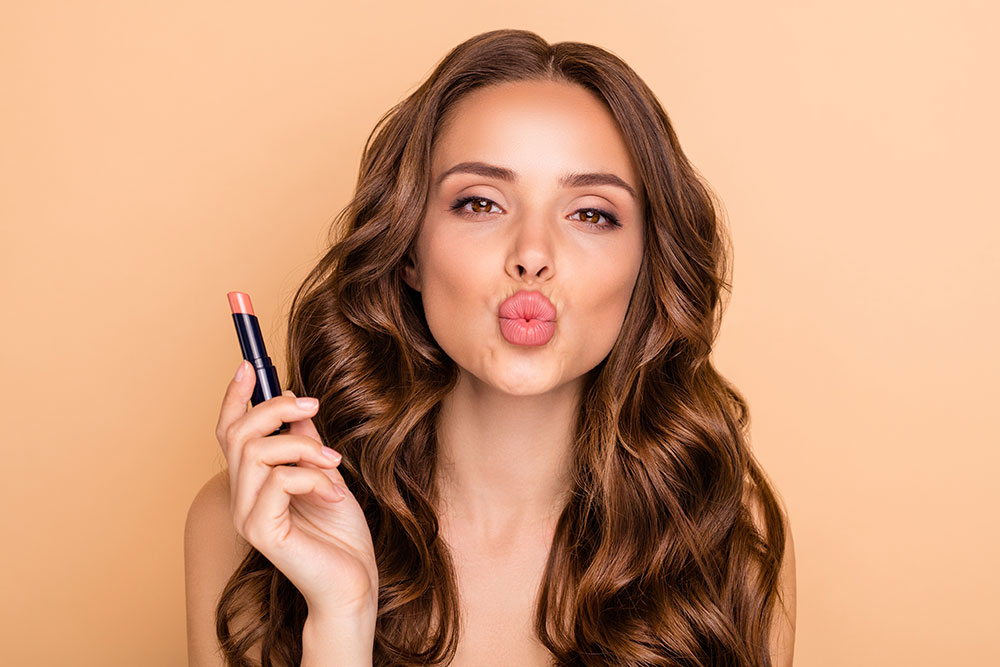 Our product suggestions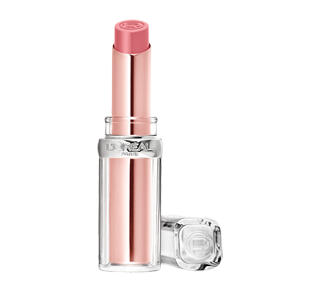 L'Oréal Paris
Glow Paradise Balm-in-Lipstick, 3 g
Take your lips to paradise with L'Oreal Paris Glow Paradise Balm-in-Lipstick! A flush of color to enhance lips. Cushiony balm effortlessly glides across lips and melts on contact to instantly nurture and hydrate lips. Instantly lips feel softer, suppler and look so healthy they glow for a visibly fresher overall complexion. After 4 weeks, bare lips feel smooth, comfortable, nourished and appear healthier. Formula with 92% natural origin ingredients* and pomegranate extract is dermatologist tested for safety, allergy-tested and suitable for sensitive lips. Available in 10 buildable, luminous shades. Try it with L'Oreal Paris Glow Paradise Balm-in-Gloss for added shine. *We consider an ingredient to be natural origin if it's unchanged from its natural state/has undergone processing yet still retains greater than 50% of its structure from its original natural source.