Many daily tasks come so naturally that they're rarely called into question. Washing your hair is a perfect example. It might seem like a simple task but this ritual is the main reason your hair stays healthy. Here are a few easy ways to get the most out of your time in the shower.
Don't overdo it
It's a well-known fact that you shouldn't wash your hair too frequently. If you do, you might damage the hair and rob it of the oils it needs to remain healthy. Ask any hair stylist and they'll tell you that twice a week is enough. And if you have curly hair you can even cut that figure down to once a week. That's because curly hair is drier and doesn't have as much excess sebum.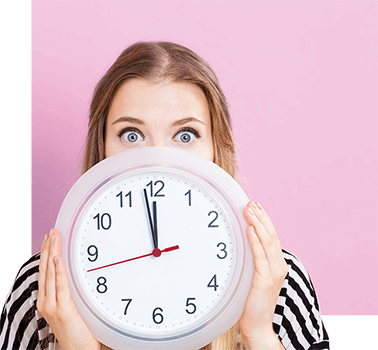 What about a pre-wash treatment?
Pre-wash treatment remains popular among influencers. How does it work? Use it before you shampoo to protect and nourish the hair and avoid weighing it down.
Finding the right shampoo
Finding the right shampoo can be a trial-and-error process. And once you've found the one that's right for your hair type and adapted to your needs, you need to know how to use it properly. Remember that a shampoo that foams doesn't necessarily clean better. To get the most out of your shampoo, make sure to massage the scalp as you lather. This will stimulate blood flow and contribute to your hair's overall health. And you don't have to cover the entire length of your hair with the product. Since the tips are drier and don't get as dirty, there's no need to be excessive with the shampoo!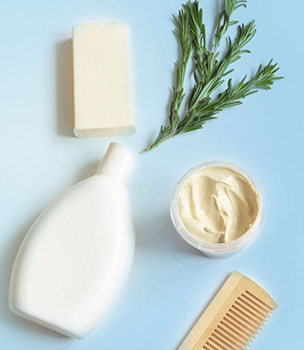 Athletic?
Don't panic! Instead of washing your hair with water after every workout session, opt for a dry shampoo instead.
Try a green solution!
Just a few years ago, choosing an eco-friendly shampoo meant giving up some effectiveness. Thankfully, that's no longer the case! Today, you can easily find formulas made with botanical and plant ingredients that are just as good for your hair as they are for Mother Nature. And natural ingredients are becoming increasingly popular, especially in hair products. The reason is quite simple. As your hair is exposed to all sorts of aggressors on a daily basis, such as UV rays, cold weather, styling products, heat-styling tools, etc., why irritate it more with chemical ingredients? Especially when you can choose natural products that work just as well, or even better.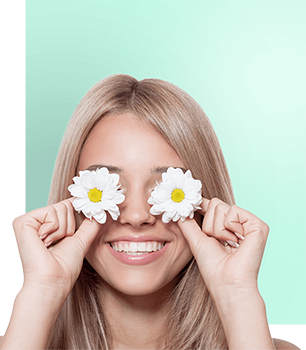 The benefits of cold water
This next tip might make a few of you wince. Cold water makes hair shinier: true or false? Believe it or not, it's true. Rinsing your hair with cold (or lukewarm) water will help close the cuticle, making your hair shinier, brighter and more hydrated. It may well be worth the thirty seconds of discomfort!
The right finishing touch
The final touch to your shampoo? A conditioner that restores the right oils. No matter its concentration or texture, apply the conditioner on hair that's been rinsed and wrung out to avoid diluting the product in too much water. But skip this step if you've opted for a pre-wash treatment mentioned above!