For a fresh, young, and ultra-luminous look, strobing is a great technique that might just become your new favourite way to wear makeup. Get ready: illuminator is fast becoming the hottest product in everyone's makeup kit!
Strobing is a simple technique that involves illuminating strategic spots on your face to give your skin a bright and healthy look. Popularized by certain celebrities, it's fast becoming an essential among beauty aficionados and is set to replace contouring as the next hot makeup trend.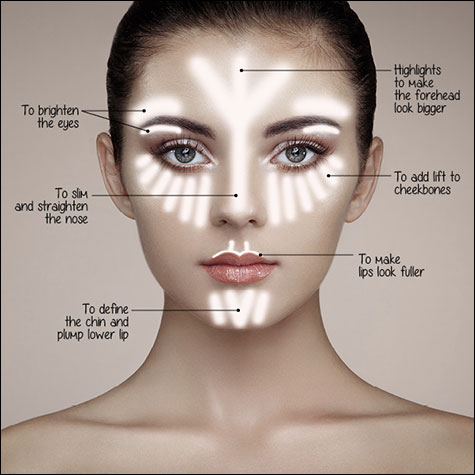 How to get the look
Begin with clean skin and a good layer of moisturizer. Then, follow these steps for successful strobing.
Mix a liquid illuminator into your foundation. This will give you even brightness that looks as though it comes from within.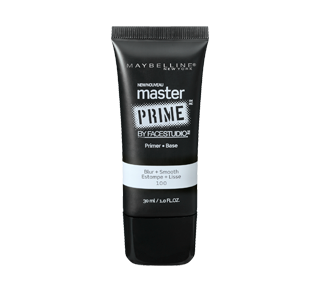 Maybelline New York
Master Prime by FaceStudio Primer, 30 ml
Visually blurs tone imperfections and smoothes fine lines.
Use a concealer that's a little lighter than your complexion to add brightness to your under eye area, cheekbones, nose, forehead, cupid's bow (above your upper lip), and the middle of your chin. Blend the product with an egg-shaped sponge, using the pointed tip for extra precision.
Using your finger, apply the same illuminator you added to your foundation everywhere you applied your concealer (except the under eye area). Add a bit of the same product to your brow bone and just above your eyebrow, at the spot where your temple is most prominent.
Using a brush, apply a small amount of translucent powder under your eyes and on the sides of your nose to avoid excess shine.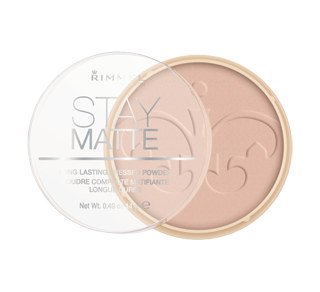 Rimmel London
Stay Matte Pressed Powder, 14 g
No chance to shine with Stay Matte powder. Goes on smooth to even out skin tone. Offers a natural, matte finish and leaves your skin with a smooth, shine-free complexion.
Give your cheeks a touch of colour with the blush of your choice.



Choose a powder illuminator that matches the liquid product you used earlier. Using a powder on top of a cream will magnify the colour and brightness of the products. Use a brush – like the Real Techniques Powder Brush – for opaque coverage over the same spots as earlier: your cheekbones, the middle of your nose and forehead, your cupid's bow, the middle of your chin, above your eyebrow and on your brow bone. To illuminate your eye area, apply the same product to the inner corner of your eye and your eyelid.
Finish your makeup as usual, then add a little more cream illuminator to the centre of your lips, whether or not you're wearing lipstick.