Does spring have you craving a bold change, like going from brown to blonde or blonde to auburn? Go for it! To pull off your extreme makeover, simply follow these simple guidelines. Success guaranteed.
Everything you need to know to go from…
LIGHT TO DARK
This transition is probably the easiest to achieve, but it will require a few steps nonetheless. Why the multi-phase process? Skipping straight to colour can be risky. If your hair isn't properly prepped, the dye could deposit unevenly, for example, or you could end up with green-ish highlights.
Start with a pre-colour process to darken hair by just a few shades. Besides injecting hair with a good dose of pigment, this transition step ensures even, long-lasting colour that will stay true over time. Next, you can kick things up a few notches to the desired colour intensity.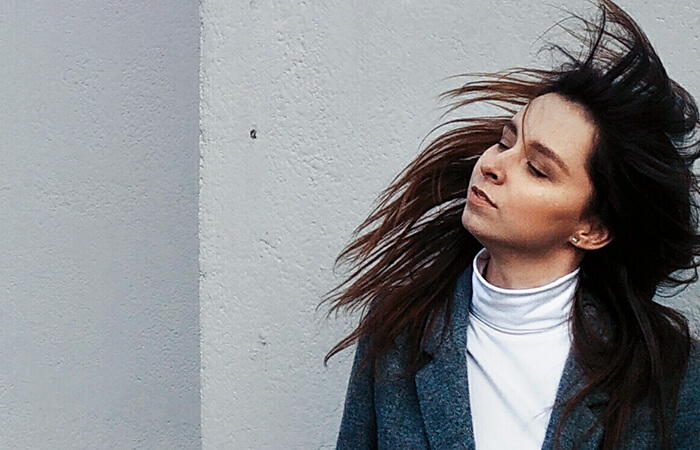 Tip: Although you're not using bleach, the colouring process can be tough on tresses. To keep your colour brilliant, pamper your mane with products formulated for colour-treated hair. And, every week, apply a deep hydrating mask to nourish strands and keep colour looking brilliant.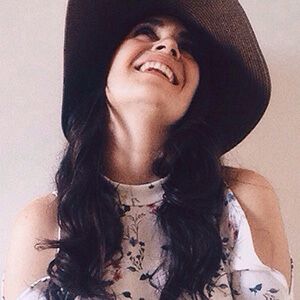 BLONDE TO AUBURN
Auburn hair warms skin tones, maximizes radiance and definitely doesn't go unnoticed. Technically, anyone can go ginger but blondes (dark or light) will have an easier time with the transformation: No bleach required!
For a natural look that only requires one step—the actual colouring—choose a strawberry blonde shade. If you're looking for more of a fiery, look-at-me red, a pre-colour process is essential.
Tip: Because auburn is prone to fading (the pigments are less effective at penetrating the hair shaft than other colours), it is best to use gentle, sulphate-free products to keep your gorgeous ginger from turning yellow.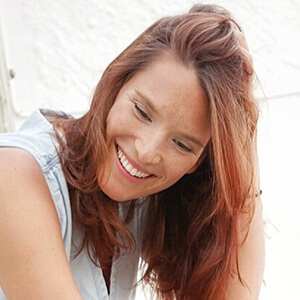 DARK TO LIGHT
This transformation is the most complex. Before beginning, assess your hair's condition. Is it the picture of health? Take pause if it isn't because to go blonde, you'll have to strip your existing colour with bleach, a process that has to potential to wreak havoc on your hair—especially already damaged locks. To get your hair healthy again, use moisturizing hair care products (masks and deep treatments), visit the salon for regular trims and limit heat styling.
If your tresses are in tip-top shape, you have the green light to start the multi-step transformation process. Note: If you already dye your hair, you'll have to remove the existing dye. Choose a product that will strip your hair of artificial pigment deposits without affecting your natural hue. This step helps you get uniform results when it's time to colour.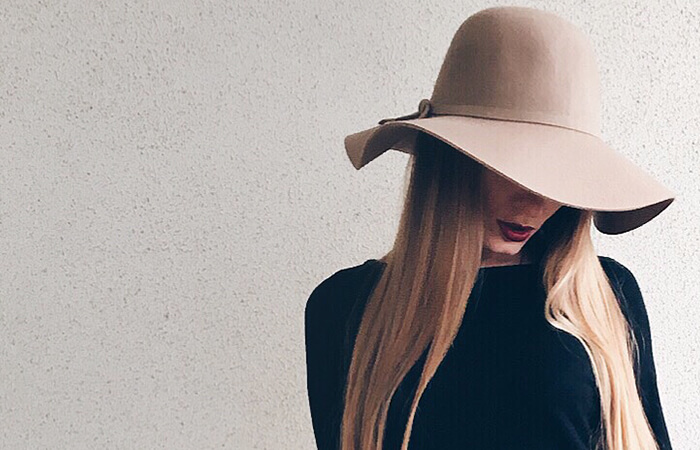 Next, bleach your hair using a product formulated for brunettes. Repeat up to three times, depending on how deep your base colour is. When you've achieved the desired result, it's time to (finally!) go blonde.
Not sure you're ready to take the plunge? Try baby steps, first. Blonde balayage or highlights will give you a lightened look minus the commitment and upkeep of going totally platinum.
Tip: To maintain your new golden locks, stock up on products formulated for bleached, blonde or highlighted hair. These fight yellow undertones and preserve your colour. You'll also want to add a weekly moisturizing mask to your beauty regimen to preserve health and shine.