On top of restoring your skin's radiance, new foundations and powders are adapted to its particular needs. But how do you choose which foundation is best for you?
Today's foundations and powders are a far cry from those of yesteryear which made it look like you were wearing a mask. Manufacturing techniques have been refined and the product is lighter and more effective than before. Not only does it hide small blemishes, it now diffuses light, moisturizes and clarifies your skin!
The ideal foundation should look like a second skin, i.e. be invisible! It should also enhance your skin and unify your complexion. The chosen foundation should be of the same colour as your skin tone—not a shade lighter or darker. And as summer is over, you should go for a lighter shade than when you were working your tan. It might also be a good idea at this time to choose a slightly golden rather than rose hue. To ensure that you have the right shade, test it in daylight to make sure there is no line of demarcation at the jawline. When it comes to complexion; those with dry skin should use a moisturizing foundation in cream or liquid form; those with mixed or oily skin—a light, matte fluid; and those with sensitive skin—unscented non-talc mineral powders.
The simplest method to apply foundation is to use your fingers rather than a brush or sponge. With the tip of your finger, dab a small amount on your face, starting from the middle out. Make sure to apply it evenly and then gently wipe your whole face with a tissue. You can also apply loose translucent powder with a brush to set the makeup. The finishing touch for a perfect foundation: apply apricot bronzing powder as blush on your cheeks or very lightly over your whole face to revive your complexion.
Accessories
Runways: Alexander Wang, Prabal Gurung
Barrettes are this summer's accessory stars, and they're setting the bar a little higher. You'll see them worn one at a time or in tandem, in loose hair, on one side only or both sides at once. But here's a surprise: clips from the 90s are in again: crab claws, zigzags and hinged barrettes are back, taking their place in slick, gelled or waxed hairstyles.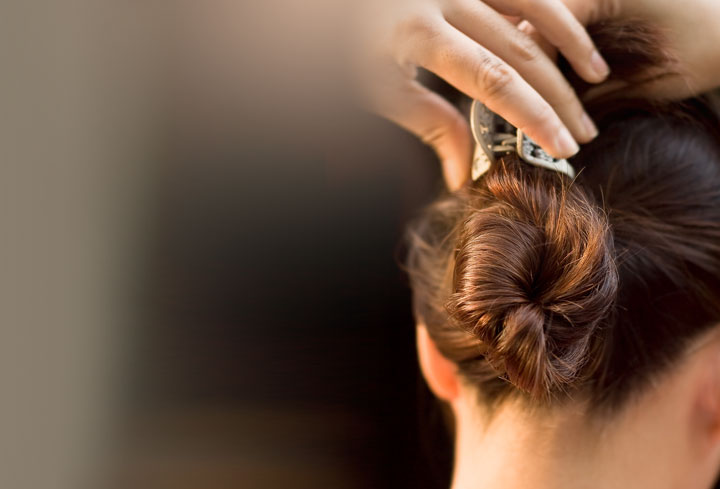 Our suggestions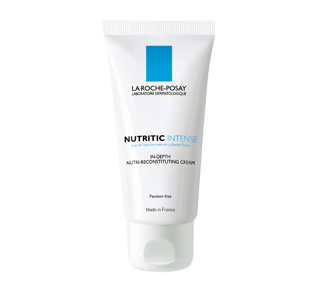 La Roche-Posay
Nutritic Intense, 50 ml
An ultra-fine, enveloping cream texture for dry to very dry skin. Sensitive skin. Paraben-free.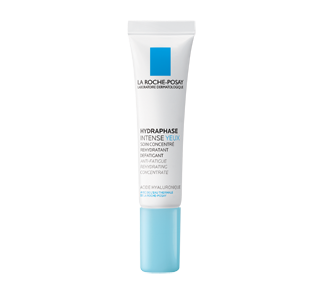 La Roche-Posay
Hydraphase Intense Eyes, 15 ml
High performance rehydration for sensitive skin. Anti-puffiness action. Dehydrated fine lines, puffiness, dark circles.
The basic style
Runways: Louis Vuitton, Christian Dior, Ralph Lauren
This year, fashion fans got two different takes on the natural blow-dried look, used both in square and longer, more graded cuts. The runways had it all: styles that looked as if they had barely been touched, and ultra-smooth, lustrous, moisturized cuts straight out of American TV. The choice is yours!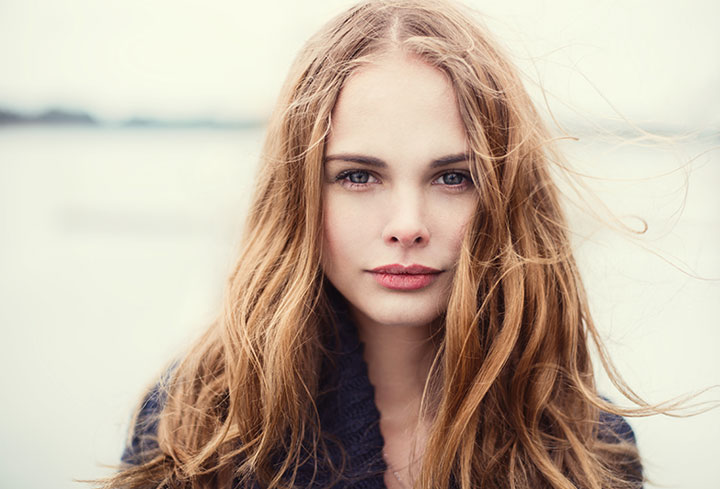 The messy bun
Runway: Chanel
This fall features a classic look with a DIY style: knot your bun casually, without paying too much attention to loose ends. It's a fast, easy way to get that insouciant elegance the French are so well known for.