Want to leave an enchanting scent this season? Trust your nose and your personality! Whether you're feeling playful, bold or seductive, we have the perfect fragrance for you. Check out the latest additions to the fragrance aisle.
Amy Schumer : the girlboss
ALWAYS RED WOMAN FROM ELIZABETH ARDEN
This fragrance boasts a good dose of confidence and assurance, perfect for the woman who's no pushover. Its alluring profile features fruity notes of pear and lemon combined with the gentle scent of flowers like lily of the valley, patchouli and jasmine. The bottle comes in a colour as warm as the fire it contains.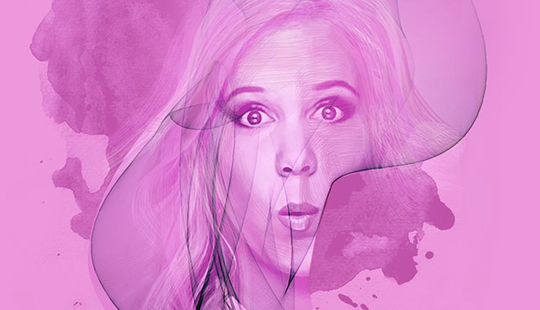 Emma Stone: la pétillante
I LOVE JUICY COUTURE DE JUICY COUTURE
Prendre la vie du bon côté et s'éclater ? On ne peut faire autrement quand on arbore cette fragrance composée de mandarine, pomme, chèvrefeuille et patchouli ! Si notre karma est aussi félin que féminin, on craquera pour ce jus léger !
RALPH LOVE DE RALPH LAUREN
C'est la petite sœur du classique Ralph par Ralph Lauren. Son inspiration : un rendez-vous galant à la mer ou dans une fête foraine. D'où les accents de pomme, rose et… barbe à papa ! L'eau de toilette parfaite pour les filles ayant la dent sucrée !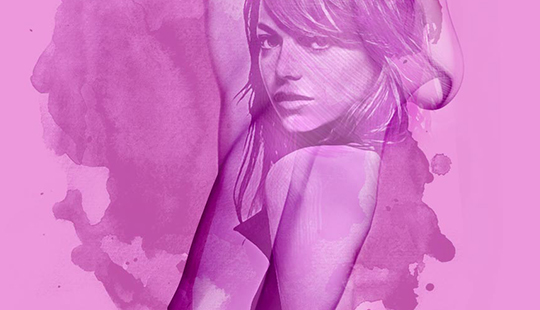 Shay Mitchell: the enigmatic soul
MY BURBERRY BLACK FROM BURBERRY
The master behind this new fragrance is none other than Francis Kurkdjian, the famous perfumer who created Jean Paul Gaultier's Le Male, Dior's Eau Noire and Burberry's My Burberry. This time, he returns to Burberry for the Black version of their celebrated fragrance, first launched in 2014. At the heart of the Oriental floral bouquet are hints of candied rose, jasmine, amber patchouli and peach nectar.
MON PARIS FROM YVES SAINT LAURENT
Warning to fans of Chypre fragrances: you're likely to fall madly in love with this exhilaratingly sensual reinterpretation. Its secret ingredient, the legendary datura flower, is known for its seductive powers. Expect a dazzling modern love affair to ensue....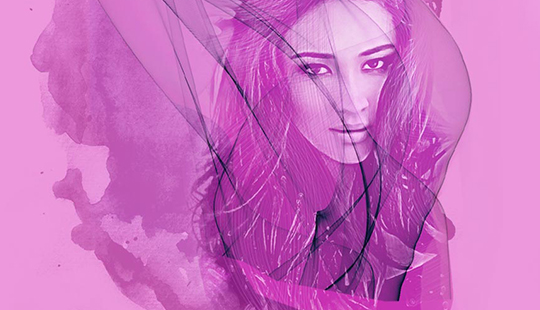 Daniel Craig and Rachel Weisz: the power couple
LADY MILLION PRIVÉ AND 1 MILLION PRIVÉ FROM PACO RABANNE
A blend for him, featuring apple, wood and tobacco, and a formula for her, redolent with raspberry, chocolate and honey. Two new and improved versions presented in beautiful amber bottles, with the same swagger and thirst for adventure. Pure magnetism!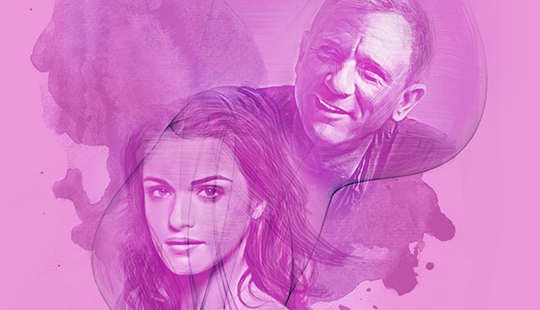 Idris Elba: the adventurous spirit
AZZARO WANTED FROM AZZARO
Shaped like a gun barrel, this fragrance makes a statement! And with its notes of vetiver, cardamom and lemon, the woody, spicy scent is sure to seduce thrill-seeking women. A fragrance made for chic, rebellious men.
GUESS DARE FOR MEN FROM GUESS
Daring men will fall for this woody fragrance with a touch of citrus, blending bergamot, white pepper, jasmine, musk and patchouli. Wear it to a romantic date, happy hour or a business meeting.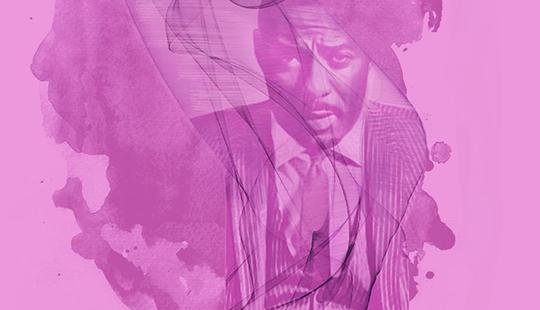 Kit Harington: the bad boy
BAD FROM DIESEL
A brand new fragrance for fans of Diesel who have a soft spot for fiery men. A few drops of this fragrance that comes in a leather bottle will be enough to highlight your personality: brazen and untamed.