Combine your lipsticks to create new gradient shades! Here are all the tips you need to for a beautiful look.
What are gradient shades?
Gradient shades are when one colour blends seamlessly into another. You can create them easily using different colours at the same time.
Who are they for?
Anyone, without exception, can wear gradient shades. If you have thin lips, use light colours with a glossy or translucent texture to create fullness; dark, thick lipsticks will make your lips look smaller.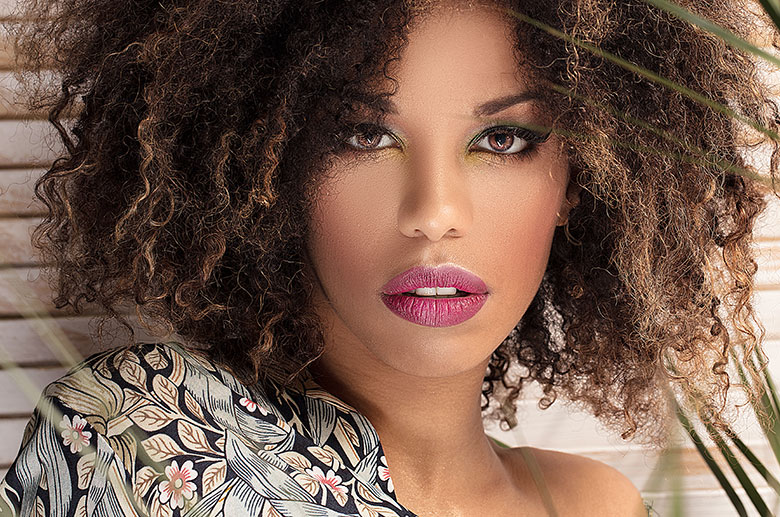 A few gradient looks to try
The beauty of the gradient look is that anything goes. Depending on your mood, you can create:
A classic look by applying the darkest shade to the outside and the lightest one to the heart of your lips;
Vertical shading by applying the darkest shade to the sides (the corners) and then softening the colour toward the middle of your mouth;
Light shading by using a powder or lip oil, which has less pigment than a lipstick, and applying it near the center of your mouth. You'll get an inverted gradient and a perfect "bitten-lip" effect.
As for texture, go ahead and mix matte, glossy and glittery or add a touch of illuminator to the heart of your lips. Whatever suits your mood!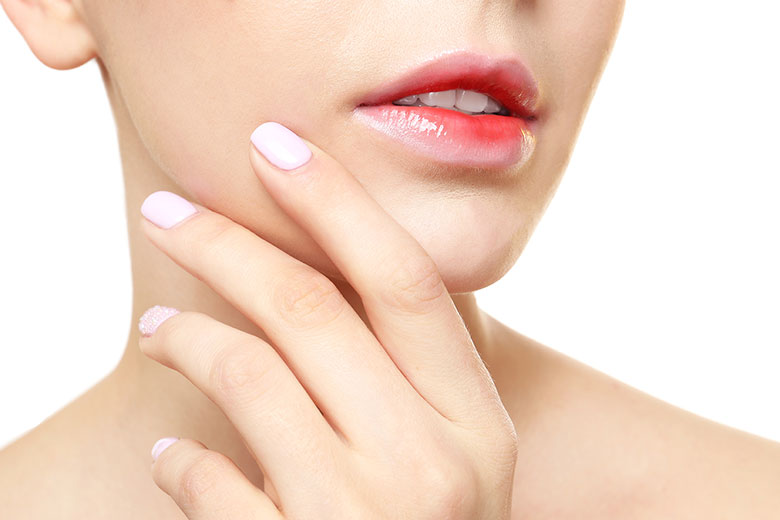 How to get this look?
The line between a successful gradient look and a failed one is pretty thin. If you're not careful, you could end up looking like you simply did a bad job with your pencil and lipstick. Follow these rules to avoid mistakes:
Prepare your lips. The gradient look can only be achieved on an even canvas so that the shades can blend harmoniously. Ideally, there shouldn't be any dead skin cells, fine lines or dryness. Use an exfoliant and a moisturizing balm before applying colour.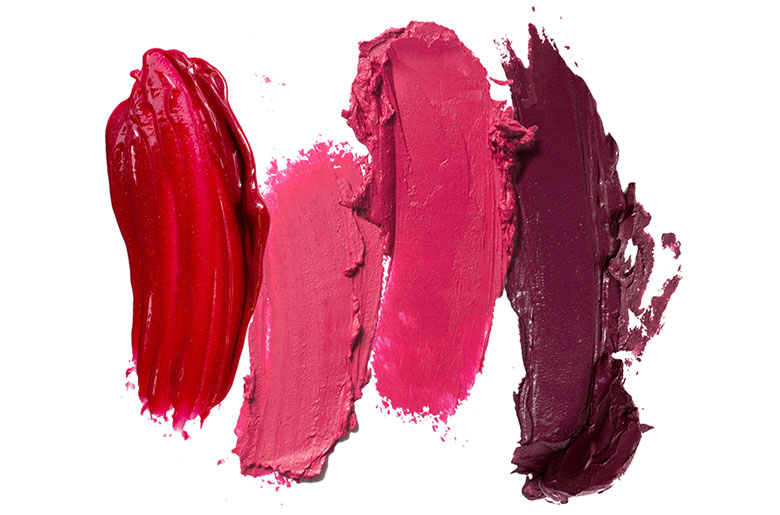 Wipe off any excess balm before applying colour. If you're concerned about smears, use a vitamin E-enriched base that will fill in fine lines and unify the surface of your lips while nourishing them.
If you want the classic look, start by defining your lips with a pencil. Draw a V shape and then the outline of your upper lip. Repeat this on your bottom lip, starting in the centre and moving outward toward the corners. Fill in the rest of your lips and then even out the colour with your finger or a brush.
For more definition and contrast, you can even add a touch of eye shadow that's just a hint darker than the lip pencil near the corners of your mouth.
Apply the darker colour to the centre of your mouth. Then, be sure to blend both colours as well as you can, using a finger or a brush or by rubbing your lips together.
Wondering how you can combine this look with the rest of your makeup? If the lip colour is intense, be subtle with the rest of your makeup: a "nude" complexion and some mascara are all you need. If the lip colour is subtle or you want more punchy makeup, simply add some eyeliner—thick or thin, it's up to you.