After a long winter all wrapped up, your skin's been hibernating. With spring coming, now is the perfect time to wake it up and revive your look. Bring on the sunshine!
Change your day cream
During the winter months, your skin needs a rich, hydrating moisturizer, but when spring arrives, you should opt for a lighter moisturizer with SPF.
Opt for a lighter foundation
With the return to spring, choose a lighter foundation with a colour that blends perfectly with your skin tone. To conceal those tiny imperfections, opt for a BB or CC cream with SPF—perfect for this time of year.
Try new colours
To play up your eyes, we recommend soft, neutral colours or pastel hues. To highlight your cheekbones, apply a coral pink blush and go bold with this season's must-have vibrant lip colour.
Get playful with your nails
When it comes to spring manicures, it's all about playing around with new colours and textures.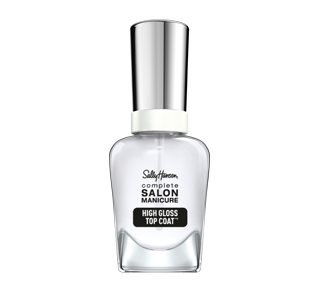 Sally Hansen
Complete Salon Manicure High Gloss Top Coat, 14.7 ml
Get flawless, glossy finish.
Swap your perfume for an eau fraîche
Warmer weather calls for light, fresh fragrances.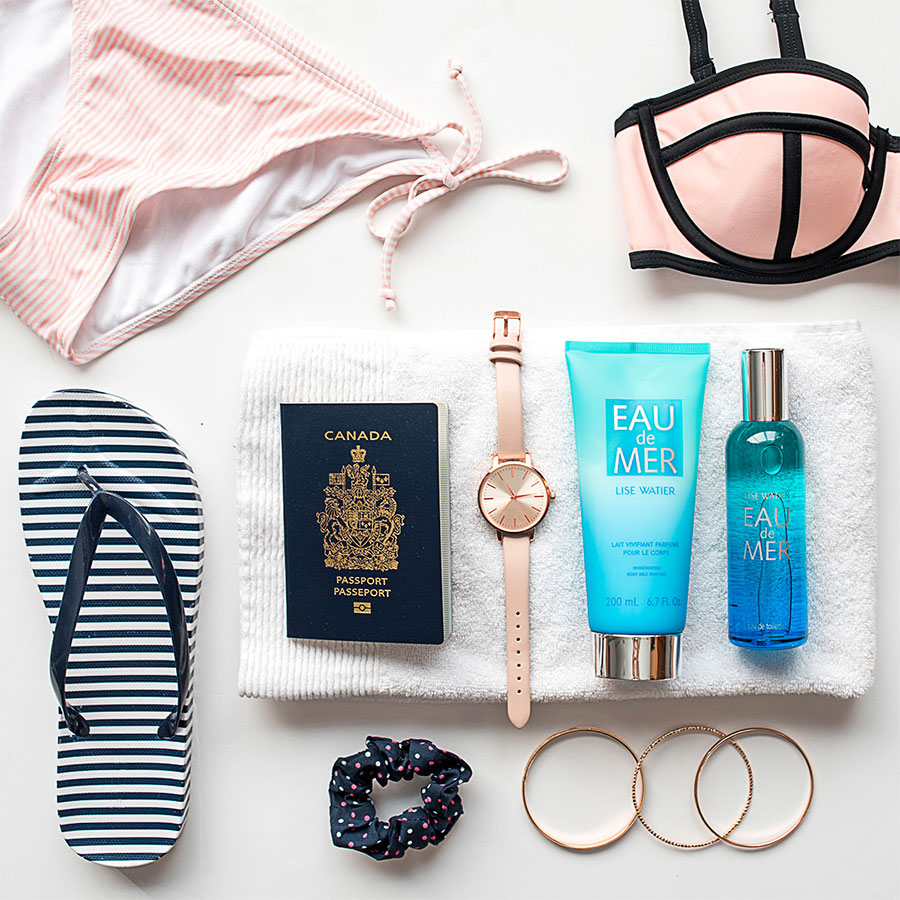 Protect your skin from sun's rays
It's important to protect your skin from the sun's harsh rays year-round, but it's imperative that you do so during the warmer months.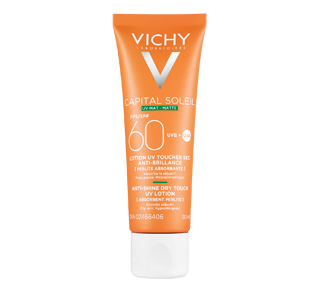 Vichy
Capital Soleil Anti-Shine Dry Touch UV Lotion
High protection SPF 60 broad spectrum UVA/UVB. Formulated for an active lifestyle and outdoor activities. Anti-shine efficacy. Dry touch texture for face. Non-greasy, non-shiny, non-sticky for a light feeling. For normal to conbination skin or oily sensitive skins.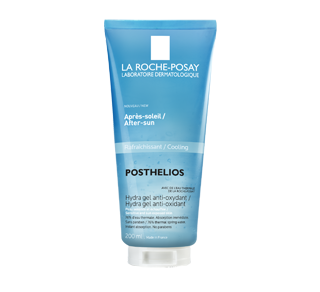 La Roche-Posay
Posthelios Hydra Gel After-Sun, 200 ml
Cooling after-sun protection. Cooling after-sun gel that instantly soothes sun-exposed and dry skin, continues to protect your skin after sun exposure and offers 48 hours of hydration.
Spring is also a great time to clean out your cosmetics. Check out our Give your makeup kit a spring clean tip for advice on sorting your products and signs that tell you when to throw something out.