Natural, organic, eco-responsible… more and more, we're seeing those words on the labels of beauty products. But what do they mean exactly? And what do they promise for our skin? Let's find out.
GREEN VOCABULARY
What is a natural product?
A product that's said to be natural is made without synthetic ingredients – phtalates, parabens, silicone… It primarily contains ingredients from vegetable or animal sources (honey, aloe vera, rose petals, argan oil, etc.), that have undergone minimal transformation to conserve their original properties.
Natural products could also be…
To claim this, the product must have a significant percentage of ingredients derived from plants or animals grown or raised according to organic standards, which generally means, among other things, that they're free from pesticides or synthetic fertilizers and didn't come from genetically modified seeds.
Cruelty-free. This certification means the product contains no ingredients tested on animals.
This means the product has no ingredients sourced from animals.
Fair-trade. This claim applies to ingredients grown and sold with respect for the rights of the growers and workers.
Eco-responsible. This term is appropriate for any product designed and manufactured to help ensure environmental sustainability. It's often used for reusable, biodegradable, or zero-waste packaging.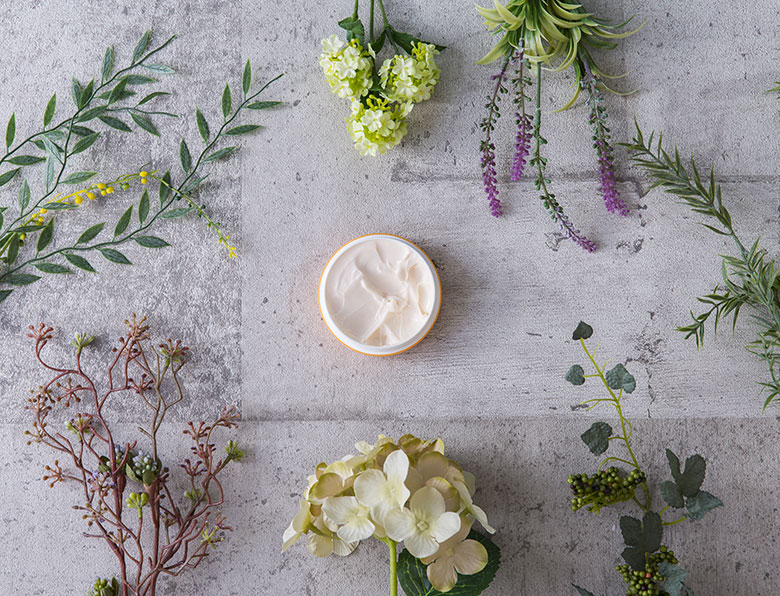 NOW WHAT ABOUT EFFECTIVENESS…
These products are often created by smaller companies that don't have the advertising budgets to tell the world how well they work. But does that really mean they're less effective than the products made with synthetic ingredients? Absolutely not! They still undergo strict quality testing at every step of their production, from the choice of ingredients through to their final formulation.
What's more, they often have more active ingredients and fewer substances that could reduce their impact, so they're more easily absorbed by your skin. That also means they're less likely to cause skin irritation, which is great news for anyone with sensitive skin!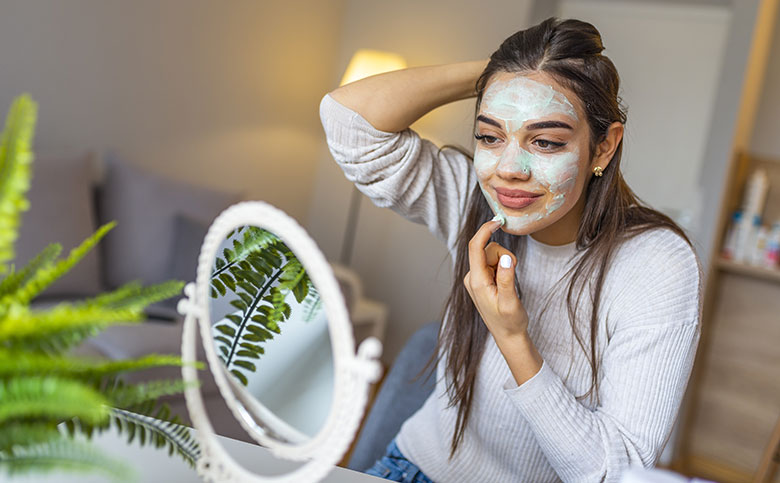 Because they don't contain any synthetic preservatives, natural products often have a shorter shelf life than traditional cosmetics. So, make sure you check the "best before" date on the label!
Our suggestions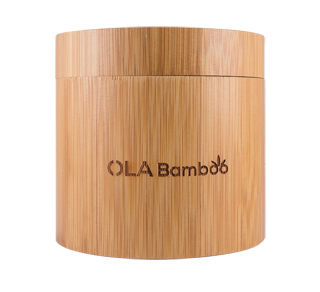 OLA Bamboo
Makeup Remover Pads, 16 units
The OLA Bamboo cleansing pad starter kit contains 16 reusable bamboo viscose remover pads and a machine wash and dry bag.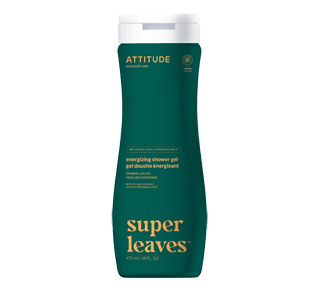 Attitude
Super Leaves Energizing Natural Shower Gel, 473 ml
Attitude's Super Leaves features an aroma that reminds us of orange and cardamom!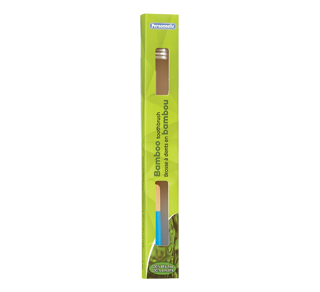 Personnelle
Bamboo Toothbrush, 1 unit, Soft
100% BPA-free. 100% biodegradable handle. 100% recyclable nylon bristles. 100% vegan.