Depending on how you apply it, makeup can accentuate your features or age you. Here are four errors you should never make and some foolproof steps to avoid them!
Choosing a foundation that's too matte or too dark.
The most important quality of a foundation is its subtlety: it has to hide imperfections and give a uniform look to your skin without being noticeable. Its role is not to create a tanned look—let your bronzing powder do that! Foundation a shade darker than your complexion will harden your features and give the impression you're wearing a mask.
Your foundation's texture should be similar to your skin's. Unless you have very oily skin, it's best to avoid matte foundations. They not only reduce the radiance of your complexion, they accumulate in furrows and wrinkles, accentuating their appearance—exactly what you don't want!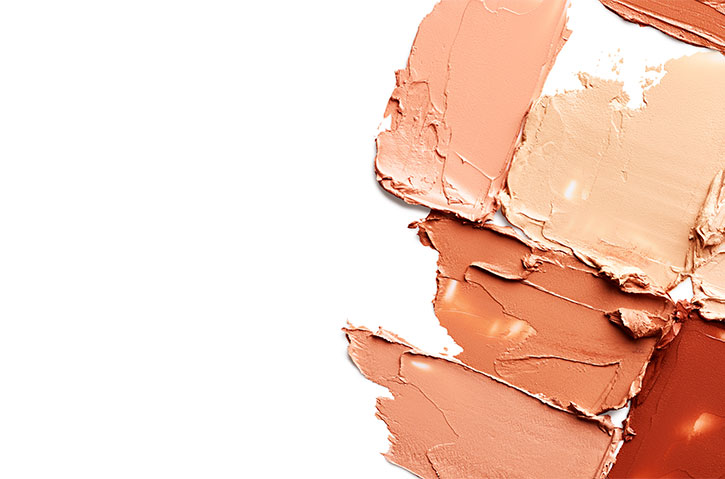 Instead…
Look for a foundation that matches your skin-tone (and sub-tone!) as closely as possible. You know you've found the right tone if there's no demarcation between your face and neck after you've applied some to your jaw. It's the best place to do this colour test because it's the lightest and lowest part of the face. If you're still having trouble finding the best match, choose a shade a little bit lighter than your own to maintain brightness. Apply your foundation to your neck as well for a more uniform and harmonious look.
As for the foundation's finish, choose a fluid formula that will subtly camouflage imperfections and keep your skin supple and moisturized. You shouldn't have any trouble finding one: today's trend is toward translucent, nourishing, ultra-natural formulas.
The overuse of blush
Blush can be a precious ally or a formidable enemy: an over-applied dark shade looks fake and ages your face.
Instead…
Opt for a fresh, cheerful complexion, like the one you get after a good night's sleep or a walk outdoors. To get this look, choose light and natural shades like peach, pink and soft coral and apply them with a light hand. One good habit is to tap the brush on the back of your hand first, which will remove any excess powder. Apply blush to the upper part of your cheeks (the apples) and continue the application upwards in a straight line to flatter your face shape.
You can also use an illuminator, which refreshes your complexion while remaining translucent. Apply some to these same areas of your cheeks as well as to the bridge of your nose, the heart of your lips, the centre of your forehead and chin: all the areas of your face that reflect light.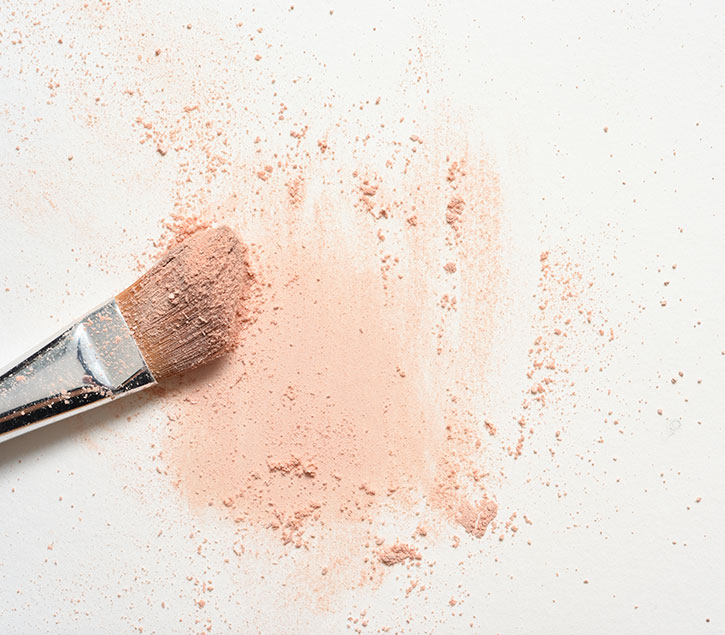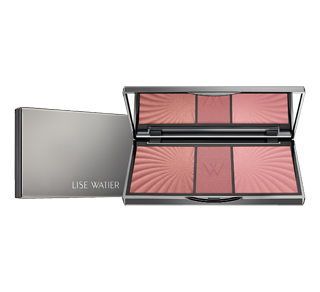 Watier
Havana Trio Blush, 17.5 g
The perfect blush trio for a healthy glow, boosting natural radiance and providing a sculpting effect.
APPLYING A LIPSTICK THAT'S TOO DARK OR MATTE
Because they emphasize cracks and reduce volume, dark, matte shades are not a good choice for thin lips because they can create a severe look. Matte textures can make lips look dry and emphasize lines, adding a few years.
Instead…
Consider light, nude or rosy tones or a classic bright red for a vampy look! Choose soft textures that moisturize and leave a satin or shiny finish.
Remember the golden rule: keep your lips soft and well moisturized. Don't skimp on lip balm at bedtime or during the day and try using exfoliants and masks a few times per week. For maximum effect, use a collagen formula on your lips before applying your makeup: it will penetrate your skin to give you that luscious look!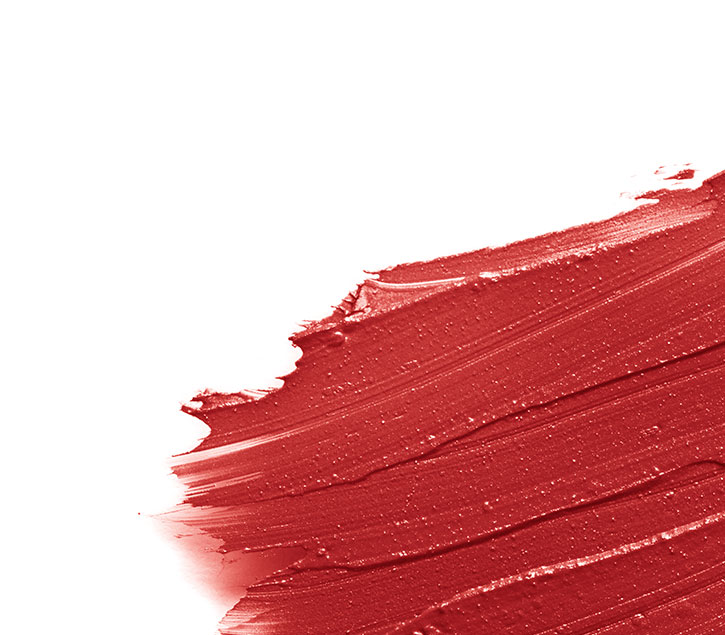 Black eyeliner under the eye
Liner lesson 101: a line drawn above the eye, pointing up, opens the eye. A dark line under the eye, however, makes the eye look smaller and droopy and can accentuate dark circles, the perfect recipe for tired features.
Instead…
Apply makeup to the upper part of your eyelids only, extending the line towards the outside to create a cat's eye!
If black liner seems too intense, choose softer shades, like navy, grey or brown. You can also use a bevelled brush to apply charcoal shadow along the eyelashes for a diffuse, smokey line.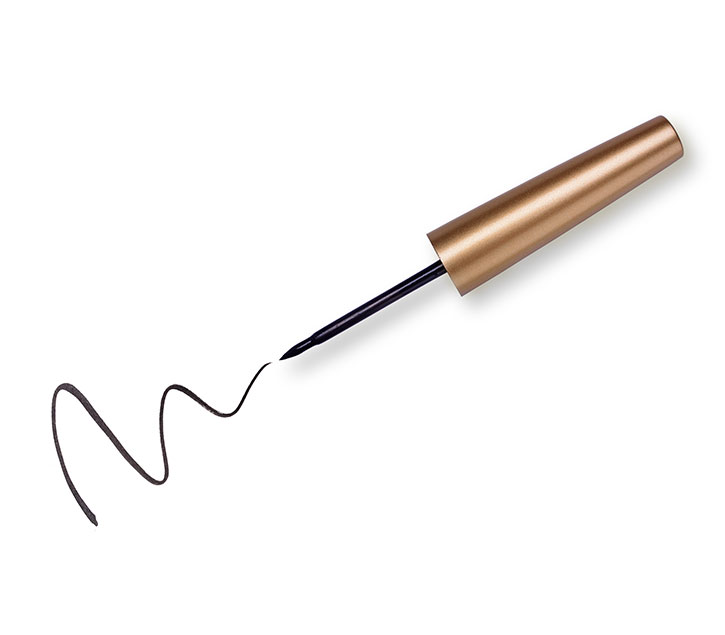 USING A BROW PENCIL THAT'S TOO DARK.
You know it: the shade of your pencil must be as close as possible from the natural color of your eyebrows. But you need to be cautious! If it is darker, chances are that it will harden your features - especially if you apply it with too much "enthusiasm"…
Instead…
Remember this golden rule: if you hesitate between two shades of brow pencils, always pick the lightest one. The result will be subtler, and the colour will be easier to adjust if needed. Whether you want eyebrows that are discreet or more assertive, you'll get the desired effect without giving yourself a severe look.
As of application, there is another crucial principle to remember: never draw your eyebrow line in one go. To respect the shape of the arch and have more latitude with color, fill them with light strokes and follow the direction of your hair. If you want even saturation, apply the pigments to the middle of your eyebrows first and then diffuse them inwards and outwards.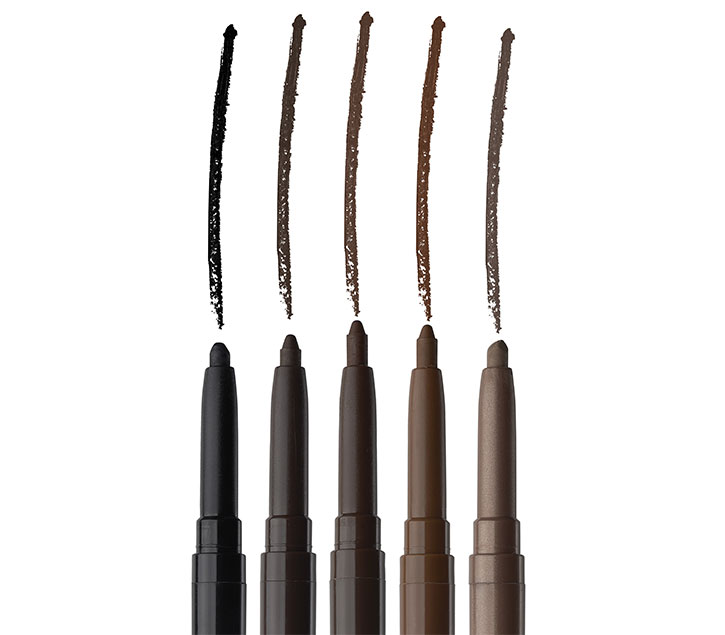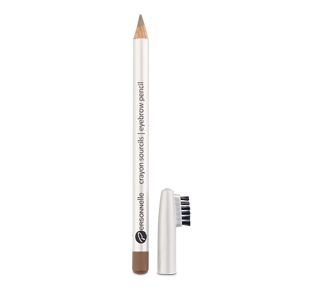 Personnelle Cosmetics
Eyebrow Pencil, 1.1 g
Enhance your look with the Personnelle Cosmetics Eyebrow Pencil. With its powdery texture and carefully selected colours, you can redefine your brows without worry. The built-in brush allows you to tame rebellious hairs and blend the colour for a more natural look.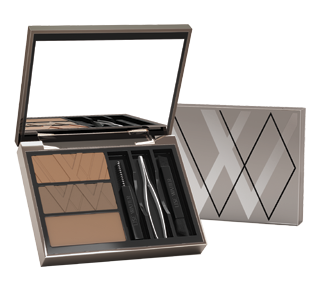 Watier
Boîtes à Sourcils Eyebrow Essential, 1 unit, Blondes
A practical eyebrow kit that allows you to sculpt and style your brows to create a look that is well-defined and structured or subtle and natural.
A general rule:
no matter your age, makeup should highlight your features, not transform them. If you have any questions or doubts, don't hesitate to ask your Jean Coutu cosmetician for help!