Despite the frenzy of the Holidays, you can still have a good time while taking proper care of your skin. Here's a simple, classic makeup and makeup-removal routine worthy of Christmas and New Year's celebrations.

Just grab your makeup kit and follow these handy tips.
Makeup
For a luminous look
Once you've unified your complexion using a foundation and, if the mood strikes you, done a little contouring, it's time to say bye-bye to dark circles and hello to light! Just apply a touch of concealer that's a shade lighter than your foundation to help illuminate your face.

For a perfect application, follow these simple steps:
Apply a small amount to the inner and outer corners of your eyes;
You can also apply some to the tip and bridge of your nose and to any blemishes or imperfections you want to conceal;
Blend with a makeup sponge by using inward and outward motions.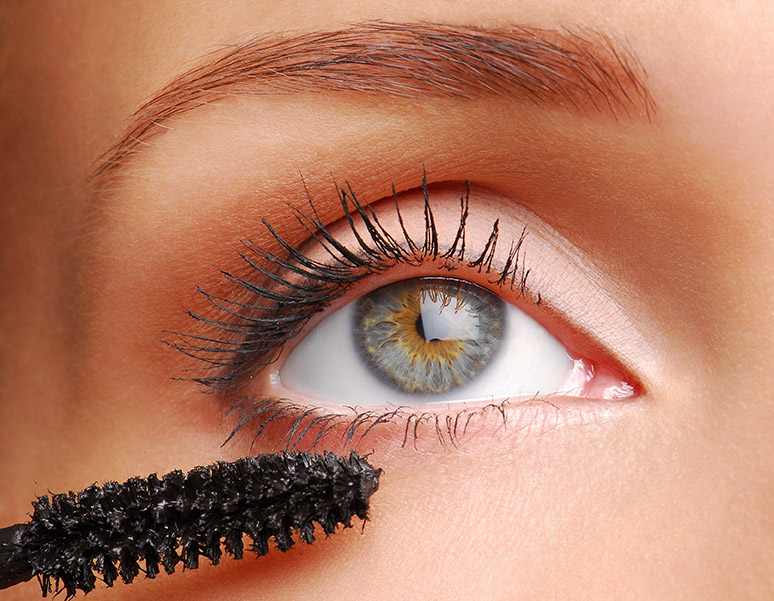 Psst!
Make sure you don't apply too much product, because it could exaggerate the appearance of wrinkles or create an unwanted texture.
To complete your look and enhance your eyes, just apply a coat or two of mascara.
Rosy cheeks
Grab your favourite formula—liquid, powder or cream blush—and apply a small amount to your cheekbones. Blend it in to suit your facial shape as follows.
For a round face: Add structure and lengthen your face by applying blush directly to your cheekbones in a diagonal direction.
For a square face: While smiling, apply your blush to the highest parts of your cheekbones using a circular motion.

For an oval face: To accentuate the oval nature of your face, start with the highest parts of your cheekbones and spread your blush outwards before moving slightly upwards toward your temples.

For a long face: To counteract the elongated effect, apply your blush horizontally, starting under your cheekbones.
Red lips
To complete your festive Holiday makeup, go wild with a little red on your lips. There are several styles to choose from: glossy, matte or tinted. Just pick the one that suits you best and use a lip liner of the same colour. Apply the liner first; it's essential for smudge-free results. Outline your lips starting from the outsides and working your way towards the centre. Fill in the rest of your lip colour with the lipstick and you're done!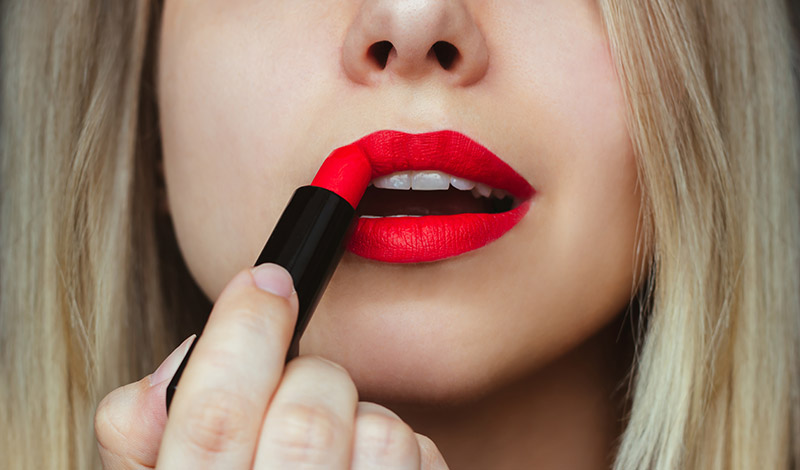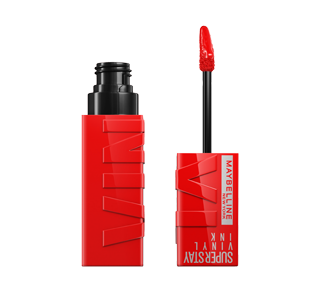 Maybelline New York
Super Stay Vinyl Ink Liquid Lipstick, 4.2 ml
Shake up your longwear with Vinyl Ink. This liquid lipstick delivers no budge vinyl color, with up to 16H wear & an instant shine finish.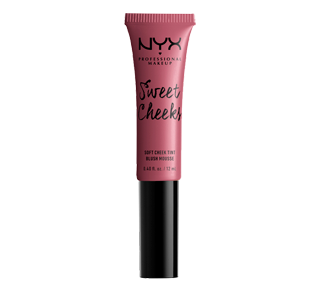 NYX Professional Makeup
Sweet Cheeks Soft Cheek Tint, 12 g
NYX Professional Makeup Sweet Cheeks Soft Cheek Tint - A natural-finished, buildable, vegan-formula cream blush.
Make-up removal
Proper make-up removal is essential because it allows your skin to breathe, preserving its radiance and avoiding signs of premature aging.

Starting with your eyes, gently scrub to remove all traces of mascara, concealer and other products using a cleansing milk, micellar water, two-phase makeup remover or a makeup remover wipe.
Then cleanse the rest of your face. Continue to gently remove all traces of makeup until your soft washcloth, cotton pad or wipe is completely spotless.
Once you've finished, take a few minutes to pamper your skin with the products it needs, like a moisturizing mask, serum, cream or all three.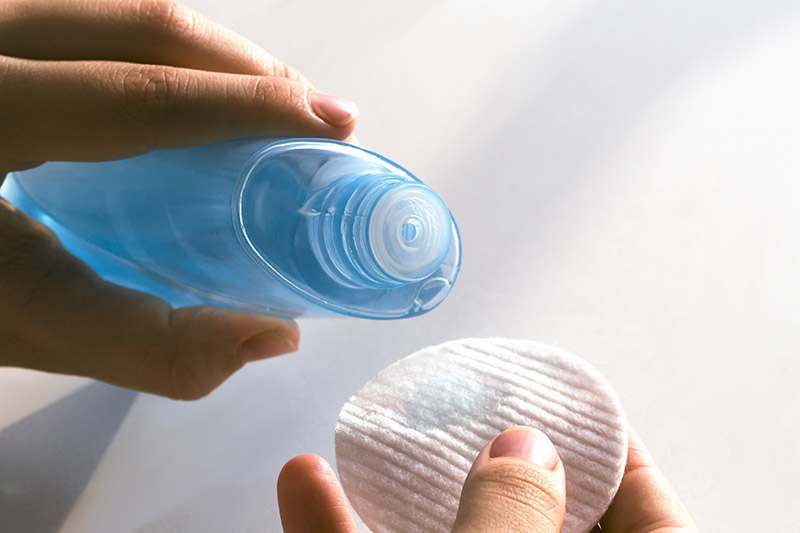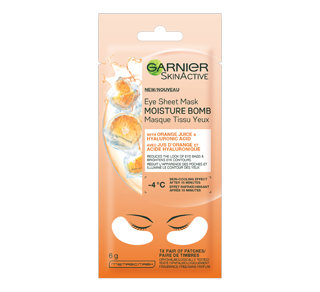 Garnier
SkinActive Moisture Bomb Brightening Eye Sheet Mask with Orange Juice, 6 g
Discover a cooling, hydrating sheet eye mask with hyaluronic acid serum & orange juice that reduces the look of eye bags and brightens eye contours.