You find curly hair hard to tame? Sure. But that's part of what makes your locks so lovely and endearing. But, to help make life with curls a little more manageable, here are a few quick tips.
Set your hair free!
For the past few years, the natural look has been in! Skincare has taken centre stage, and there a myriad of variations on the 'make-up free' theme. The same holds true for hair. Today's women don't just fully assume the "real" texture of their hair; they proudly claim it. For example, actresses Lupita Nyong'o and Kerry Washington have been seen parading their curly locks on red carpets, and Solange Knowles devoted an entire song to her frizzy hair on the album A Seat at the Table.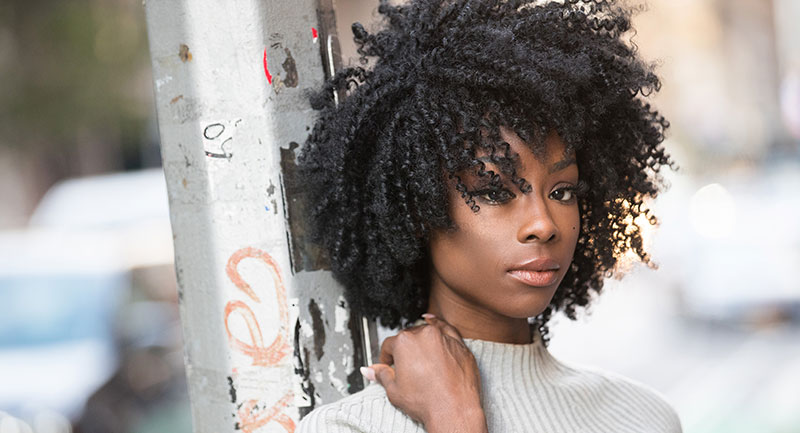 Top 5 reasons to love curly hair…
You don't need a hair dryer.
Lack of volume? Not your problem!
Your hair looks different from one day to the next.
You can try any hairstyle, from smooth and flat to full-on 'fro.
You always have a carefully crafted look of insouciance – Effortless chic!
The rules of curly hair care…
Showing off your curly hair also means you have to take proper care of it, which is a lot easier if you follow these five simple steps:
1. Moisturize, Moisturize, Moisturize!
Because it doesn't have a lot of natural oil—which is why your hair curls in the first place—curly hair tends to be dry and brittle. That means it needs ultra-nourishing, restorative and protective care. So, remember to add masks, serums and leave-in conditioners to your hair-care routine, and check the labels carefully for rich ingredients like shea butter, jojoba or argan oil.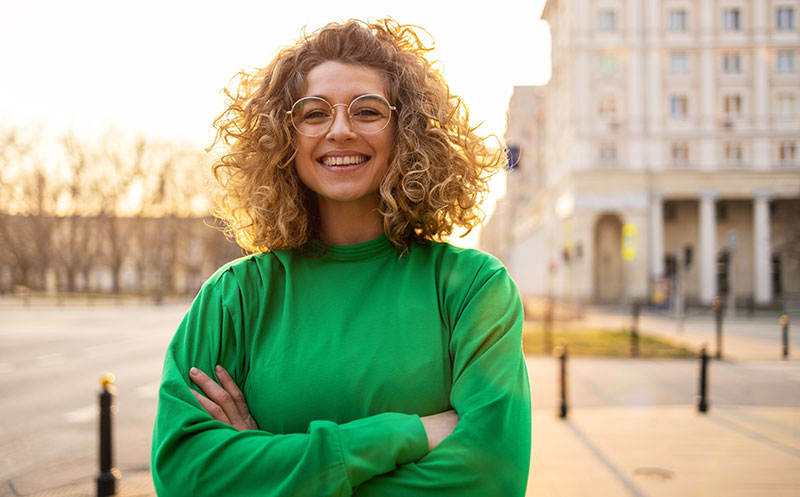 2. Space out your washing.
Curly hair doesn't get that greasy: one or two shampoos a week is plenty. (Need a quick boost mid-week? Try dry shampoos.) Choose gentle formulas, without sulfates or silicones, so you don't attack your hair, which is naturally a little more fragile.
3. Rinse with cold water.
It might not be the most comfortable way to go, but the cold water helps smooth out the keratin scales that make up your hair fibres. As a result, your hair will be softer and more radiant.
4. Choose the right styling products.
Spray, mousse... whatever works for you, but make sure it helps define your curls and controls the frizz. Apply it to your hair when it's still damp, to help distribute it evenly from roots to ends.
5. Allow your hair to air dry if possible.
Your hair is already a little fragile. So, your curls don't need the heat of a dryer, which could cause damage. If you really need to dry your hair in a hurry, set the dryer to the lowest temperature and use a diffuser to target the roots.