At times a final touch, at times a focal point, the lipstick lights up the face in an instant ... provided you match it to your skin type and complexion. Do you have fair, medium or dark skin? Is your tone warm, cool or neutral?
Pro tip
To identify the shade of your complexion, sit in front of a mirror. Make sure you are not wearing any makeup and are under neutral lighting. If you have just cleaned your face, wait 15 minutes: rubbing may activate redness and not provide optimal results. Hold a white sheet next to your face and observe the contrast between the paper and your skin. If your skin looks yellow, you have a warm complexion. Does your skin turn pink or bluish? Your tone is cool. Lastly, if your complexion seems greyish, you have a neutral complexion.
FAIR SKIN
Whether you are a redhead with a cool complexion, a brunette with a warm complexion or a blonde with a neutral complexion, you have the right complexion to be daring with colour. Cool complexions go particularly well with raspberry or coffee-coloured lipsticks. Be careful of overly pale tones (flesh tones, for example): they could make you look sick! Coral and pale pink are ideal for warm complexions. Lastly, people with a neutral complexion can wear most colours.
MEDIUM SKIN
If you are lucky enough to have an average skin with a neutral complexion, you will find that bright colours will delight you! A year-round golden complexion may be tempted by a flesh-coloured or peach lipstick, but it is better to avoid candy pinks and purple tones, which do not have this type of complexion any favours. Do you have a medium skin, but a cool complexion? The cranberry colour will put a smile on your lips.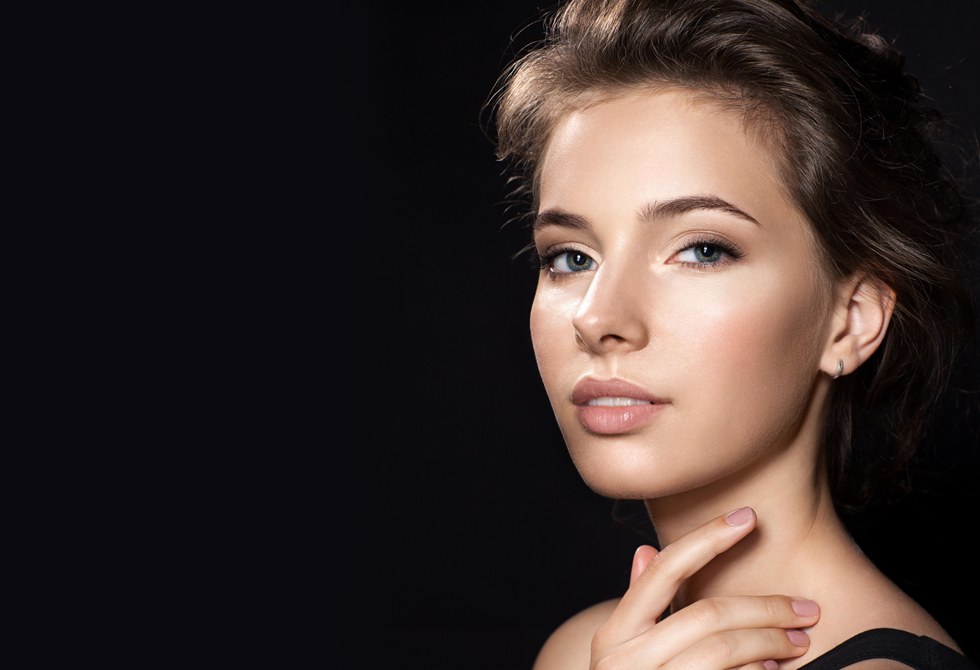 DARK SKIN
Fire engine red, intense Bordeaux, sweet raspberry... Whatever your complexion, your dark skin will prefer bright colours to pastel colours, which tend to give a more greyish hue to the skin. If the skin tone is warm, favour coppery colours. Conversely, do you have a rather cool or neutral tone? Look for metallic tones, like a bright red.