Redness, dark undereye circles, scars, blemishes... Wouldn't it be wonderful if you could just erase all those normal little flaws from your face? Well now you can! Learn how to use corrective makeup to your advantage and temporarily zap them away!
Tips for a flawless complexion
The pros will tell you: you can neutralize skin imperfections by using a shade that complements the colour of your imperfection, i.e. the opposite colour on the colour wheel. For example, the colour that's opposite to red on the colour wheel is green. Therefore, you can hide redness, blemishes and rosacea using green concealer. Yellow concealers are perfect for covering up dark undereye circles and bruises.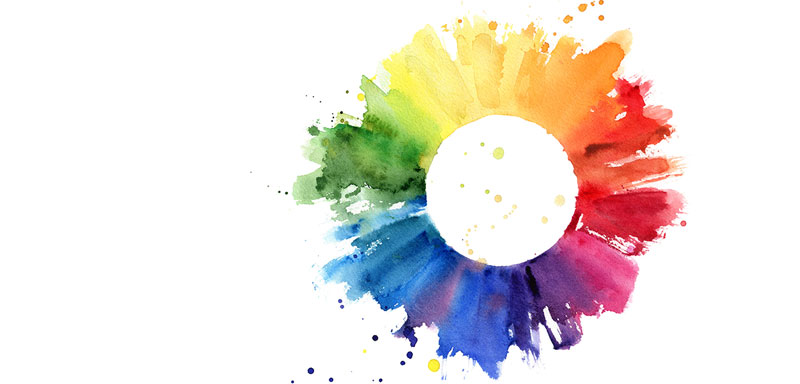 How to hide those imperfections
On bare skin, apply concealer onto the imperfection you want to cover up. You can then apply your usual foundation to your whole face. If necessary, reapply using small strokes. Above all, don't forget to set your makeup and even out your complexion by applying loose powder.
Good to know: If you have any scars, use a light coloured concealer in the hollow part, and a darker concealer on the raised part. This will diminish the appearance of the scar. Tap with your fingertip to blend.
A few suggestions
The NYX Professional Makeup complexion concealer palette. These six shades of light-textured concealer blend easily to create the perfect shade for you. Ideal for concealing imperfections naturally in just seconds!
The Avène stick corrector. This waterproof stick corrector offers UV Protection.
Plus, its green shade neutralizes the appearance of red patches and small veins, while the coral shade conceals brown spots.
The L'Oréal Paris True Match cream eye concealer. This concealer blends perfectly with your natural skin tone to conceal dark circles and fine lines around your eyes.
The Personnelle Cosmétiques concealer. Velvety smooth and easy to apply, this concealer reduces the appearance of dark circles, while lightening your eyes.
The Maybelline New York Instant Age Rewind concealer. This super-concentrated concealer has a micro-applicator sponge that blurs fine lines and signs of fatigue easily.