Winter's out and spring's in with a whole new palette of hair colours, like warm, gourmet shades you're sure to love.
Need a little inspiration? Check out this season's hottest trends and try something fresh!
Champagne blonde
A perfect blend of golden blonde with pink highlights, Champagne blonde is this season's top colour, according to the hair-colouring experts at Redken. Part of the ever-popular rose-gold family, this trending shade isn't really gold or pink, but a mix of bright blonde shades with a subtle hint of pink—perfect for blondes who want to add a touch of chic, delicate sunshine to their hair.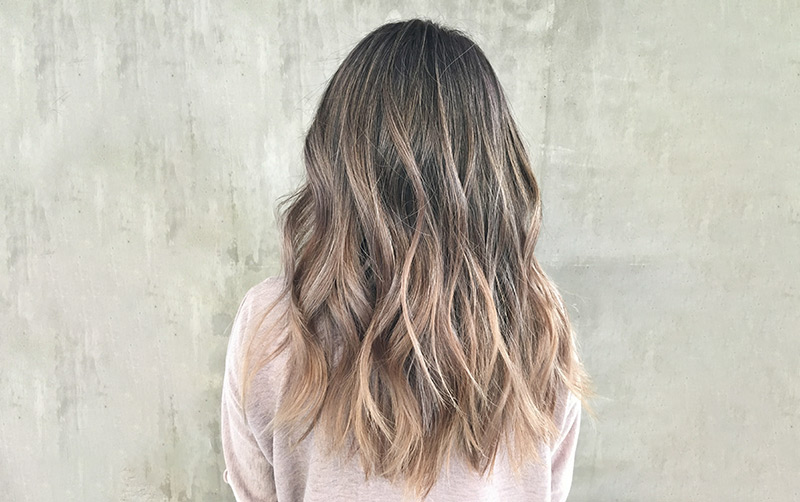 Caramel
Why choose between blonde or brown when you can a delicious blend of both? Caramel is a warm, sensual colour that adds a yummy touch to any hairstyle. Plus, as an ideal in-between colour, it can be easily adapted to any skin tone. So, whether you prefer highlights, balayage or a solid colour, caramel is a must-have this spring.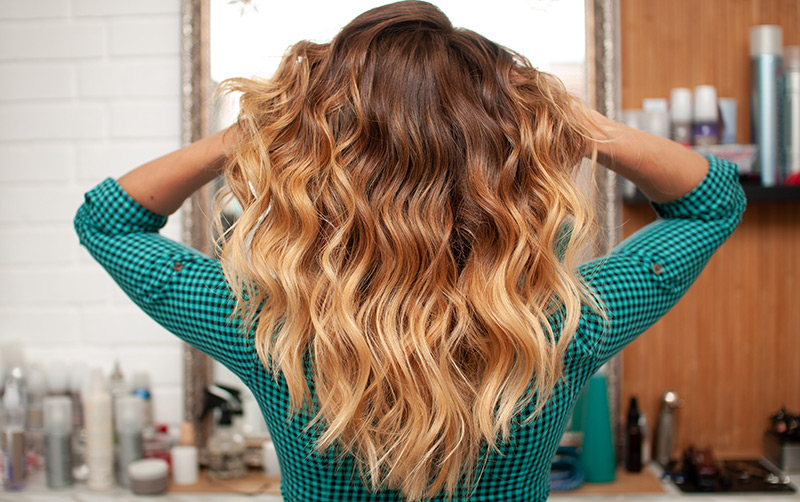 Chocolate
Spring 23 is all about chocolate brown! Both chic and timeless, this colour is always in style. Want to lighten things up a touch? Go for a slightly warmer shade.
Psst! To add a little depth and dimension to your style, try incorporating shades of brown in the form of highlights or balayage.