When you think about aging of the hair, we usually think of graying. But aging has a number of other effects… What are they? And how can we slow the tide of time? Here's a quick look at the subject.
How does aging of the hair manifest itself?
Once we reach the age of 50 or so, our hair undergoes a number of changes. Pigment cells become less effective and the production of keratin (the protein our hair is made of) and sebum (the natural oil that protects our hair) gradually decreases. What's more, microcirculation in the scalp slows, which means that the nutrients responsible for hair growth are in shorter supply. As a result, our hair turns gray or white, grows more slowly, loses its radiance, becomes brittle and thins out. In fact, hair density decreases by more than 20% from age 50 on, and hair growth slows by more than 10%.


What causes aging of the hair?
The factors that cause aging of the hair are similar to the ones that cause aging of the skin. So, in addition to internal triggers, like hormonal changes and genetics, there are also several external causes. At the top of the list are environmental aggressions (UV rays, pollution, etc.), prolonged exposure to heated tools (hair dryers, curling irons, etc.), colouring or bleaching treatments, and brushing too forcefully.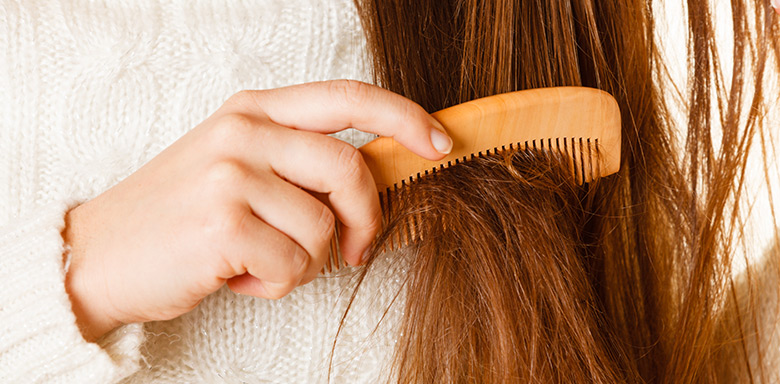 What can be done to counter the effects of aging?
Sure, aging is inevitable, but we can help slow it down. The key? Incorporating treatments into our daily routines that...
Help supply hair with necessary fatty acids, vitamins and minerals essential for growth;
Increase your hair's ability to resist stress and protect it from external aggressions;
Prevent deterioration of hair cells.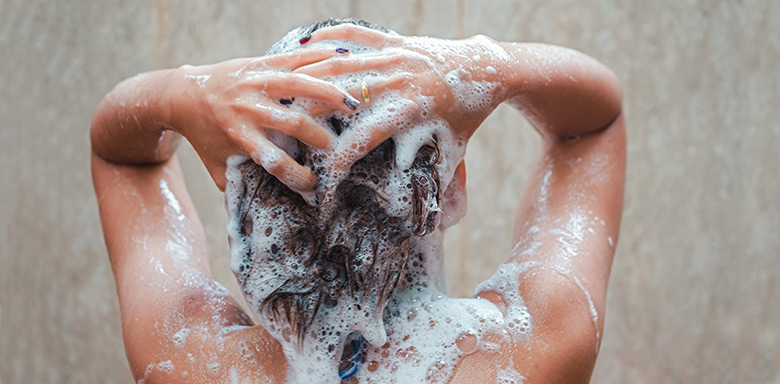 The ideal anti-aging routine…
No matter what your particular routine, it's important to use formulas that are rich in active nourishing, antioxidant ingredients, designed specifically to preserve the youthfulness of your hair.
As often as you like, use a re-densifying shampoo that restores suppleness and softness to your weakened hair and preserves its growth cycle. You can also massage your scalp with your fingertips to stimulate microcirculation.
After each wash, coat your hair with a protective formula to help shield against daily aggressors.
A few times a week, apply a conditioner to boost the densifying action of your cleansing treatment and provide your hair with proper hydration.