The Holidays are just around the corner. Cocktails, office parties, get-togethers with family and friends—it's a busy time of year. And there's no better way to look your best than to take a trip to your Jean Coutu Passion for Beauty Boutique. Our cosmeticians will be happy to show you the latest beauty products. Here are a few must-have ideas to help you look your very best:
Applied under your foundation, makeup primer will give your skin a healthy glow. Discover Luminous Correcting Primer from Lise Watier, available in 4 shades: apricot for dark complexions, banana for fair complexions, lilac for yellow tones of olive and Asian complexions, and green to neutralize redness.
For your eyes, try a touch of fantasy. Once again this year, false lashes are all the rage. Personnelle and Ardell both offer a luscious line of lashes, for a glamorous look that lingers.
For an even more captivating look, try Eye Glitter Liner from Lise Watier and Glitterama Liquid Eyeliner from Annabelle, available in a star-studded selection of festive colours.
Give your hair the brilliance it deserves with Phytolaque Soie from Phyto. It leaves no residue and can be used at any time of the day.
To be beautiful right down to your fingertips, apply one of many new beautiful nail polish colours by Sally Hansen or try the easy to use nail polish strips. It's the perfect occasion to glam it up with bright colours and original effects!
Discover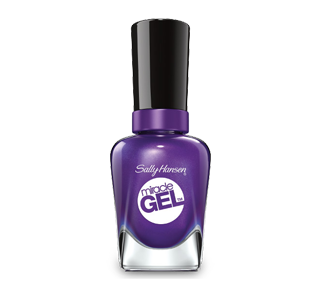 Sally Hansen
Miracle Gel Polish Nail, 14.7 ml
Miracle Gel™ nail colour, 2 step gel-like system, no UV lamp needed, up to 8 day wear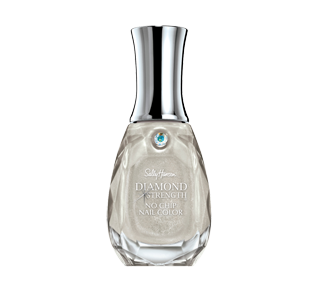 Sally Hansen
Diamond Strength No Chip Nail Color, 13.3 ml
The best just got better. This new, advanced formula now has platinum for superior strength, shine & wear.
Top it all off with a sensual scent. Why not try one of our latest fragrances?