Vehicle exhaust, dust, micro-particles ... the effects of pollution can be seen and felt in our hair as well as on our skin. But there are steps you can take to protect and detoxify your hair. We've taken a fine-tooth comb to the subject and brought you all the answers.
Our hair is like a sponge!
Hair has great memory: its fibres can absorb and retain traces of the substances and elements it's exposed on a daily basis—sometimes for weeks. That overall exposure is what's called the exposome. It includes smoke, chemicals, UV rays ... and pollution, among other potentially harmful factors. And it's not just present in cities. In fact, it can reach us wherever we are, as soon as we set foot outside.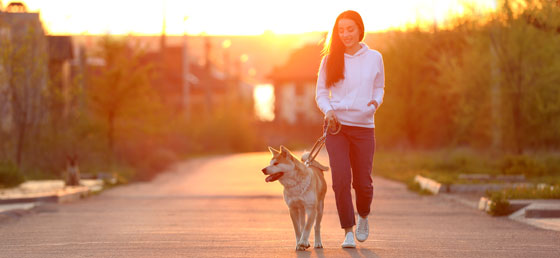 The effects of pollution.
The accumulation of pollution on our hair can have several consequences:
The scales that make up the hair fibre lift and separate, which causes loss of keratin—the stuff our hair is made of. When that happens hair not only loses shine, but it also becomes less flexible and more fragile.
When our hair tends to dry out, our sebaceous glands produce more natural oil to compensate. As a result, hair gets greasy and oily more quickly.
Clogged with residue, the roots and scalp can't 'breathe' properly, making dandruff more likely.
Proper anti-pollution habits…
So, how do we counter the effects of pollution? Well, to start with, proper washing is key. No surprise here. Remember to shampoo your hair often enough to ensure you slow the accumulation of pollutants. But don't wash so often that you dry your hair out, either. You might also want to brush your hair every night, to help it breathe and remove excess sebum.
Another crucial step you should add to your regular hair-care routine: use products specially formulated to detoxify hair. Choose formulas rich in natural ingredients that are designed to gently treat the hair fibres weakened by pollutants. What should you look for on the labels? Purifying and refreshing components, like burdock, eucalyptus, aquatic mint, green tea, etc., and natural absorbents, like clay, which regulate the production of sebum.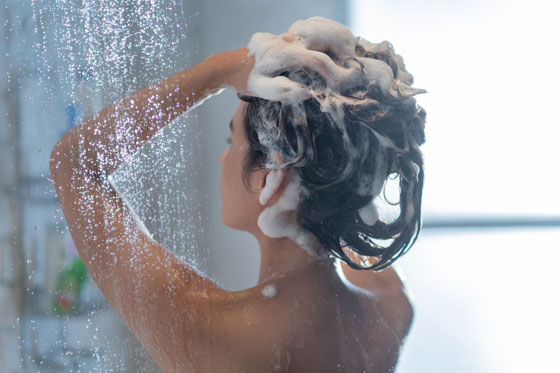 A few suggestions for your hair detox routine…
Once or twice a week, use a clarifying shampoo to remove residual pollution and restore your hair's shine and vigor.
Keep a small bottle of refreshing mist with you during the day and give your hair a few quick spritzes to eliminate odour and give your hair a quick boost.
Once a week, apply a cleansing mask before or after your shampoo and let it absorb into your hair for about ten minutes.