Makeup tips: Put together the perfect travel makeup kit to recreate this simple look. It's so easy that you'll find yourself adopting it as your go-to beauty routine even after your vacation!
Even out your complexion
When you're trying to save time in the morning so you can be the first to nab a sun lounger by the pool, this is what you need to do: mix some BB cream with a blob of sunscreen with a high SPF and apply all over your face. Your complexion will look uniform and your skin will be protected from the sun!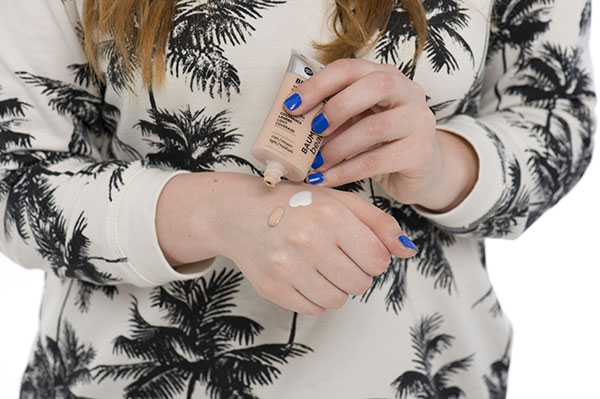 Get your shine on
Jouviance's Beauty Sticks are ideal for when you travel as the creamy texture adapts more easily to a hot climate than a powder. We chose the shade, Adoré to bring some warmth to the face.
PRO TIP: To work out where to apply it, put your index and middle fingers together and place the tip of them on the apple of your cheekbones, sweeping upwards towards your temples. Dab the Beauty Stick twice, right on that spot, then blend with your fingers.
ON TREND: Use the same product on your lips for an on-trend nude look.

Bring out your eyes
Add definition to your eyebrows using the bevelled brush end of the applicator included in the eyebrow kit. To create your custom colour, blend both shades of brown until you get the right one for you.
Close your eye and with the other end of the applicator gently apply the lighter shade of brown to the eyelid. Then, highlight the hollow of the eye with the darker shade of brown, keeping your eye open as you go so that you can see exactly where the shadow should be.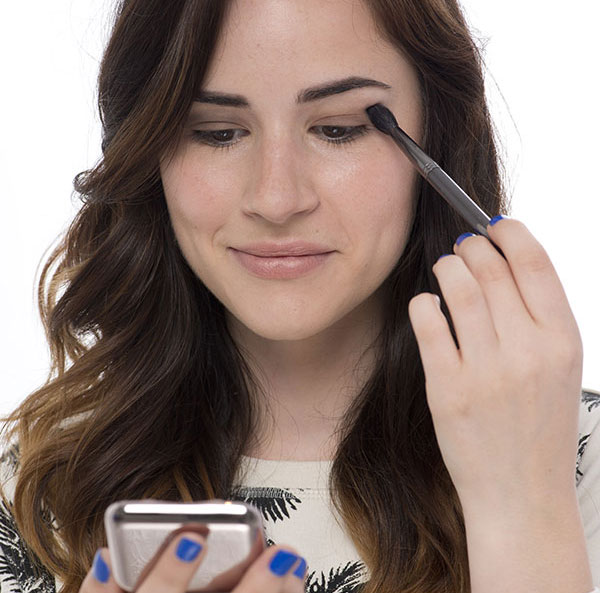 Add depth to the look
Apply several coats of mascara, then, still using the eyebrow applicator, add definition to the root of your lashes. For a natural look, only emphasize the outside corner of the eye. For a more glamorous cat eye, run the brush along the whole length of the eye and accentuate the point at the outside corner.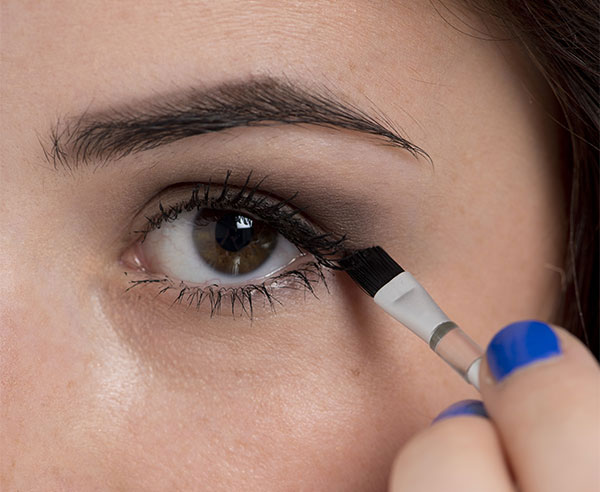 In no time at all and with a very limited number of beauty products, it'll look like you spent hours on your look!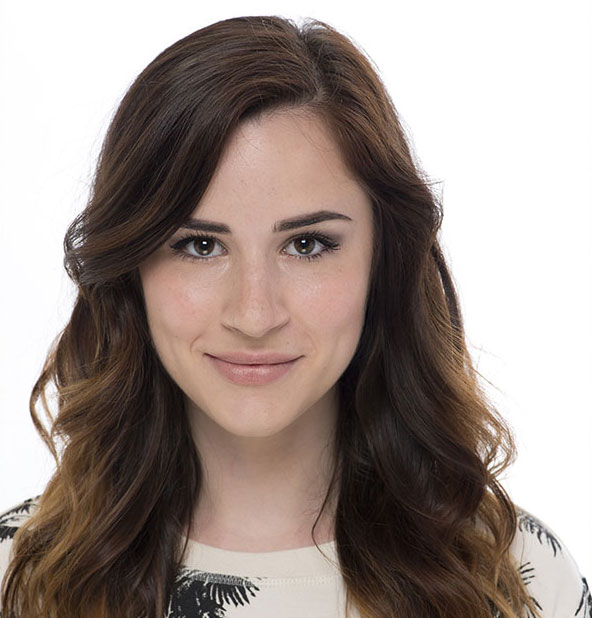 Our suggestions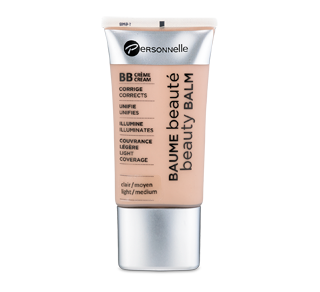 Personnelle Cosmetics
Beauty Balm BB Cream, 30 ml
Personnelle Cosmetics Beauty Balm BB Cream is easy to use and gives your skin a silky finish. It's perfect for people who have normal skin or want a lightweight alternative to their regular foundation.