First came lipstick for concealing dark circles, now it's blush's time to shine, all thanks to TikTok. This hot, new trend, introduced and popularized by American professional makeup artist Spencer (@paintedbyspencer) has blown up online. Here's why.
Why use blush under your eyes?
Today, blush isn't just applied to your cheeks. Now your eyes have a chance to blush, too. Here's why… in addition to enhancing your cheekbones, using blush also highlights your entire face while concealing those stubborn dark circles under your eyes. Pink, peach and coral shades are especially good at neutralizing the bluish or grayish tones in dark circles, leaving your face looking refreshed and revived. It's an especially great technique if you have darker circles if you find it hard to hide them using your regular concealer.
In addition to hiding dark circles and creating a healthy glow, adding a little blush under your eyes also helps create a perfect transition between your cheekbones and eyes, so the rosy hue of your cheeks blends beautifully with the rest of your facial makeup.
How to apply blush
To successfully apply blush under your eyes, there are two main techniques used by fans of this new trend. The first technique is to mix a liquid or cream blush with your usual concealer before application. You could also just apply the blush and concealer under your eyes, one after the other, then blend the two products together using a brush, sponge, or your fingers.
Remember! You don't have to cover all the area under your eyes: a small amount in the inner corner should be enough.
The second technique is people who prefer powder blush. Simply apply it directly under your eyes, on top of your usual concealer.
Quick tip: Apply the blush to your cheekbones just the way you usually do. Then, using a brush, blend it upwards until you cover the targeted area under your eyes.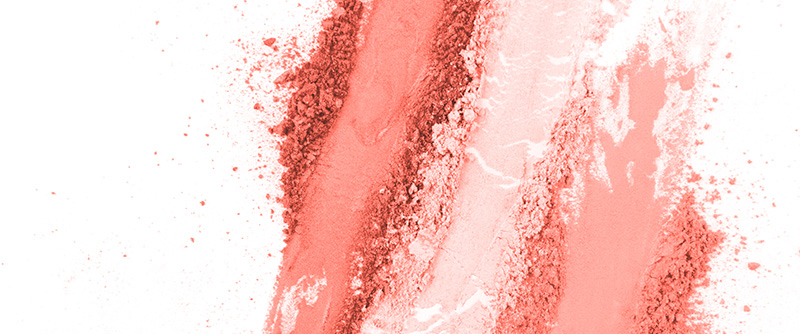 A few quick tricks…
Go for shades of pink, peach or coral; they neutralize the blue and gray of dark circles.
Use a matte blush. Shimmery or glittery products can accentuate your pores, imperfections and sharper facial contours.
Choose a shade of blush that matches your natural skin tone. Blush that's too dark or too bright could end up creating dark circles instead of a healthy glow.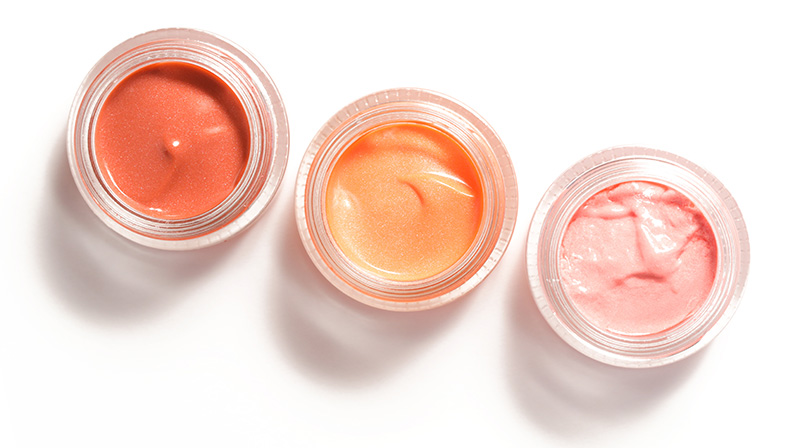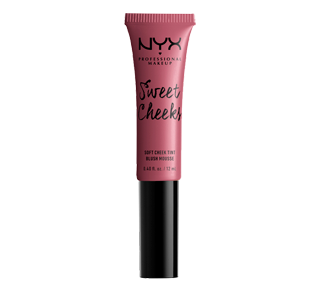 NYX Professional Makeup
Sweet Cheeks Soft Cheek Tint, 12 g
NYX Professional Makeup Sweet Cheeks Soft Cheek Tint - A natural-finished, buildable, vegan-formula cream blush.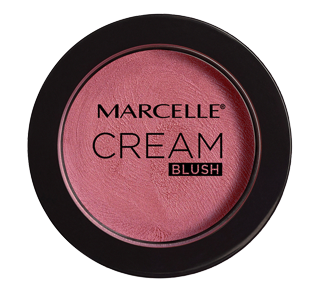 Marcelle
Cream Blush, 6.2 g
A lightweight, creamy blush that creates a dewy, flushed look. Hypoallergenic | Fragrance-free | Paraben-free | Non-comedogenic