Whether it's the formula, the conditions under which it's made or the origin of the ingredients, cosmetics companies are paying close attention to what goes into our beauty products. This new trend has a name: Clean Beauty! Let's take a close look at the new face of cosmetics.
WHAT IS CLEAN BEAUTY?
A trending term on social media, Clean Beauty refers to products with more natural ingredients, fewer detrimental effects on the body and reduced environmental impact. Clean Beauty is, in part, born of the rise in popularity of organic, natural and fair-trade products, which began in earnest in the early 2000s; and of the wellness movement, which is now more popular than ever.
Clean also refers to transparency. Where are the products from? How were they treated or transformed to obtain the product? What are the working conditions of the people who make the product? The answers are easier than ever to find with new apps like Clean Beauty. Simply take a photo of the label with the app and you'll find out all about contents, provenance and more.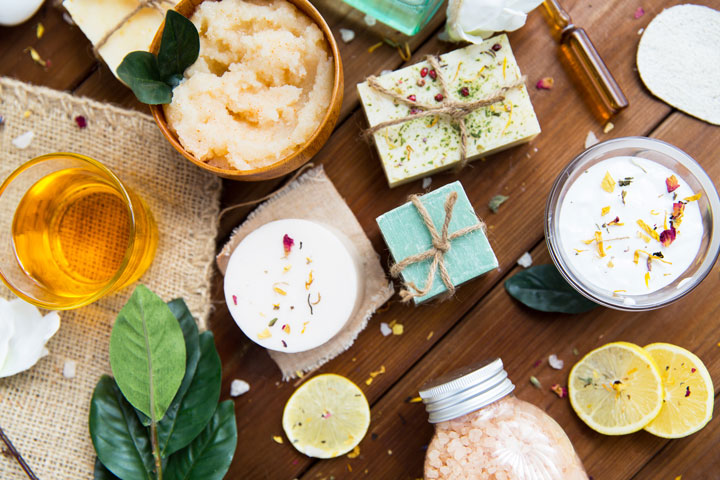 WHAT SHOULD WE LOOK FOR ON THE LABEL?
A detailed description of the formula, which should cover three main areas:
Safety. Many of us want ingredients that are "pure" and drawn directly from nature, with properties that are well understood. At the top of the list are essential oils and precious vegetable oils made in small quantities from rare plants.
Effectiveness. The reason to believe in these ingredients is that they're full of beneficial active ingredients that repair and regenerate the skin. To ensure they're as effective as possible, look for ingredients that are as pure and as close to their original state as possible. Picking, weighing, extraction, heating, blending... each step should be carefully controlled to minimize deterioration.
Ethics. The way the products are created is as important as the products themselves! In addition to choosing products that are safe for the planet and produced in ethical working conditions, look for products that have the mention "not tested on animals" or "cruelty free" or choose vegan products.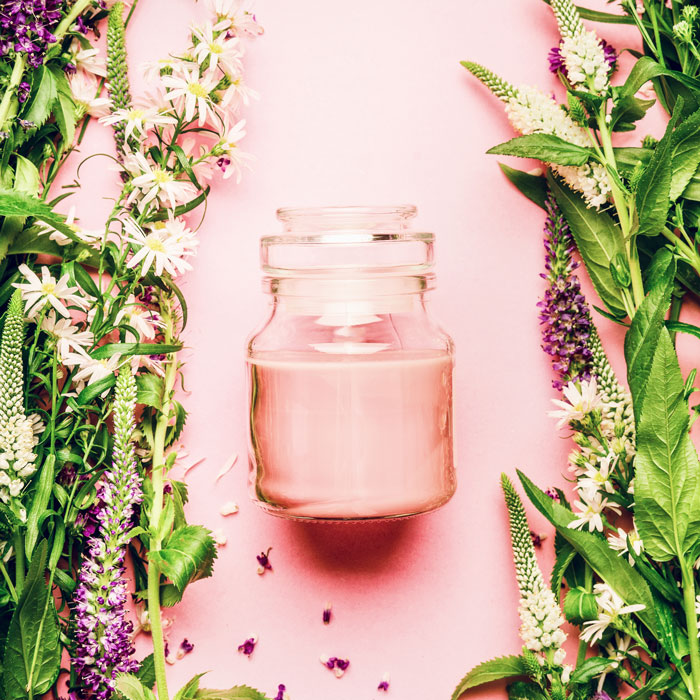 RARES AND PRECIOUS:
A FEW KEY INGREDIENTS

Your ally against aging: rich and full of emollients, prune oil and Barbary fig seed oil help prevent signs of aging while making your skin feel softer and more supple. By stimulating the regeneration of cells, Argan oil is also a great anti-aging choice.
Moisturizing solutions: combining vitamins, minerals, sugars and proteins, melon oil nourishes deeply and helps regulate the production of sebum (say goodbye to greasy skin and imperfections!). Marula oil, a source omega 6 and 9 fatty acids, helps prevent the loss of moisture in the skin, which is great for elasticity and tone!
Soothing care: in addition to the relief it provides, tamanu oil helps fight red spots and offers relief from heavy-feeling legs, while pomegranate oil helps repair the skin and protects against free radicals.
Our suggestions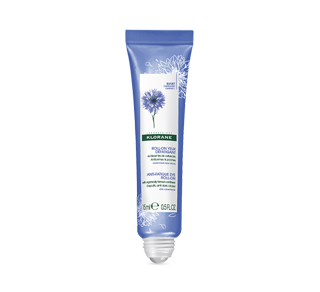 Klorane
Anti-Fatigue Eye Roll-On with Organic Cornflower, 15 ml
These days, fatigue is the No. 1 beauty enemy of women: it can be read on faces, beyond the eyes. This express daily anti-fatigue gesture blurs dark circles, reduces puffiness, illuminates and restores maximum freshness to the eyes. Under the roll-on nozzle? A discreetly tinted formula that concentrates cornflower floral water, caffeine and corrective and reflective pigments for an immediate illuminating effect. Formula made with natural ingredients, vegan, high tolerance, 100% organic active ingredient, recyclable packaging.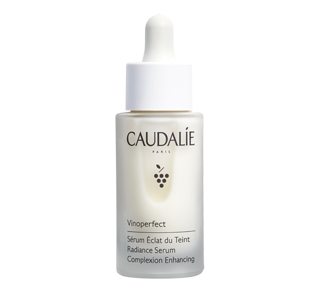 Caudalie
Vinoperfect Radiance Serum, 30 ml
Our #1 serum is now more effective. Reduces the appearance of dark spots, naturally.