People with blond, grey or white hair know how hard it is to avoid yellowish or reddish highlights. The secret? Try a little blue or purple shampoo! We've got the complete story on what to choose ad how to use it.
Why does hair turn yellowish?
There are a number of factors that cause our hair to oxidize and when that happens, pigment cells are affected as well. What's to blame? The main culprits are pollution, UV rays, tobacco use and bleach. Hard, highly mineralized water and heat can also weaken the fibres of your hair and alter the amino acids it contains, which in turn can affect colour. Colouring is another main cause of yellow highlights, especially when you don't use the right amount, or when you're trying to shift the colour too far, say from brown to platinum blond.
OK, but why use blue or violet shampoo?
It's all a question of colour combinations! Blue and orange, like purple and yellow, are opposite on the chromatic circle, which means they neutralize each other when combined. So, using a bluish or purple shampoo is like canceling out the "warmer" shades your hair has acquired. Simply choose the shampoo that's opposite the colour of the highlights you want to "erase."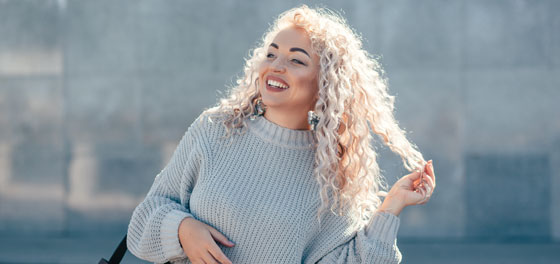 How do you use it?
Remember: this type of shampoo tends to dry out your hair. So, avoid using it every day, especially since you don't want your hair to actually turn blue or purple! For paler hair, once or twice a week is enough; for darker hair (ash blonde, say), once every two weeks is plenty.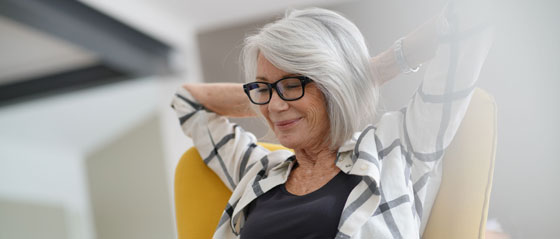 To keep your hair well moisturized, make sure you apply a nourishing mask after you use the bluish formula, and remember to use a mild shampoo, one that's suited to your type of hair, for all the other shampooings.
As for the method, just use it as you would any other shampoo: apply the product throughout your wet hair by rubbing it in gently, let it sit for a couple of minutes so it gets fully absorbed, then rinse it out completely. It's as easy as that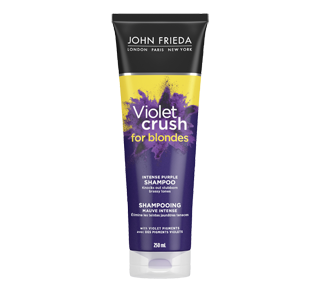 John Frieda
Violet Crush Intense Purple Shampoo, 250 ml
Knock out unwanted brassiness in just 1 wash with John Frieda Violet Crush intense purple shampoo. This ultra violet pigmented intensive purple shampoo instantly tones for cooler, brighter blonde between salon visits. Great for natural, highlighted, or colour-treated blonde hair. Formulated with Crushed Violet pigments which neutralize unwanted yellow, brassy tones. Peroxide-free and ammonia-free - it gives your blonde hair everything it demands and nothing it doesn't. For best results, use it with Violet Crush purple conditioner for blondes. For daily maintenace of blonde hair, try John Frieda Violet Crush purple shampoo.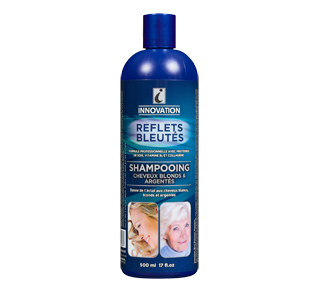 Innovation
Blue Shimmer shampoo, 500 ml
Professional formula with silk proteins, vitamin B5 and collagen. Enhances shine for white, blonde and silver hair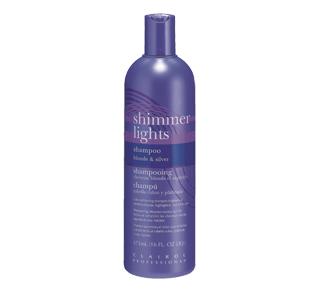 Shimmer Lights
Color-Enhancing Shampoo Blonde and Silver Hair, 473 ml
A protein-enriched contitioning formula.