You don't want to come home before your Christmas party? Here are some quick and easy tips to help you go directly from work to an evening out!
YOUR BASE
AT WORK
Keep it simple with just a primer, a concealer, a BB cream or an ultra-natural foundation. For a subtle shine, add a touch of illuminator on the apples of your cheeks.
THE EVENING VERSION
Apply some mattifying powder and blush to refresh your look. You can also add some illuminator to the upper areas of your face: your cheeks, the heart of your lips, the bridge of your nose… but do it sparingly!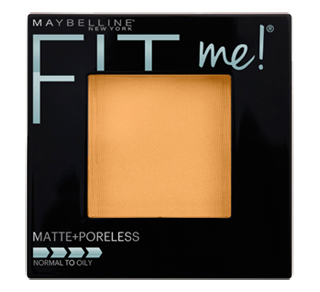 Maybelline New York
Fit Me! Matte + Poreless Compact Powder, 8,5 g
Maybelline's mattifying powder that fits skin tone and texture. Skin stays poreless and perfectly matte for up to 16 hours.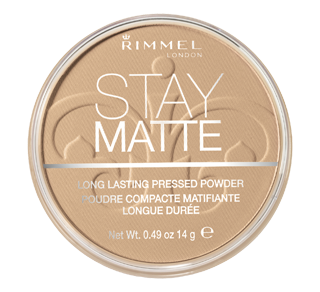 Rimmel London
Stay Matte Long Lasting Matte Pressed Powder, 14 g
Helps minimise the appearance of pores.
YOUR EYELIDS
AT WORK
Add some depth with a little dark shadow on your eyelids and a touch of iridescence on the inner corners of your eyes and under your eyebrows. Add some structure by drawing a thin line of pencil near the roots of your lashes. Understated elegance.
THE EVENING VERSION
Accentuate the shadows in the hollows of your eyelids, blending them well to create a smokey (almost charcoal) effect. Next, draw some liner on top of each penciled line. You can extend the lines or make them as thick as you wish, just be sure to not weigh down the lids! Have some fun with colour! Instead of classic black, why not try something rich, like teal or burgundy, or a colour that really pops, like pink, bright blue or soft green?
your eyelashes
AT WORK
Simply apply a little mascara to your upper lashes to open up the eyes. For a more natural look, use brown instead of black.
THE EVENING VERSION
Add some mascara to your bottom lashes. To avoid the raccoon look, be sure to use a product that doesn't smear. Mascara can accentuate dark circles under the eyes, so if the stress of the week has left you looking a bit tired, it's best to skip this step!
For a little glamour, use some false lashes. Apply them individually, gluing them to the roots of your natural lashes, being sure to space them apart. Once the glue dries, cover up the droplets with more pencil or liner.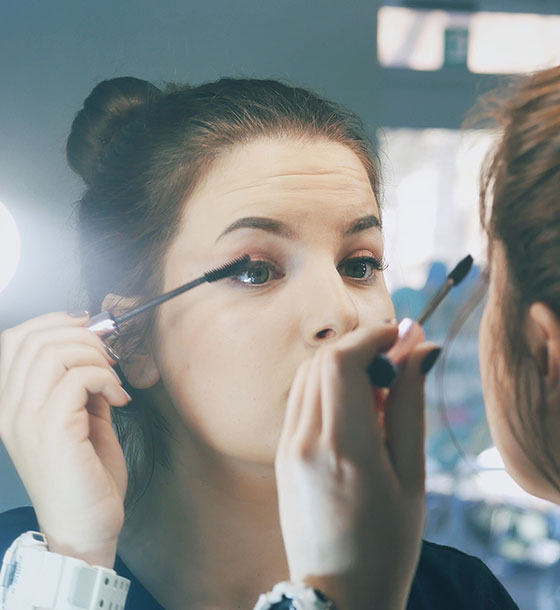 your lips
AT WORK
In general, an understated colour is best (even though there are no rules!). Choose a shimmering rosé or go for a soft coral, raspberry or dusty rose.
THE EVENING VERSION
For evenings out, you can be more daring with a dramatic shade, balancing your eyes without drawing attention away from them. Fiery red is classic but consider having fun with a trendy neon shade, a burgundy or a mauve.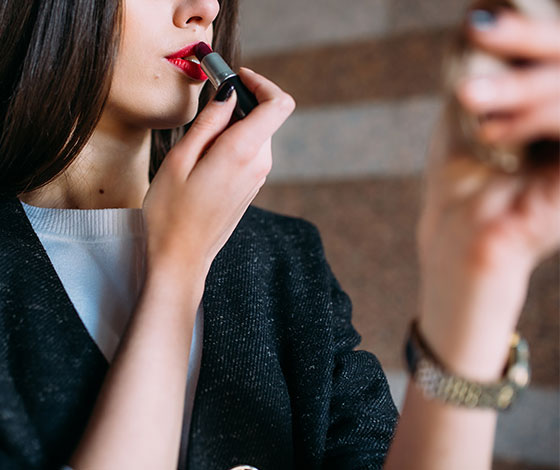 Pro tip: Bright or dark colours draw attention. For a flawless look, you need a perfectly defined mouth. Use a pencil to outline your lips precisely—even fill them in a bit for better staying power. Then apply your lipstick with a brush or directly from the tube (why not?).
your hair
AT WORK
At the office, practicality comes first. You don't want a hairstyle that requires too much maintenance or gets in the way. Use clips or barrettes (very trendy this year!) to keep loose hair out of your eyes and face. Simple, easy, elegant.
THE EVENING VERSION
Leaving the office, let your hair loose and maximize volume with a mini container of hairspray (so easy to slip into your purse). Give your hair a spritz and a tousle… it's guaranteed to look chic!
Or sweep your hair off your neck into a bun. All you need is an elastic, a few clips and a mini-comb if you want to give your hair a little more volume!