A beauty ritual
100%
made for men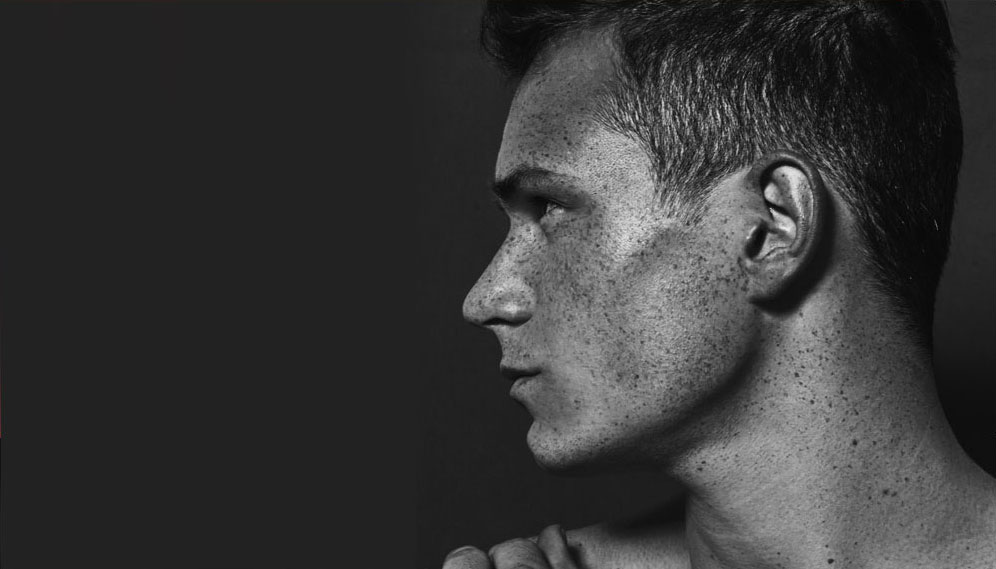 A man can have his own beauty ritual. As a proof, here are six essential steps to repeat daily.
Face wash
As a general rule, you should wash your face morning and night. This allows you to remove impurities (sweat, sebum, dirt, etc.) that accumulate during the day and night. It also enables you to prepare your skin for shaving, since warm water softens stubble.
Important : As men's skin is different than women's—thicker, oilier, etc.—use a cleanser that's specially formulated for men to get the best results. Massage an almond-sized amount of cleanser onto your damp face for about two minutes, paying close attention to the infamous T-zone (forehead, nose, chin), which tends to be the oiliest area.
Exfoliant
Using a scrub once or twice a week allows you to deeply cleanse your skin, removing dead skin cells and impurities that can clog your pores. Massage the product into damp skin for a few seconds, paying special attention to your T-zone. The result? Smoother skin, a brighten complexion and less blackheads.
Shampoo
For hair that's strong, supple and shiny, you need a healthy scalp. Men, who in general sweat more than women (we can thank hormones and sports!), need to wash their hair every two days with a purifying or hydrating shampoo. And to add shine, rinse with cold water for 10 to 15 seconds, this will help hair fibres become firm and smooth. You can do it, guys!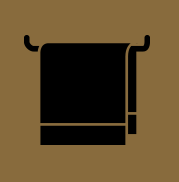 Body wash
Sweat can irritate your skin, and since men tend to sweat a lot their skin is often dry or sensitive. To wash dry skin without irritating or damaging it any further, men should use soap bars or body gels that are mild. You can also use a lightly scented soap for a pleasant fragrance.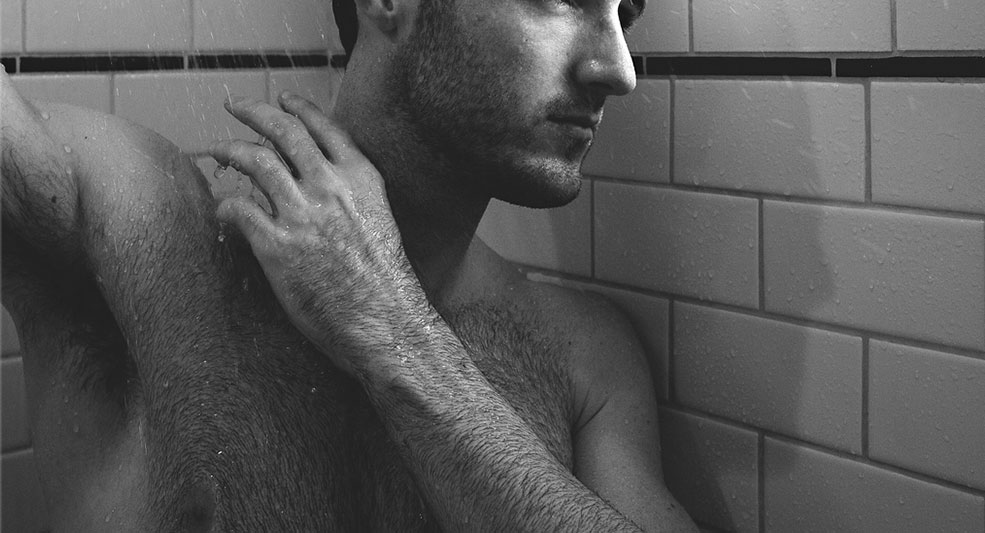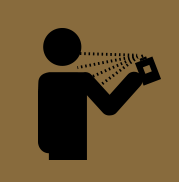 Deodorant
When is the best time for men to apply a few layers of strong deodorant? After your shower, when your skin has been towelled dry, and before an intense physical workout. Note that this product will not only mask bad odours, it will also reduce sweating caused by hormones, physical effort and stress.
Body spray
More subtle and delicate than an eau de toilette, a body spray will offset any unpleasant odours due to excessive sweating by lightly covering men's skin. It's quick, and it's efficient. Best of all, you can apply it any time of day and anywhere on your body (even your underarms!), but avoid spraying too much: hold the bottle at least 10 centimetres away from the region you want to spray.
Our suggestion :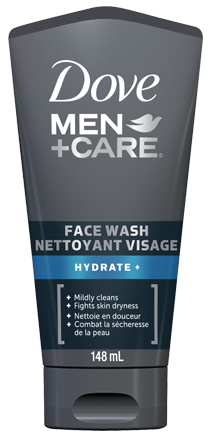 Dove Men+Care
Hydrate+ face wash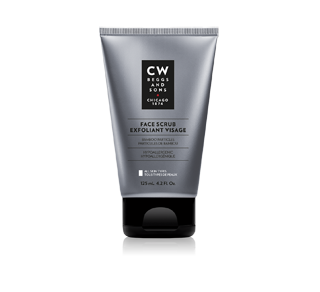 CW Beggs and Sons
Face Scrub, 125 ml
Sweeps away dead skin cells, leaving the face looking more refined, with a smooth, glowing complexion.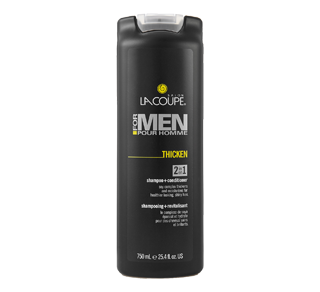 LaCoupe
For Men - Thicken 2-in-1 Shampoo + Conditioner, 750 ml
2 in 1 thickening shampoo and conditioner for men.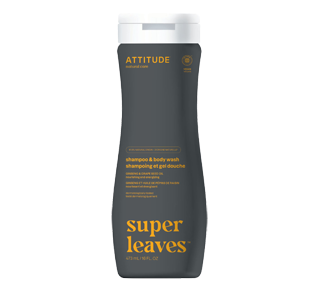 Attitude
Super Leaves 2 in 1 Sport Care for Men, 473 ml, Ginseng & Grape Seed Oil
This product can either be used as a shampoo and/or a shower gel. Featuring a robust aroma that reminds us of white cedarwood, neroli and bergamot, this formula helps moisturize your skin and hair and energize your mind!