Being beautiful and feeling good at all times is possible, even when playing a demanding sport. You must respect certain rules, inside and out, to maintain beauty and stay in shape. Follow our tips and don't forget to wear your sunglasses, even during the winter!
Enhance your gaze
It's better not to wear makeup when playing sports, so say goodbye to blushes and pencils. However, if you can't go without it, you should favour waterproof mascara like L'Oréal's Waterproof Voluminous Mascara that doesn't run and thickens lashes uniformly.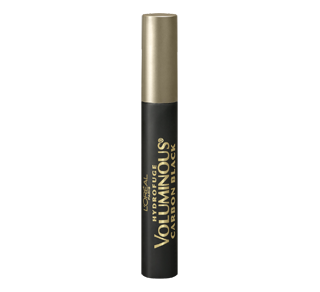 L'Oréal Paris
Voluminous Original Waterproof Mascara, 6.9 ml
The unique maximizing formula quickly thickens and builds lashes in a single application for a full and dramatic look. The volume maximizing brush thickens lashes evenly and smoothly, leaving them soft with virtually no flakes, smudges or clumps. Clump-resistant. Fragrance-free. All-day wear Ophthalmologist-tested and allergy-tested. Suitable for sensitive eyes and contact lens wearers.
Protect your lips
Rain or shine, the weather damages our lips, often making them uncomfortable. You therefore need to protect them against the cold and UV rays to prevent chapping and drying. Clarins's Moisture Replenishing Lip Balm with essential rose wax is a product to consider having on hand at all times.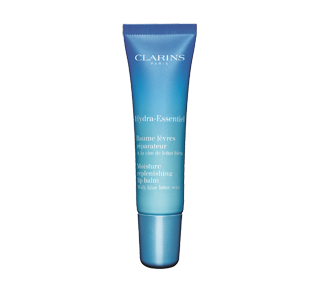 Clarins
Hydra-Essentiel Moisture Replenishing Lip Balm, 15 ml
Hydrating, restorative lip balm.
Find the right deodorant
Using deodorant to fight sweat and odours is essential. Biotherm's Deo Pure provides 24-hour protection, is invisible and soft on even the most sensitive skin. Since it doesn't contain alcohol, this roll-on stick leaves behind a powdery film that doesn't feel sticky on your skin.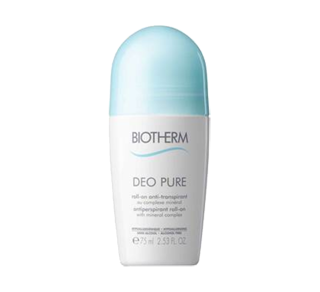 Biotherm
Deo Pure Roll-On, 75 ml
Antiperspirant Roll-On With Mineral Complex Roll-on deodorant with a tri-active mineral complex that provides 24-hour protection. Perfectly gentle on the skin and invisible when dry, Deo Pure regulates without blocking perspiration. The formula combines effectiveness with respect for the balance of even the most sensitive skin.
Dry shampoo, what a great temporary fix!
But there's just one problem, most of these products leave behind white residue on dark hair. The solution: Klorane's Dry Shampoo with oat extract in natural hues that cleans light to dark brown hair without having to wet it. It gives your hair volume and doesn't leave a trace!
Spray yourself with thermal water
When skin is itchy, thermal water is a wonderful balm for your face, as well as the rest of your body. It also helps diminish redness following physical exertion. To hydrate dry and sensitive skin, try Uriage Thermal Water Spray with calcium and magnesium salts.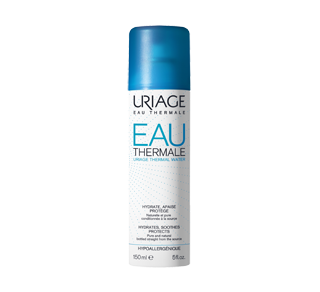 Uriage
Thermal Water, 150 ml
Uriage thermal water is a skincare water for daily use, a powerful treatment formulated with trace elements and mineral salts, a source of radiance for your skin. Packaged directly at the source, Uriage thermal water is extracted in a pure environment, protected from pollution.
Appease minor injuries
A balm for chapping, scrapes, etc. is indispensable to any sports bag. To remedy these discomforts, La Roche-Posay's Cicaplast Baume B5 contains antibacterial ingredients with incredible properties.