When it comes to summer hair styles, easy curls with that wind-swept look are all the rage but getting them without spending a day in the surf isn't easy. Thankfully, there are a few products out there to help you get the look yourself.
Here's our top 3.
Göt2b Beach Trippin Salt Spray
We love the highly textured, wind-swept waves created by this product. Just spritz a small amount onto your damp hair and let it air-dry or use a diffuser. You'll get tons of volume and perfectly natural beach waves every time.
Marc Anthony Strictly Curls Curl It Up Styling Spray
This long-hold spray offers it all: rich, plump, precisely defined curls with long-lasting volume, intense moisture, unbeatable shine and a frizz-free look. Just spray it onto your damp hair, blow-dry and you're good to go.
Stylista #BeachWaves Texturizing Mist from L'Oréal Paris
Windswept hair without the wind? You bet! This unique saltwater formula creates a breezy, frizz-free look you're gonna love. Just spray the mist onto your dry hair and scrunch. It's that easy!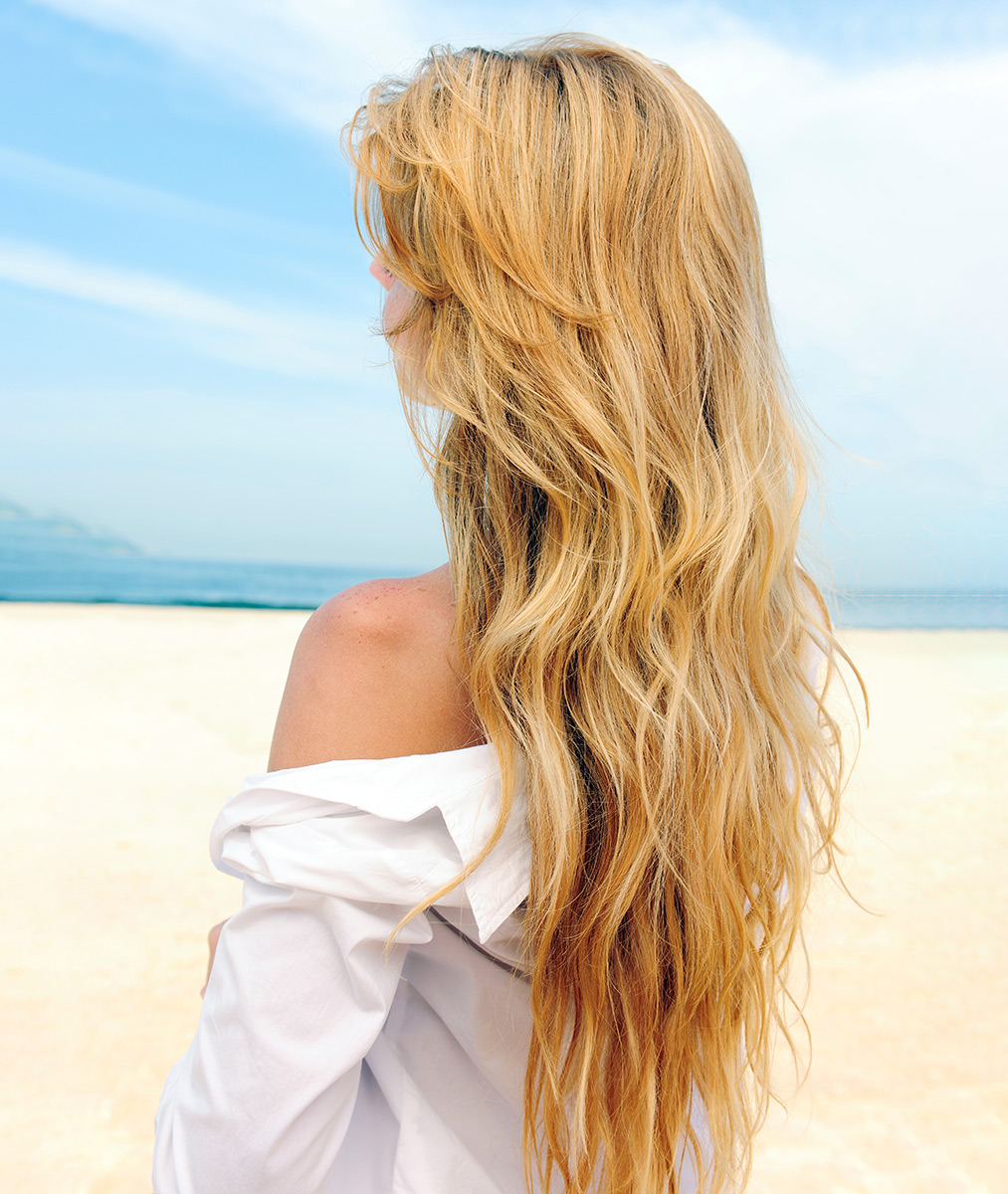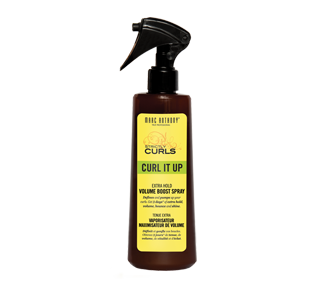 Marc Anthony
Strictly Curls 3 Day Curl Curl It Up Styling Spray, 200 ml
Defines and pumps up your curls. Get 3 days* of extra hold volume bounce and shine.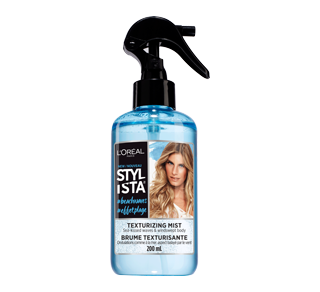 L'Oréal Paris - Stylista
#BeachWaves Texturizing Mist, 200 ml
Sea-kissed waves, windswept body & 24h texture.